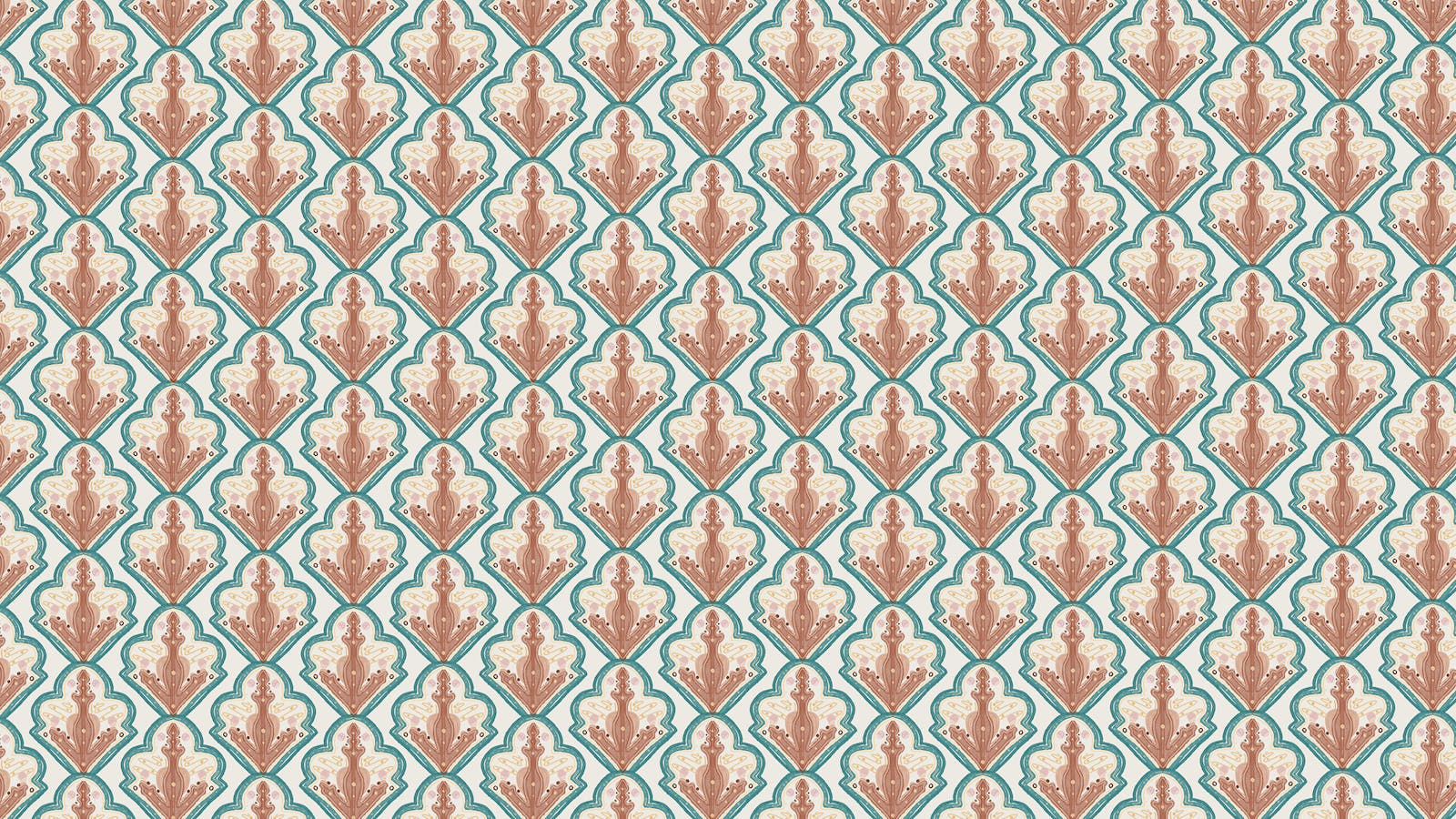 A detailed wallpaper print will make your room will feel instantly warm and welcoming – especially when the colour palette's a grounding one like this. Created by emerging British artist, Lottie McDowell, think of it as a collector's wallpaper.
Buy now, pay later with Klarna

Free shipping on all samples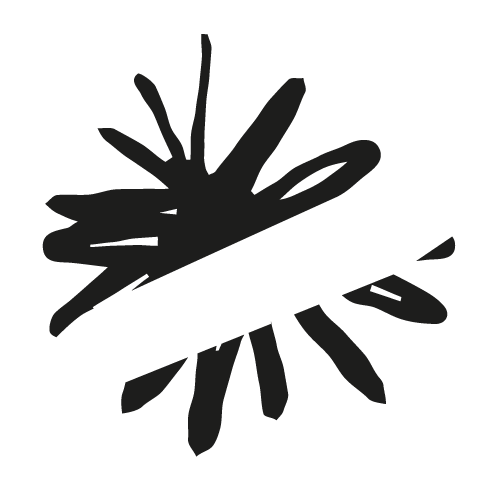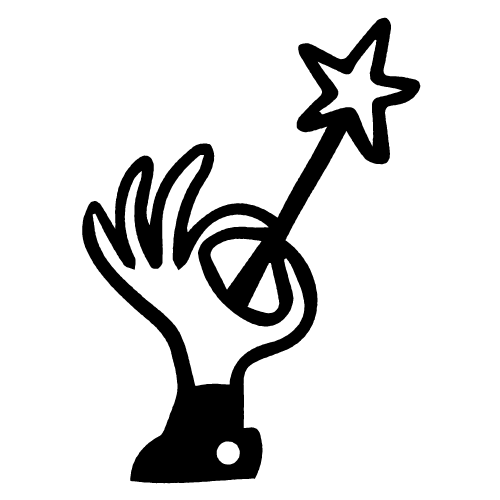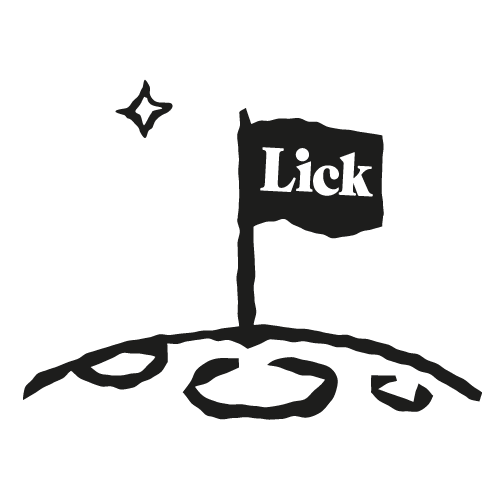 Spoiler alert: this is Lottie's favourite design. To create it, she poured over the hundreds of images she'd shot on travels to India and the Phillipines, specifically of the tiles and architecture that stopped her in her tracks. The result is a wallpaper with India as the origin of its inspiration, but with a medley of tiles as its ultimate muse. And with earth tones of teal, clay red and off-white, your colour scheme will feel as warming as the countries that inspired it.
Artist in residence collection: Lottie McDowell
At Lick, we're all about empowering people to get creative in their homes. What better way to achieve that than collaborating with creatives from the British art scene? Cue the Artist-in-Residence collection – a series of limited edition wallpapers designed by painters and illustrators both established and emerging that are entirely exclusive to Lick.

Like these three patterned wallpapers by Lottie McDowell inspired by her Far East travels and her fascination with The Ancients...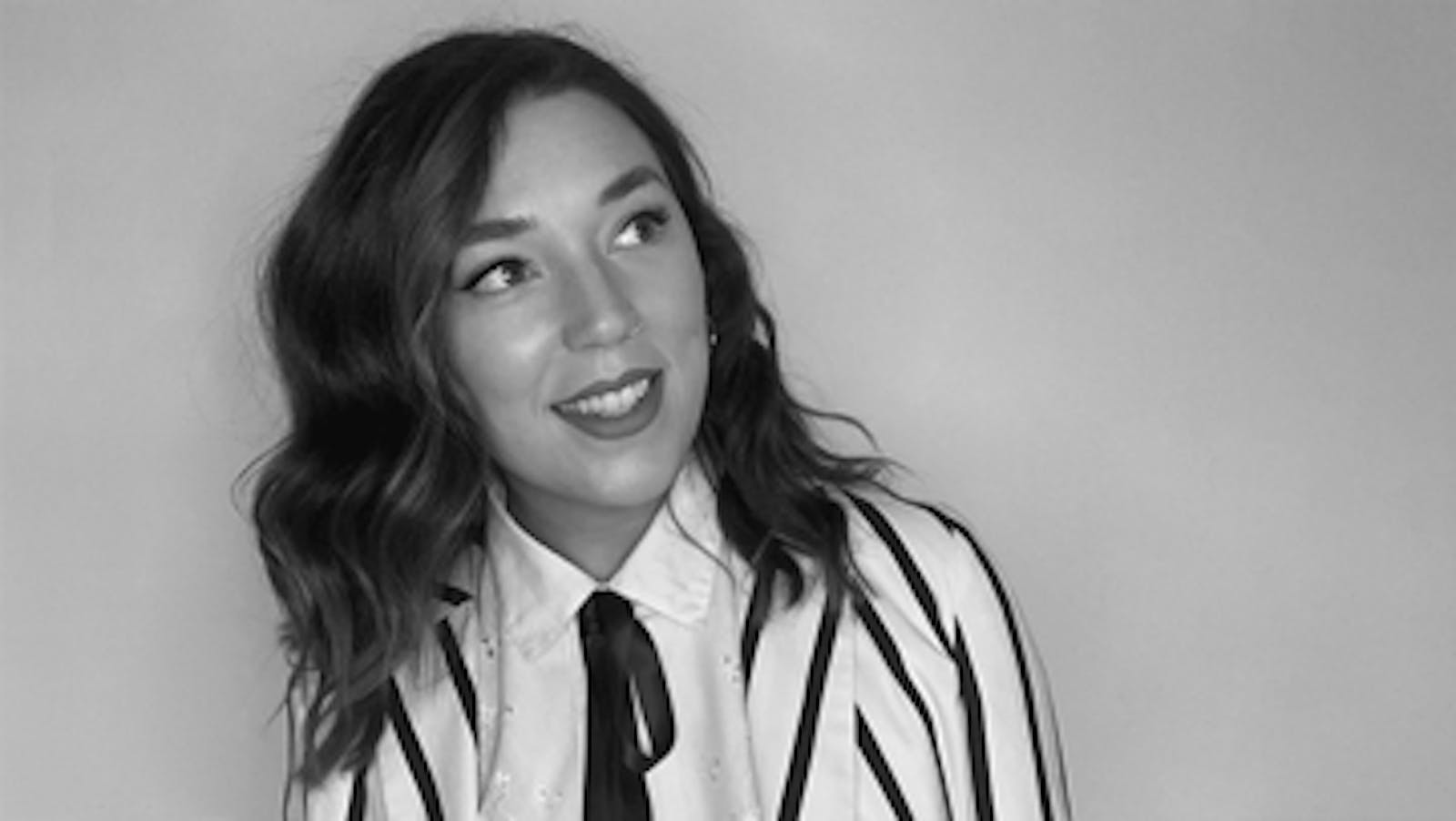 Raised in Yorkshire, lives in London. Sketches on paper with pen, designs digitally with her iPad. Studied set design for stage and screen, and creates print designs for home. Lottie McDowell is a tale of two halves with a creative eye that stretches far and wide.
Width: 52cm
Pattern repeat: 26cm (width) x 37.6cm (height)
Weight: 147 gsm
Fire rating: EN BS 13501-1:2002
Fire group: Class B


Not all wallpapers are created equal. Take ours, which combine high quality with genuine durability – and wipeability.

Not only are our wallpapers easy-to-hang with a paste-to-wall finish, they're also FSC certified, meaning all the paper itself is sustainably source from felled woods around Europe. And with a whole range of patterns designed and curated by our in-house artists, there are plenty of options to make your walls happy, too.
How much wallpaper do I need?
Not sure how much wallpaper you'll need? That's what we're here for. Avoid getting too little or too much with our handy wallpaper calculator – just order your chosen pattern, input your measurements, and we'll figure out the rest.
Don't wait to wallpaper. All of our samples are shipped via free next working day delivery within mainland UK, as long as the order is placed on a weekday before 1pm. For all other orders, shipping is £5 – although it's free within mainland UK for orders above £50.

If you're ordering from outside the UK, or if you have any other questions, check out our FAQs.
How do I decorate? It's a broad question, but one we've got the answer to – in a series of 'how to' guides for decorators at any skill level, from first-time DIY-ers to seasoned grand designers.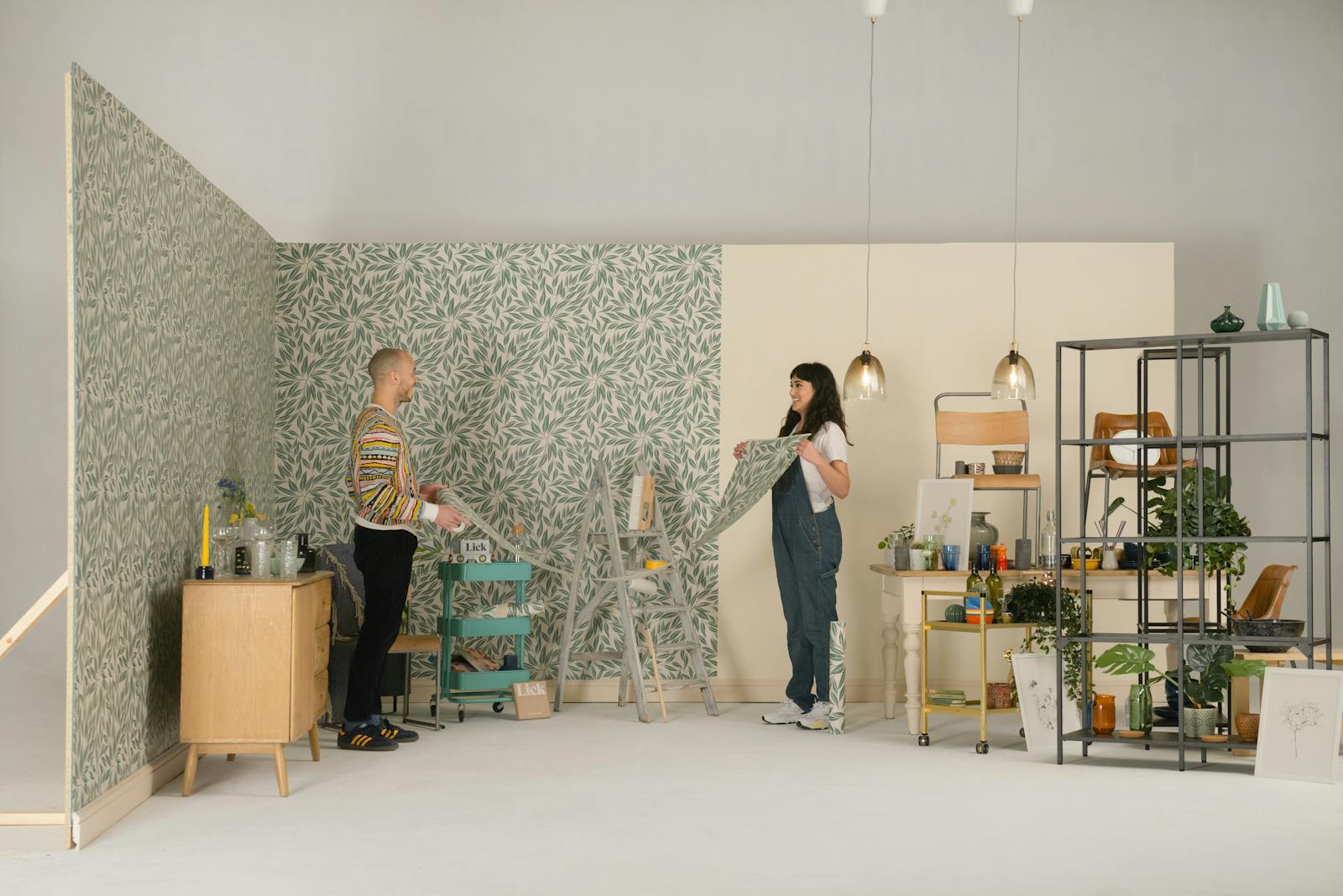 How to prep
If you want the lowdown on how to get your chosen space ready for redecorating, check out our 'How to prep your walls for wallpaper' blog post. Before long, you'll be prepping like a pro.
How to wallpaper
If you want to know how to paper like a pro, check out our 'How to wallpaper' blog for details on choosing the right pattern and hanging it perfectly on the wall of your choice.
Travel to the Far East via your walls with this detailed print paper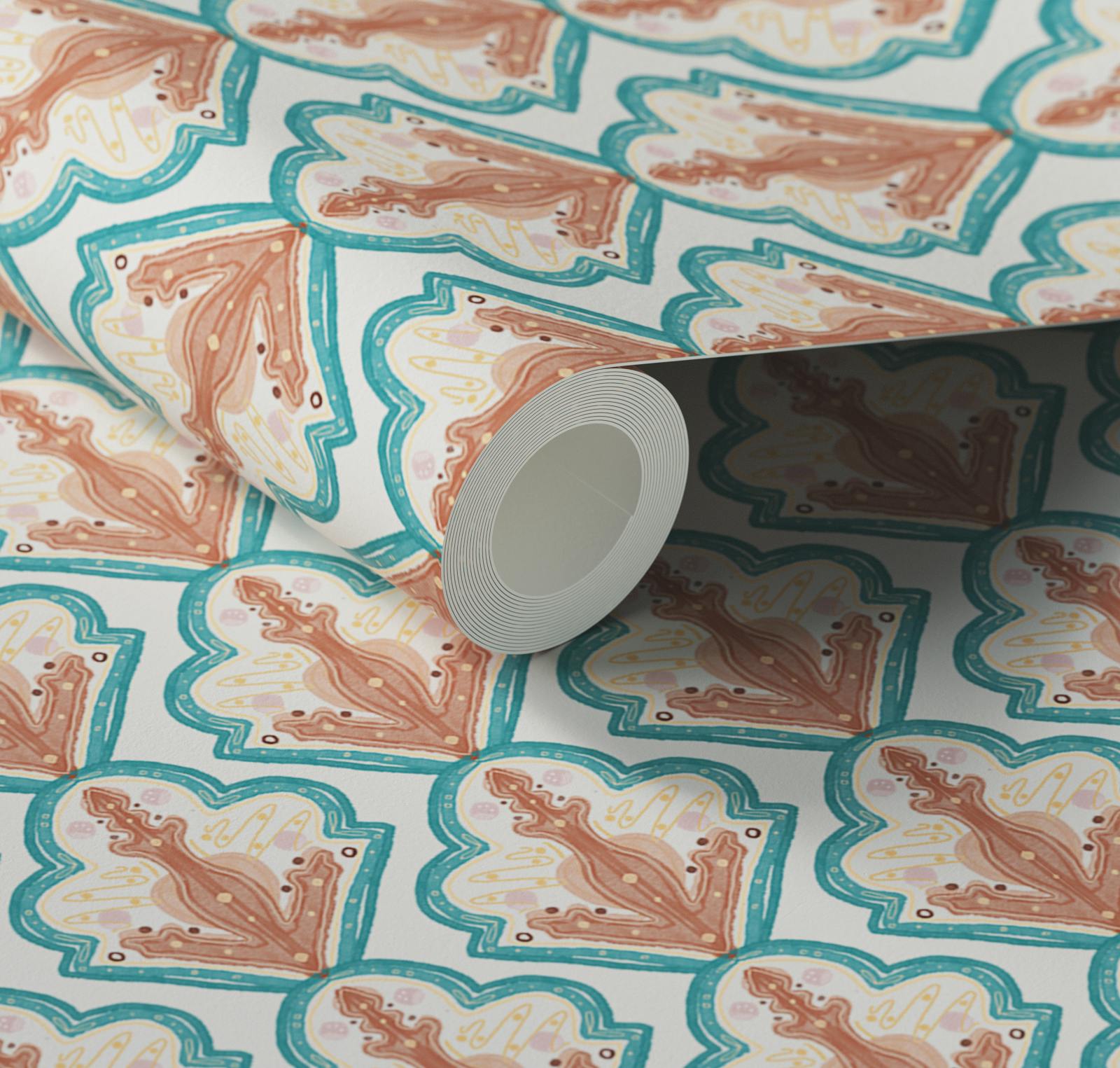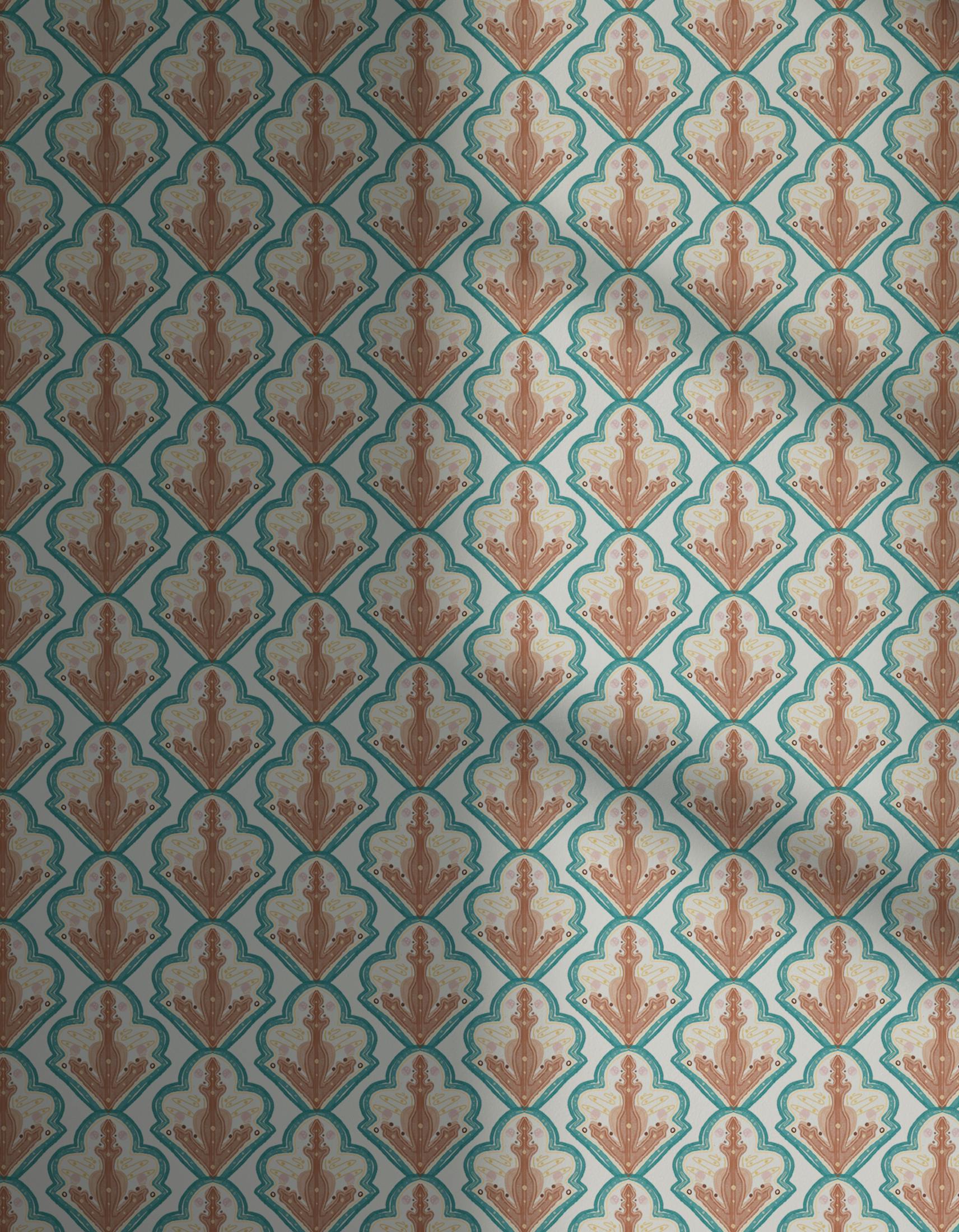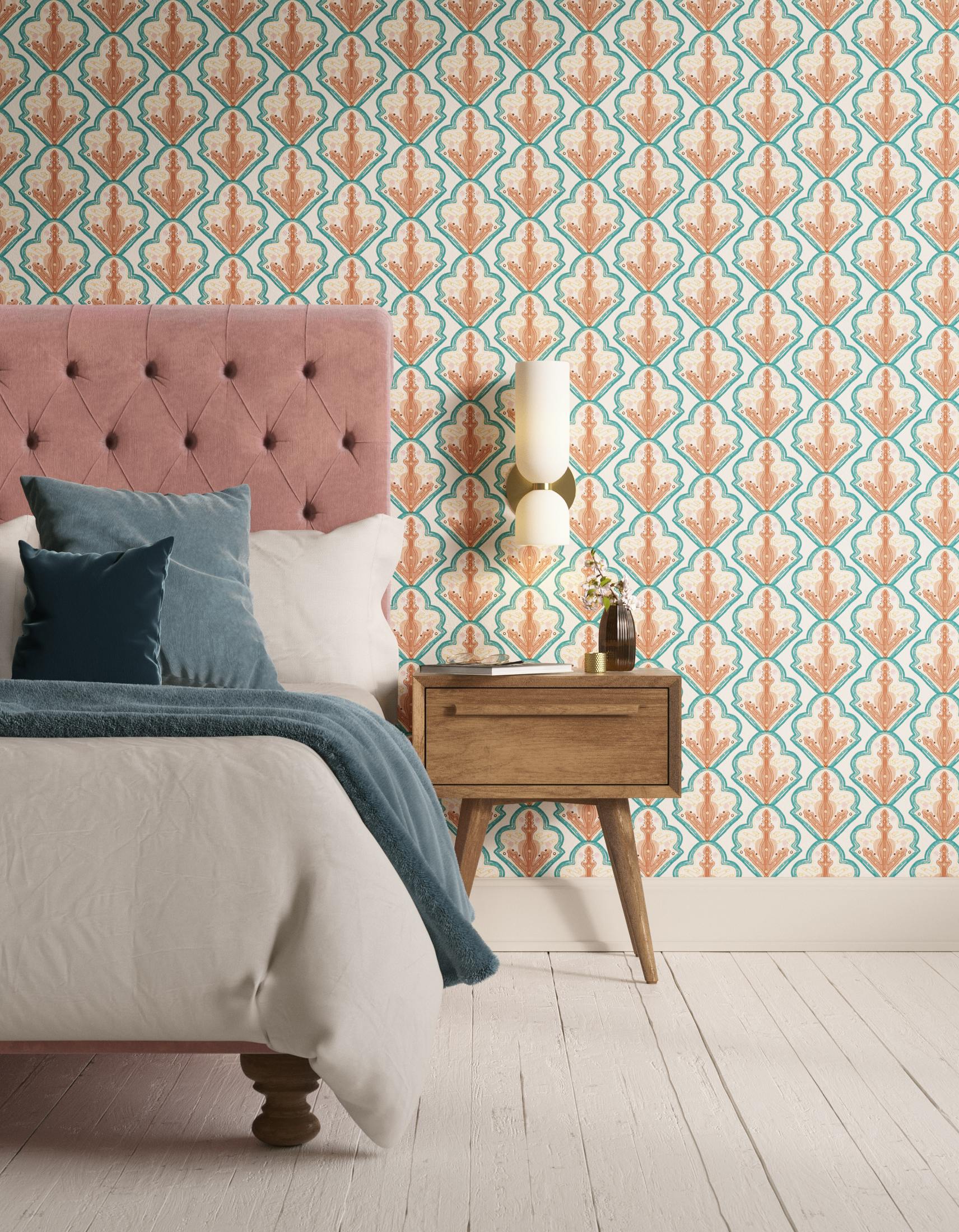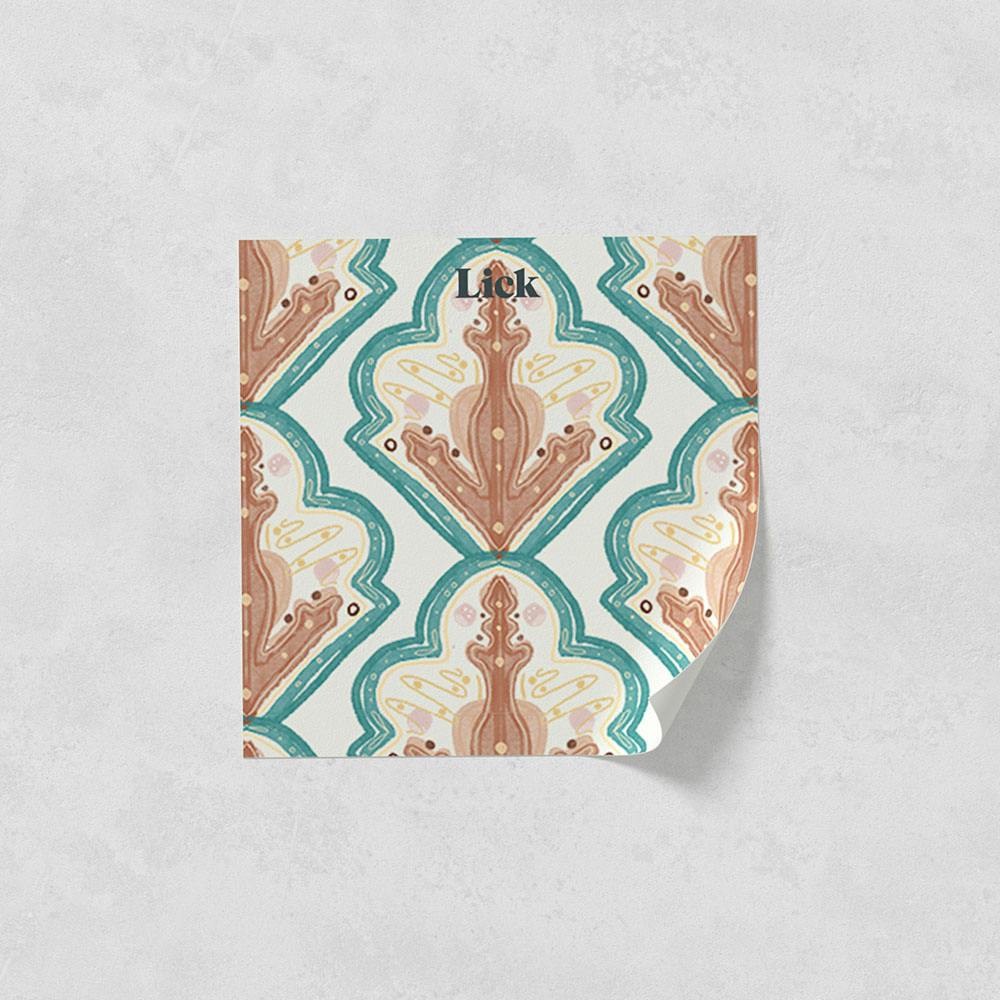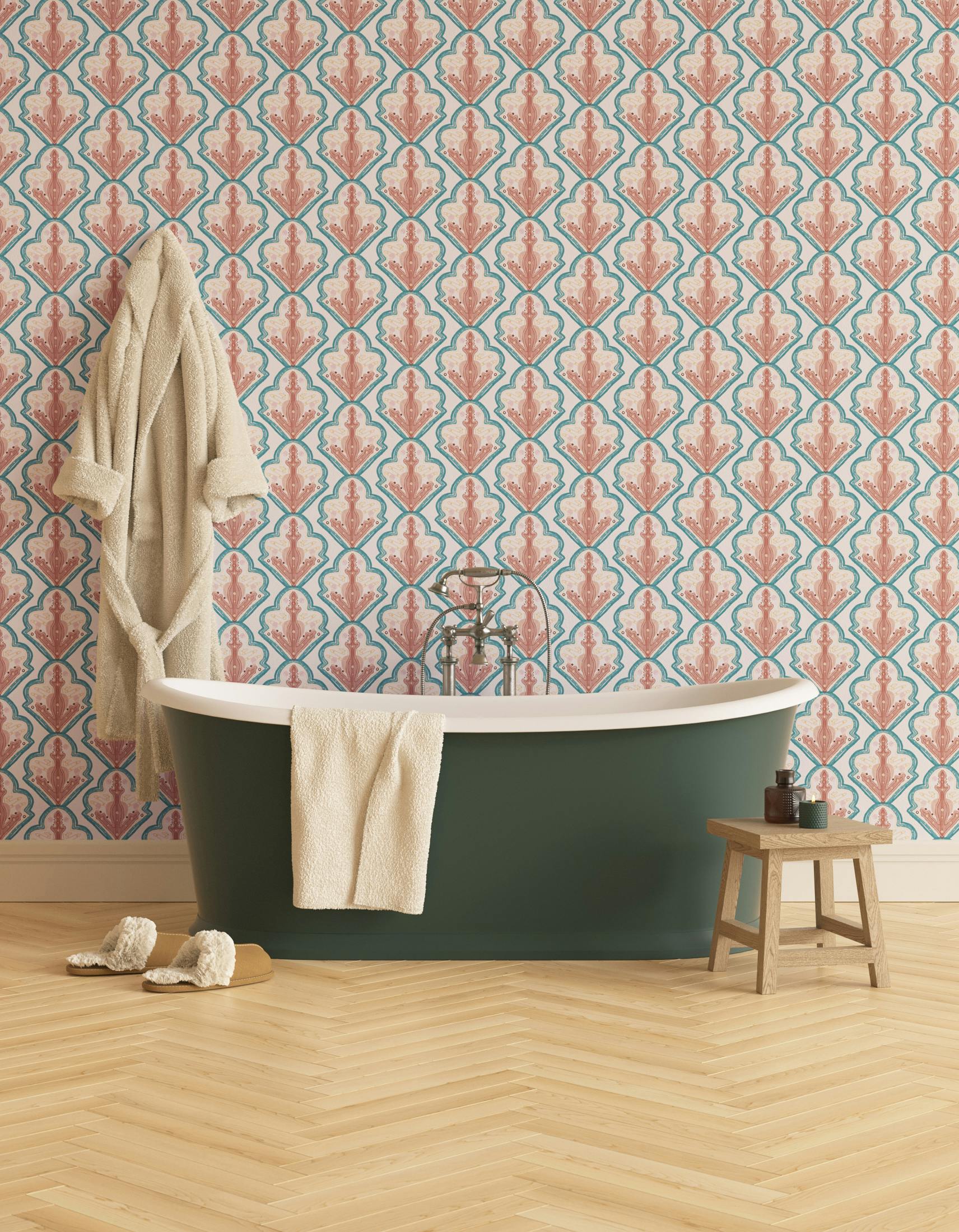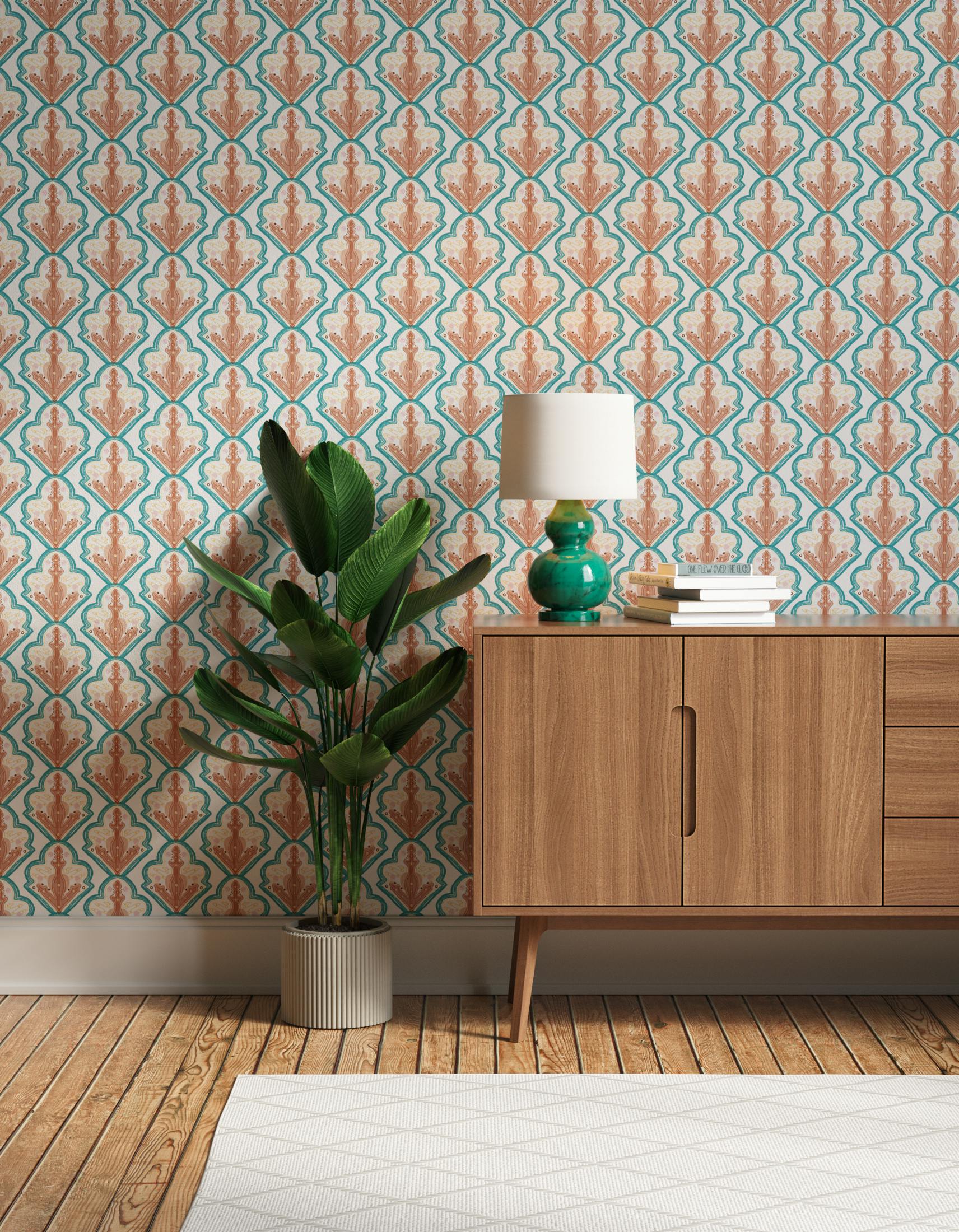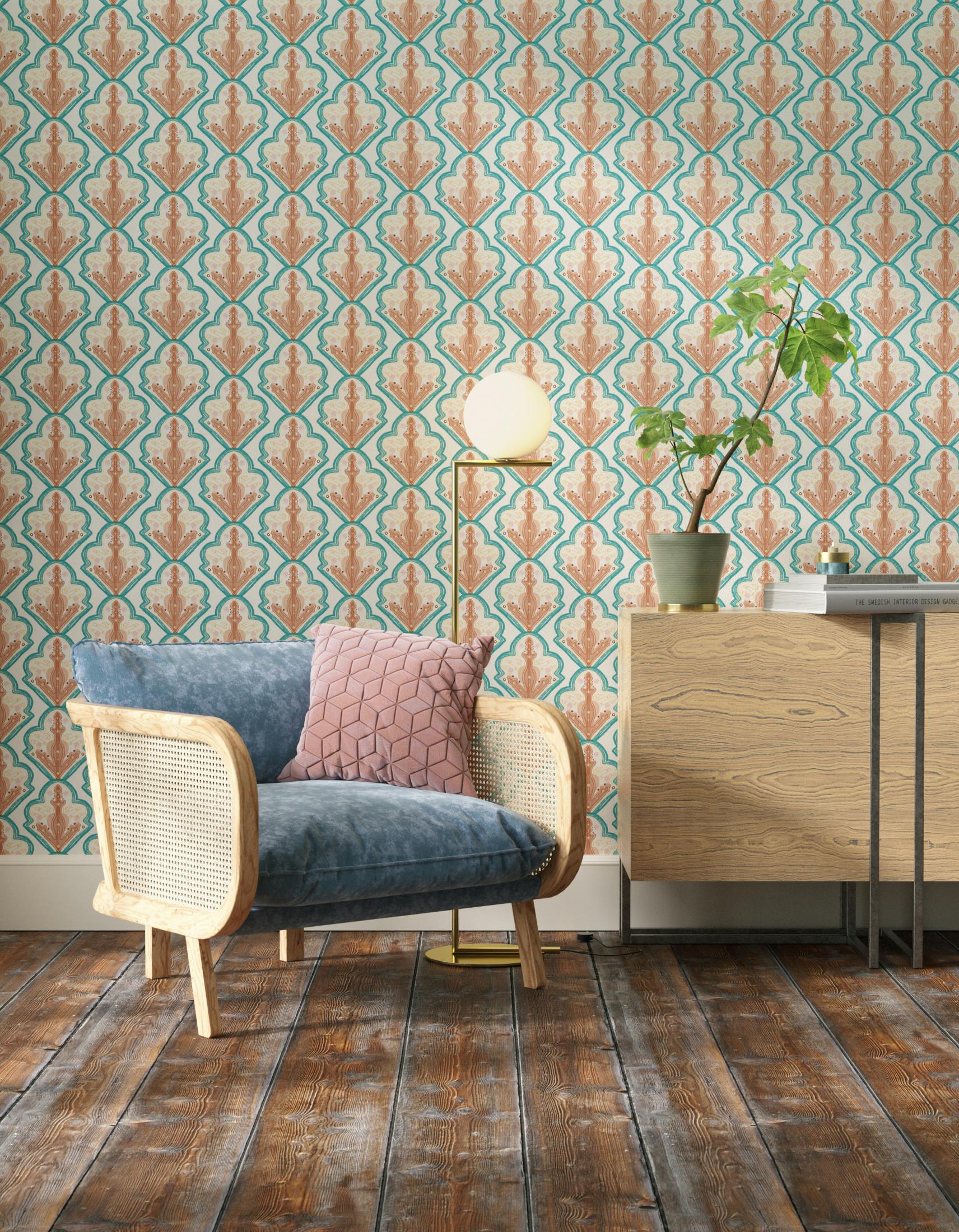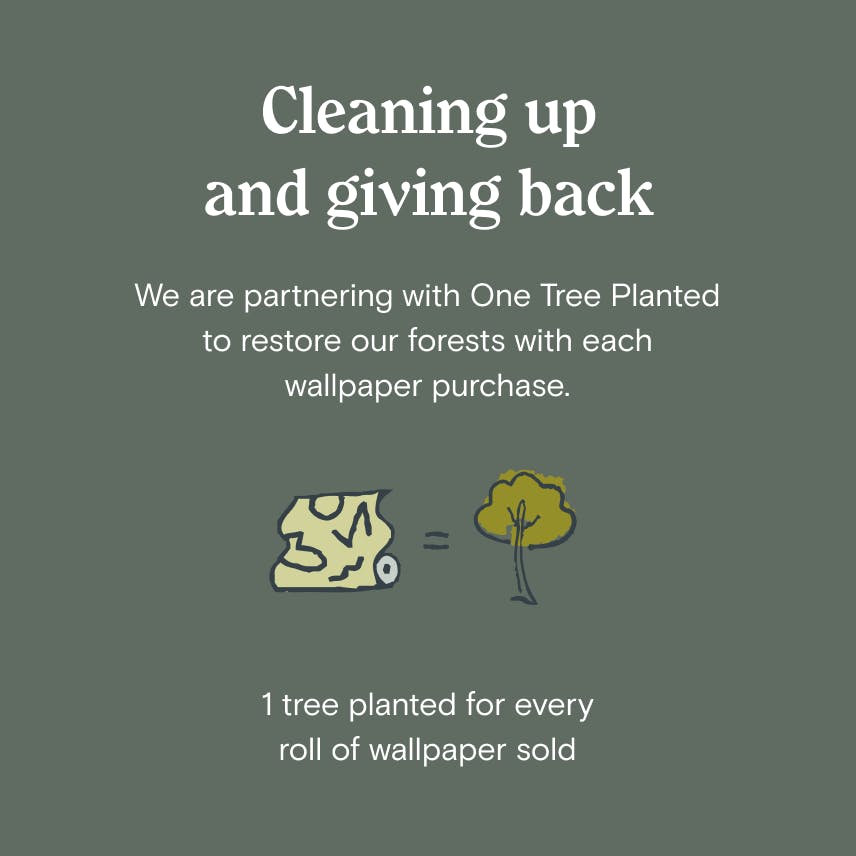 Artist in residence collection: Lottie McDowell
Easy-to-hang
Wallpaper without the headaches - Our paste-to-wall textured wallpaper makes decorating effortless for first-timers or old hands alike.
Frame worthy wallpaper
Our team of talented artists hand-draw each design of our eclectic range so you can hang your very own piece of art on every wall in your home.
Samples delivered next day
Our peel-and-stick patches let you test your samples until your heart's content on any wall and in different light, so you can be sure it's the colour you love.