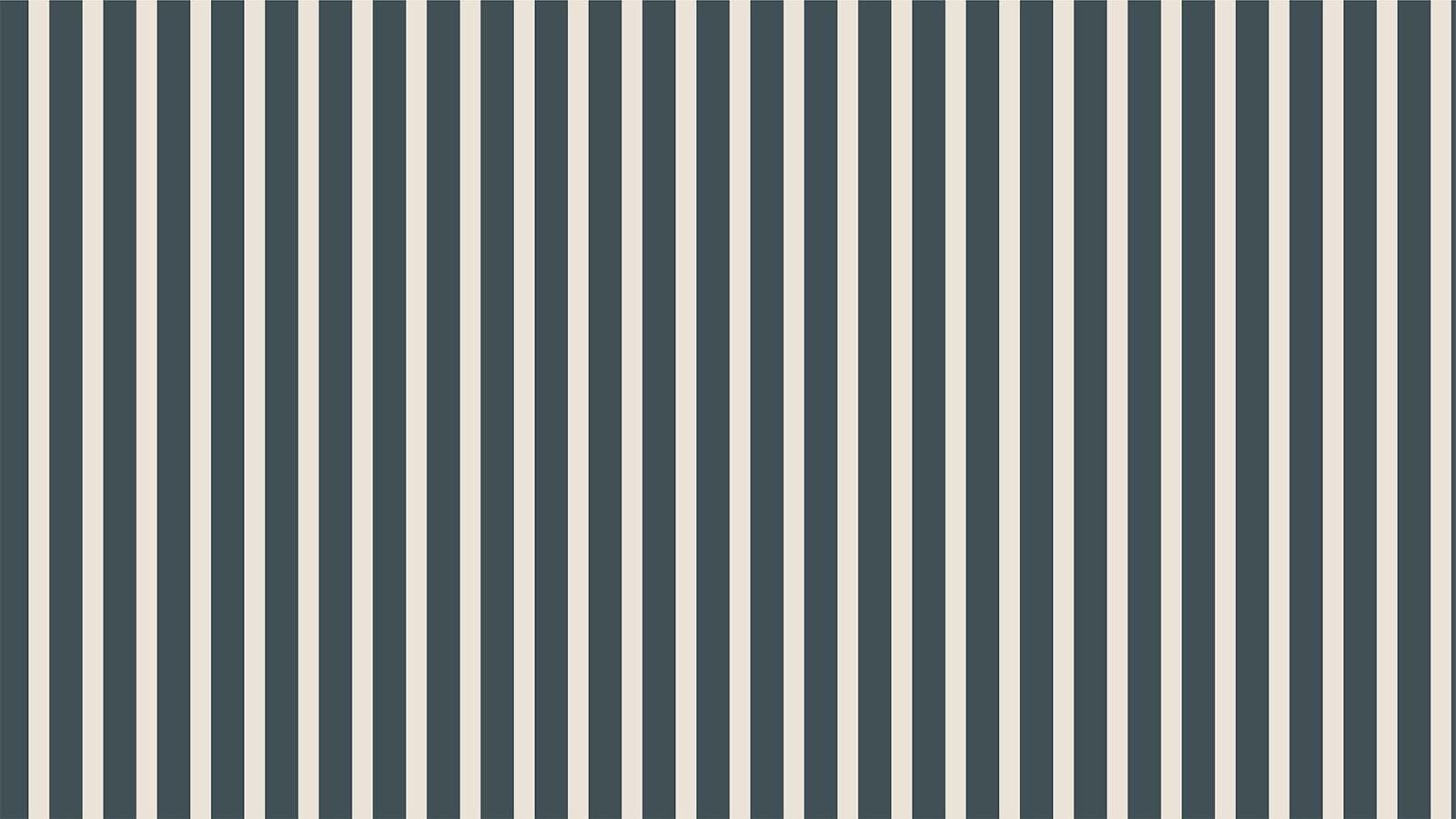 Stripes in Blue 07 and Pink 01 printed on fine grade Smooth Matt Non-Woven paper, which makes the colours pop. Just like the vertical stripes in fashion, the stripes in this design will make any room taller and more sophisticated. Combine with more dark colours and leafy green plants for the perfect final touch.
Buy now, pay later with Klarna

Free shipping on all samples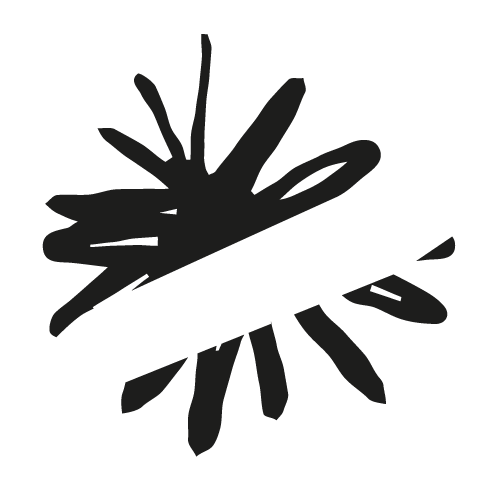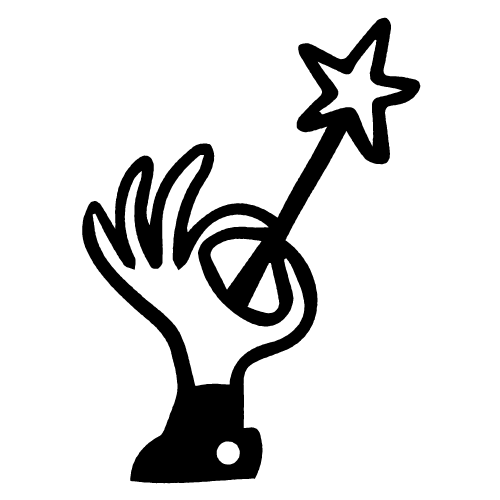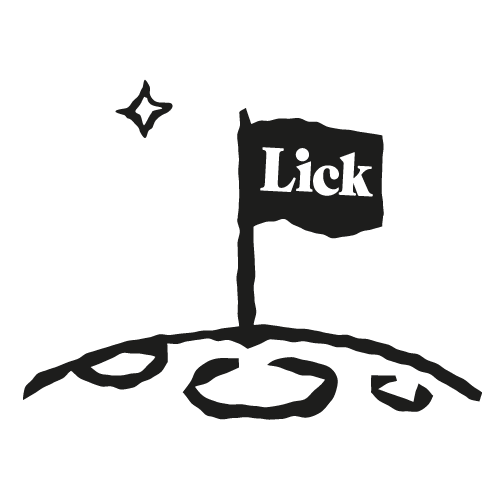 Not all wallpapers are created equal. Take ours, which combine high quality with genuine durability – and wipeability.

Not only are our wallpapers easy-to-hang with a paste-to-wall finish, they're also FSC certified, meaning all the paper itself is sustainably source from felled woods around Europe. And with a whole range of patterns designed and curated by our in-house artists, there are plenty of options to make your walls happy, too.
How much wallpaper do I need?
Not sure how much wallpaper you'll need? That's what we're here for. Avoid getting too little or too much with our handy wallpaper calculator – just order your chosen pattern, input your measurements, and we'll figure out the rest.
Don't wait to wallpaper. All of our samples are shipped via free next working day delivery within mainland UK, as long as the order is placed on a weekday before 1pm. For all other orders, shipping is £5 – although it's free within mainland UK for orders above £50.

If you're ordering from outside the UK, or if you have any other questions, check out our FAQs.
How do I decorate? It's a broad question, but one we've got the answer to – in a series of 'how to' guides for decorators at any skill level, from first-time DIY-ers to seasoned grand designers.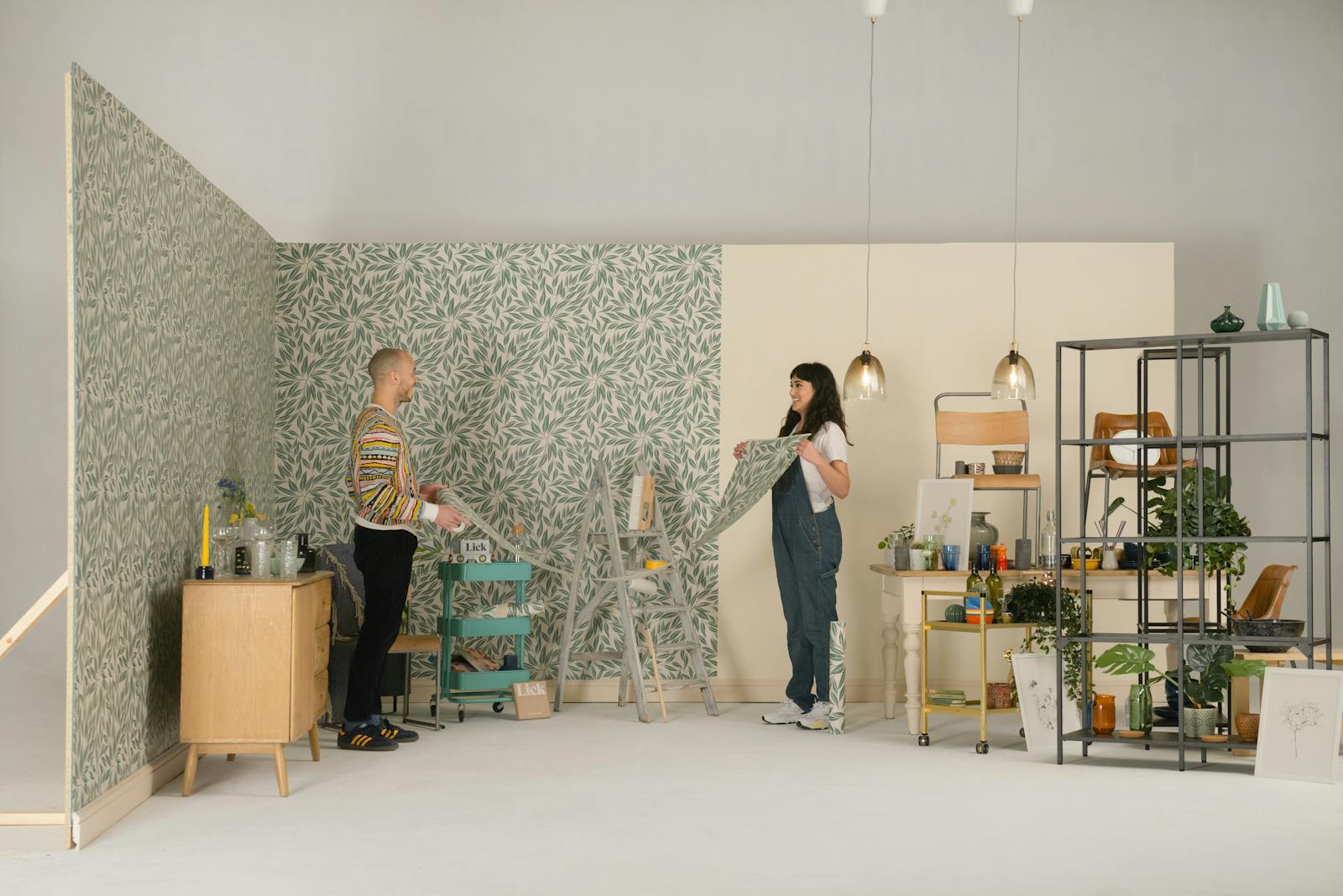 How to prep
If you want the lowdown on how to get your chosen space ready for redecorating, check out our 'How to prep your walls for wallpaper' blog post. Before long, you'll be prepping like a pro.
How to wallpaper
If you want to know how to paper like a pro, check out our 'How to wallpaper' blog for details on choosing the right pattern and hanging it perfectly on the wall of your choice.
Create a sophisticated but bold atmosphere in your home with our Stripes 01 wallpaper. Our strong Blue 07 colour is perfectly combined with Pink 01 to create a striking and modern look for your space.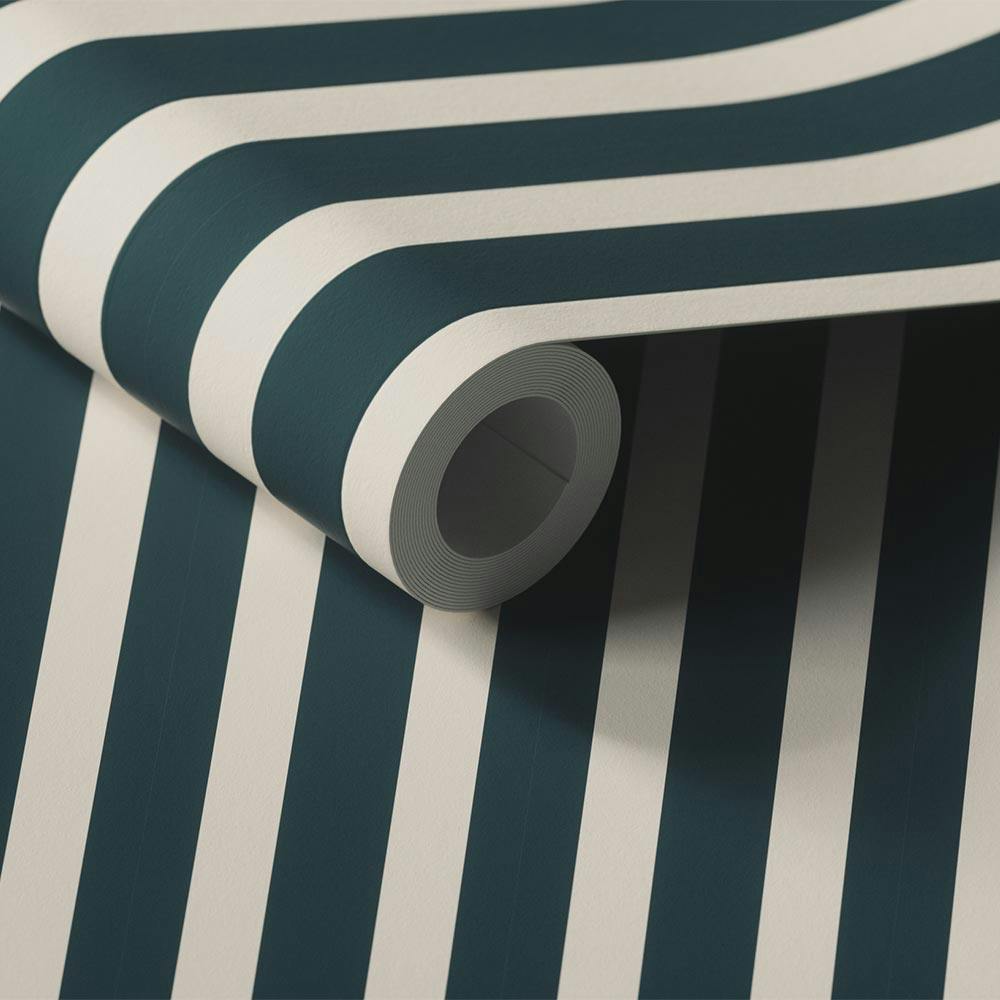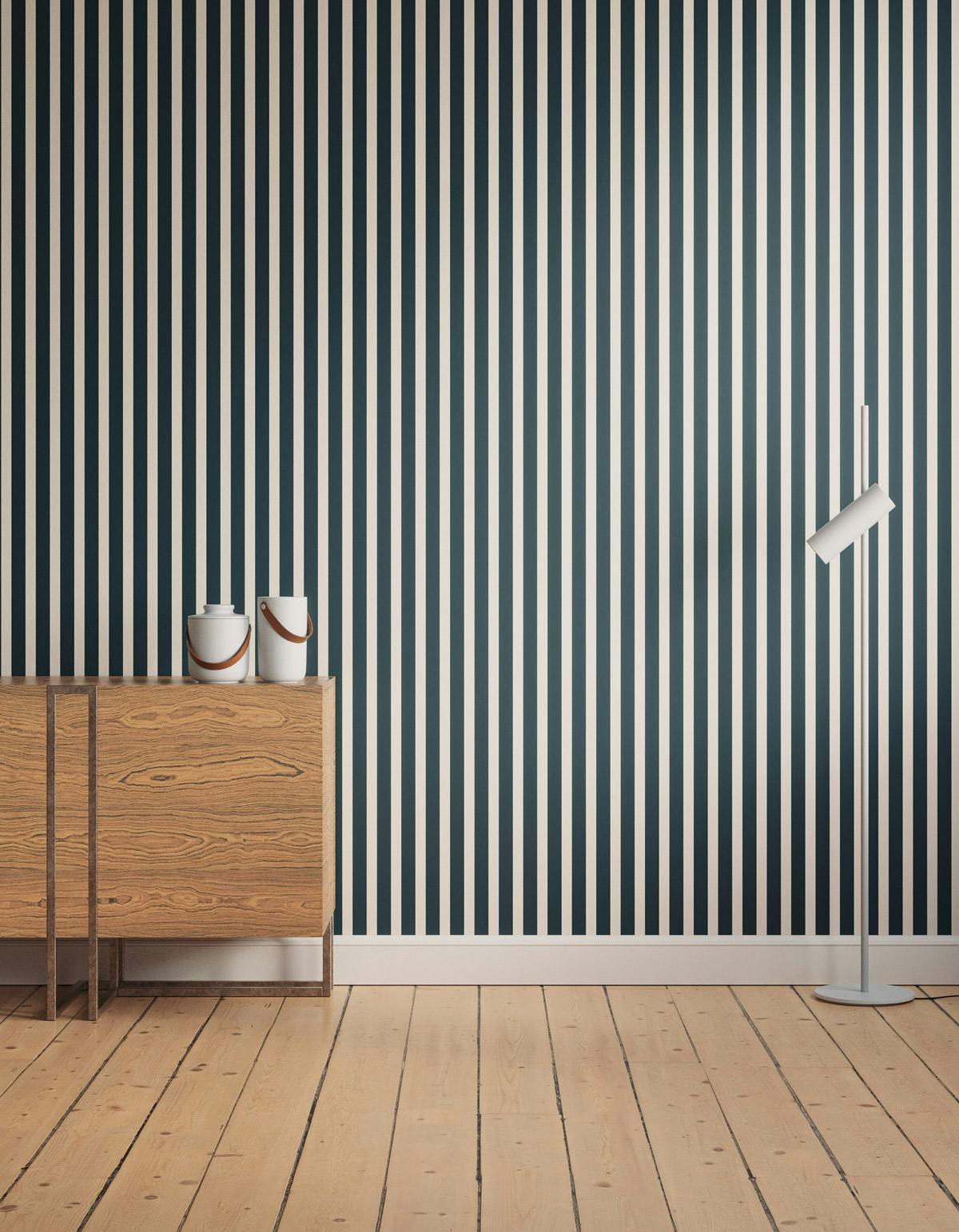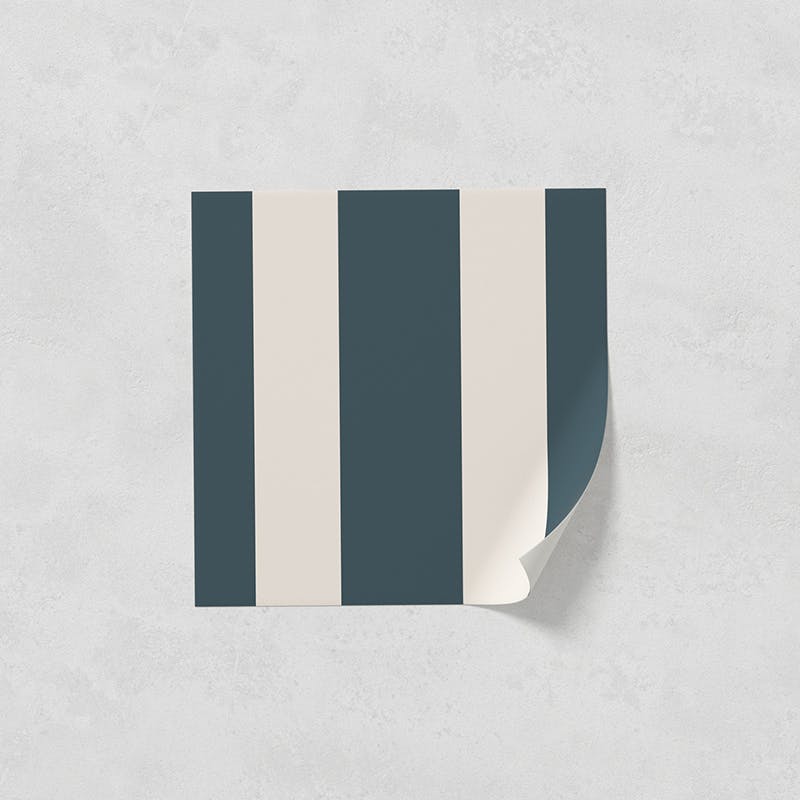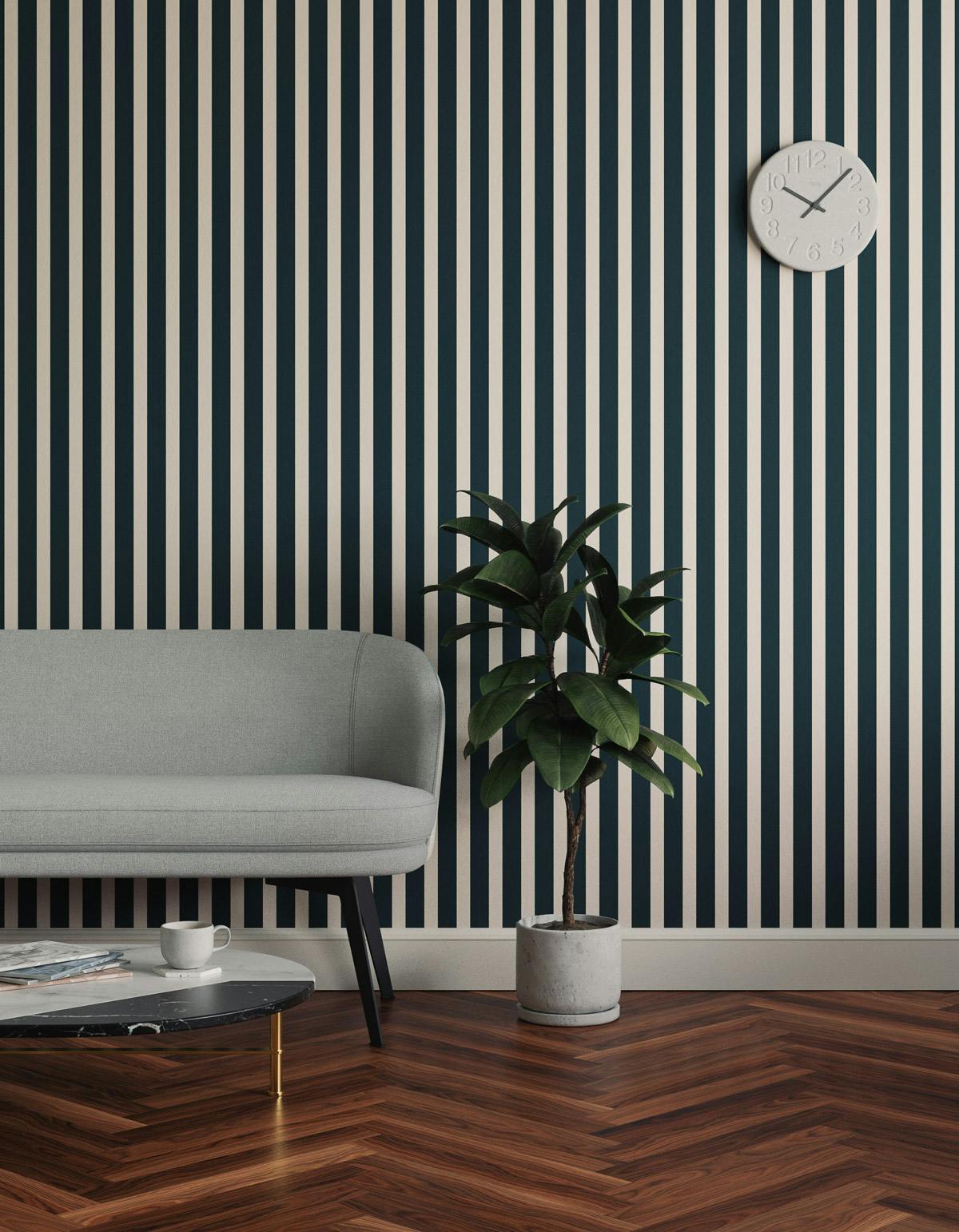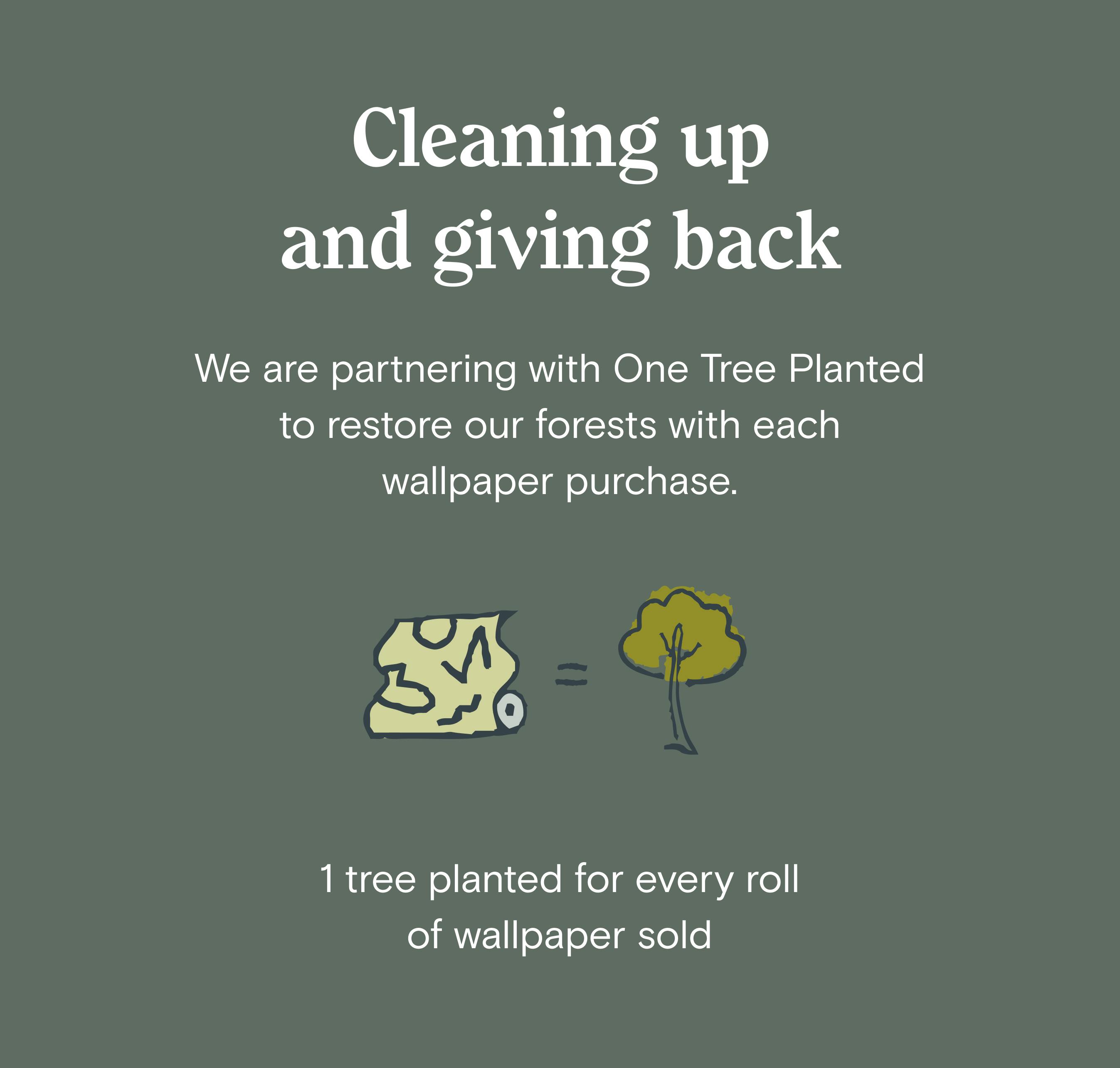 Easy-to-hang
Wallpaper without the headaches - Our paste-to-wall textured wallpaper makes decorating effortless for first-timers or old hands alike.
Frame worthy wallpaper
Our team of talented artists hand-draw each design of our eclectic range so you can hang your very own piece of art on every wall in your home.
Samples delivered next day
Our peel-and-stick patches let you test your samples until your heart's content on any wall and in different light, so you can be sure it's the colour you love.