 Muted bubblegum pink
Pink 03
Make a space feel creative and carefree with this millennial pink. It's not as bubblegum as you first think, because we've carefully combined just the right amount of grey to reign things in.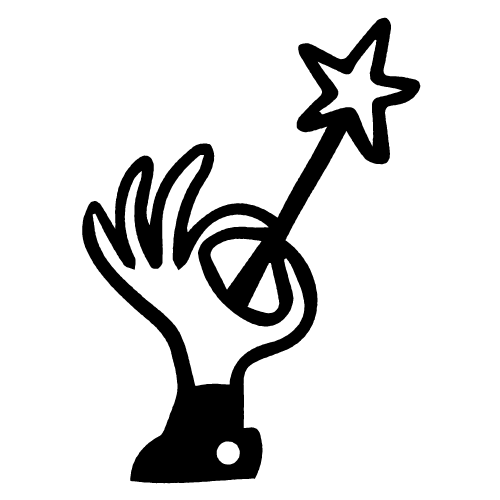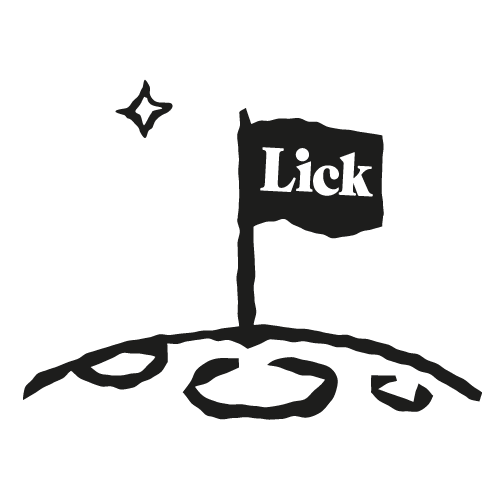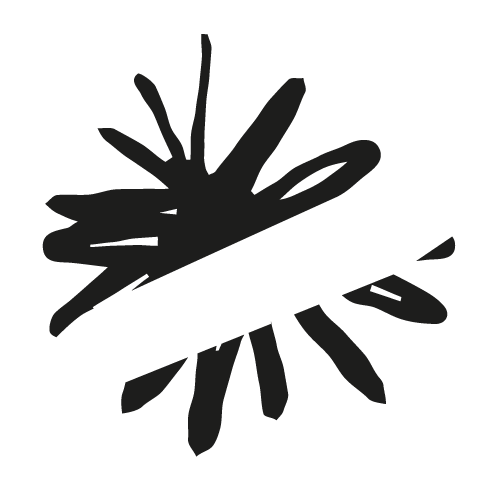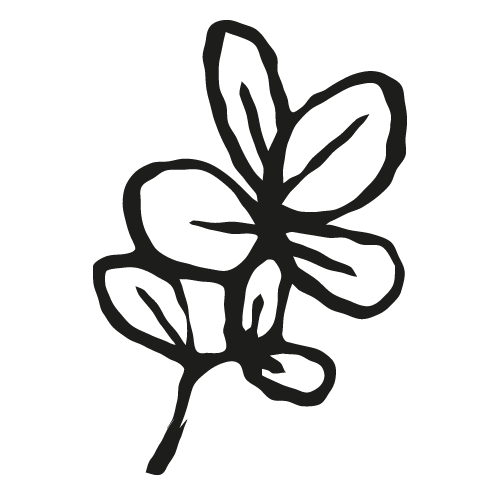 Not all paints are created equal. Take ours, which combine genuine durability with washability, wipeability and a low VOC, water-based formula. Not only are they environmentally friendly, but they're free from animal testing and 100% vegan.

If we say so ourselves, they look pretty good too – and with a range of colours available in both matt and eggshell finishes, there are plenty of options to make your walls happy, too.
Our paint has a coverage of 10m2 to 12m2 per litre. Our paint calculator is set up to give you an estimate of how many cans of paint you'll likely need in order to cover your space with at least two coats, based on common room sizes.
Whoever said Lick is just for walls? Not us, that's for sure. All of our paint is multi-surface, meaning it can be used on pretty much any indoor surface, such as:
Bathrooms
Kitchens
Wooden furniture
uPVC
(Exterior) doors
Radiators
Laminate (requires prep)
MDF (requires prep)
Check out our handy how to guide on how to paint on different surfaces.
Don't wait to paint. All of our samples are shipped via free next working day delivery within mainland UK, as long as the order is placed on a weekday before 1pm. For all other orders, shipping is £5 – although it's free within mainland UK for orders above £50.

If you're ordering from outside the UK, or if you have any other questions, check out our FAQs.
When choosing between matt and eggshell, you're best looking at traffic. Not outside, but in and through the room itself – while our multi-surface matt is super durable and wipeable, eggshell is extra resistant to fading and staining, making it perfect for kitchens, bathrooms and kid-busy zones.

As for style, matt is more muted and, well... matte, while eggshell has a noticeable soft gloss – it's sheen-y, not shiny.
Feeling stuck? Choosing a colour scheme can be easy with the help of one of our expert colourists. In your 30 minute appointment, our colour experts will provide advice on up to three rooms, including a video consultation and a bespoke mood board to recommend the perfect palette for your chosen space.

Book your virtual colour consultancy today.
VOC stands for Volatile Organic Compound, the nasty stuff in cleaning products that are exactly as bad for you as it sounds. VOCs can cause a host of respiratory problems and even be carcinogenic, which is why you shouldn't have it on your walls. We take extra care to formulate our paint to be low VOC and low odour, because we strongly believe that everyone should be limiting their exposure to VOCs

We're on a mission to create a world of VOC-free decorating, with readily available, eco-friendly paint in a range of easy to use colour palettes. Find out more about VOCs, and the benefits of using paint without them, here.
How do I decorate? It's a broad question, but one we've got the answer to – in a series of 'how to' guides for decorators at any skill level, from first-time DIY-ers to seasoned grand designers.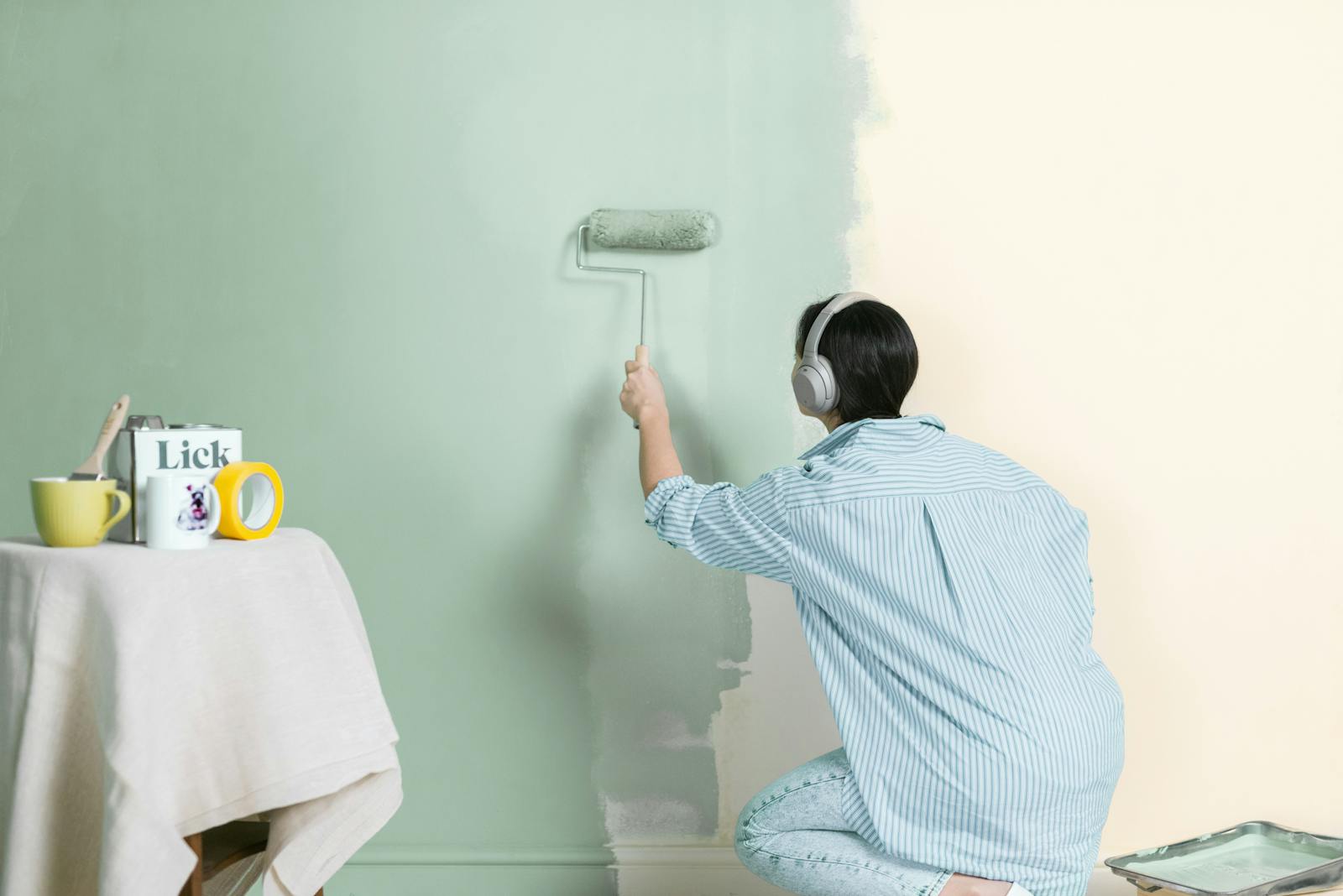 How to prep
If you want the lowdown on how to get your chosen space ready for redecorating, check out our 'How to prep your walls for painting' blog post. Before long, you'll be prepping like a pro.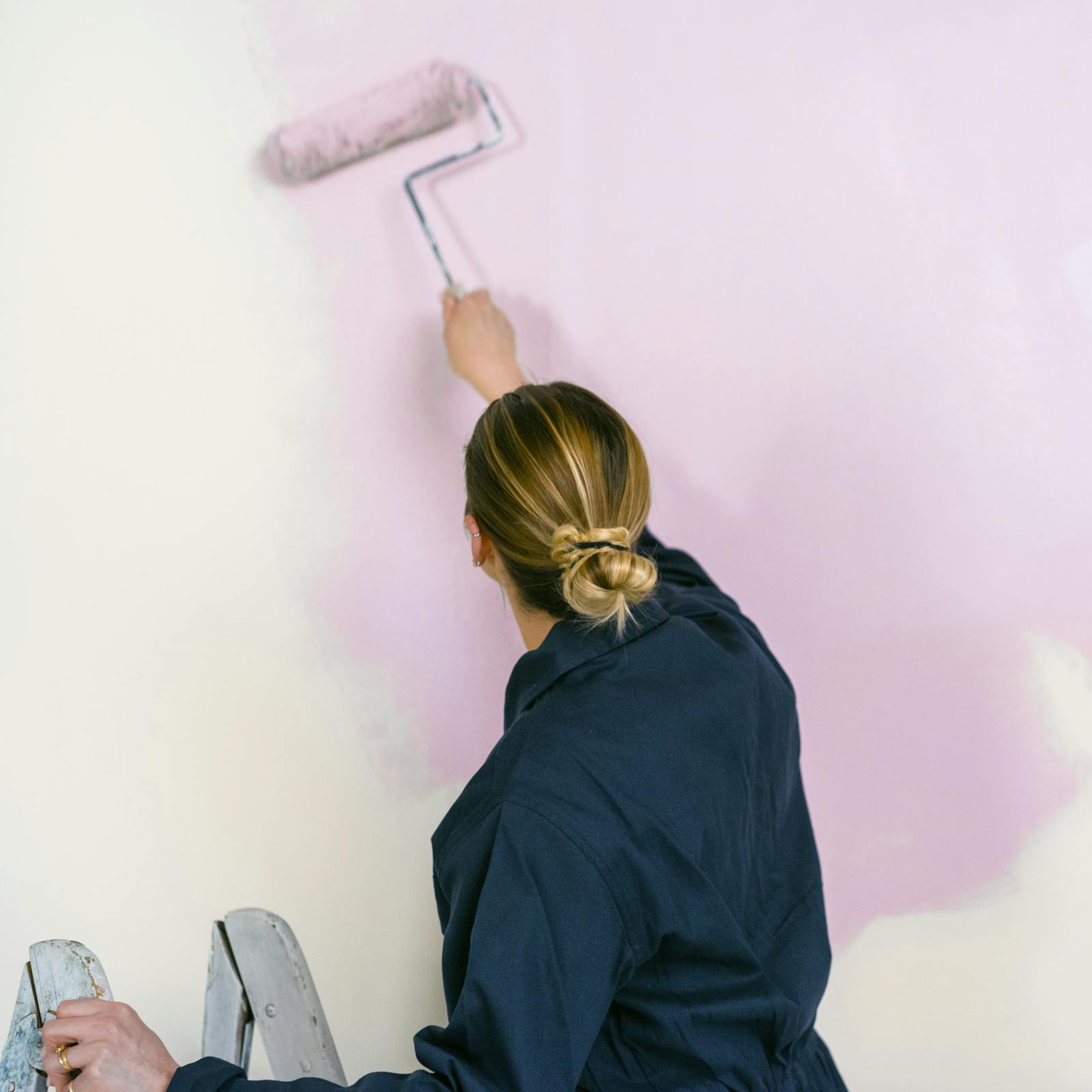 How to paint
If you want to know how to paint like a pro, check out our 'How to paint' blog for details on choosing the right shade and applying it perfectly to the wall of your choice.
The pink of the moment, for a reason.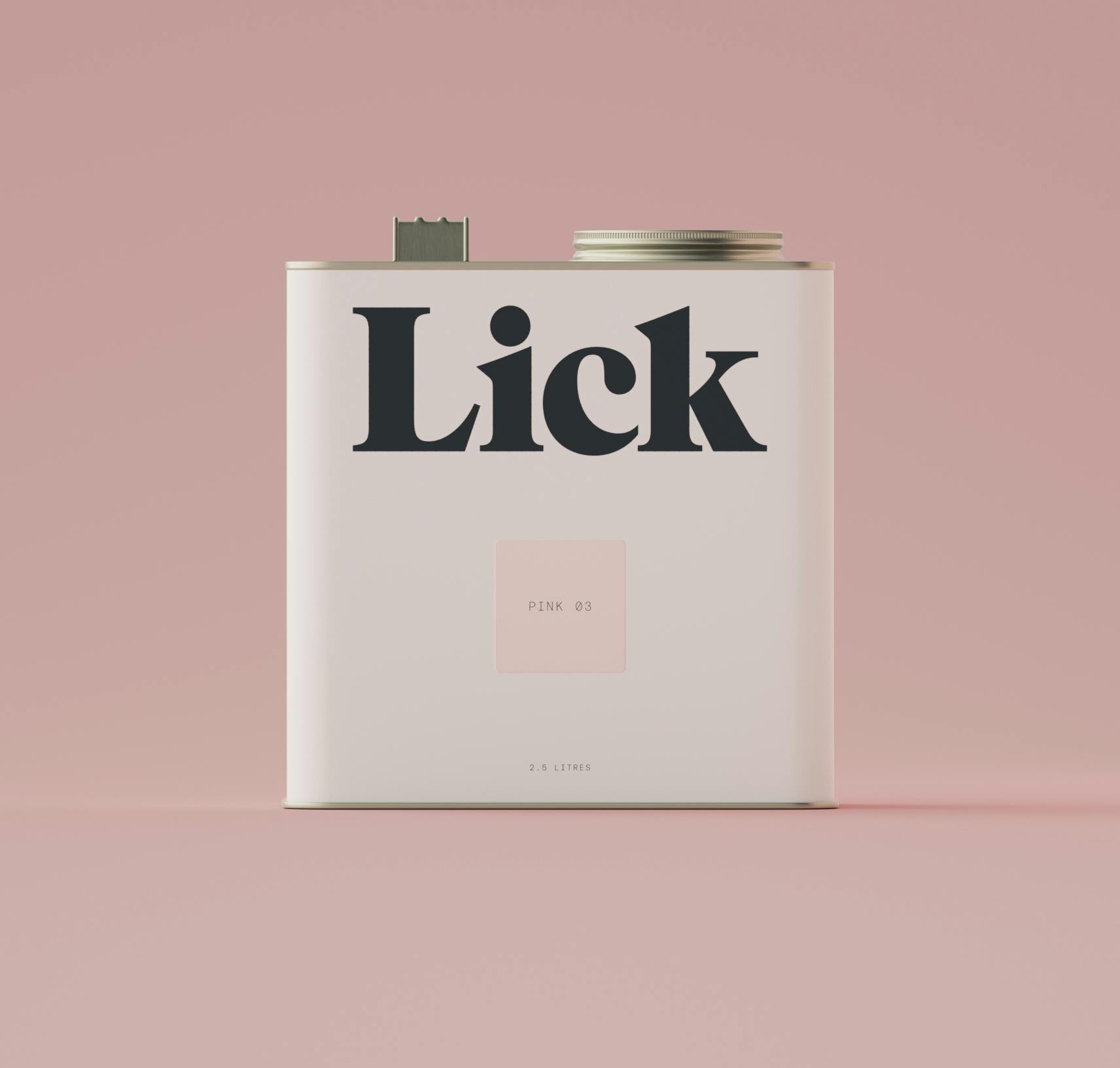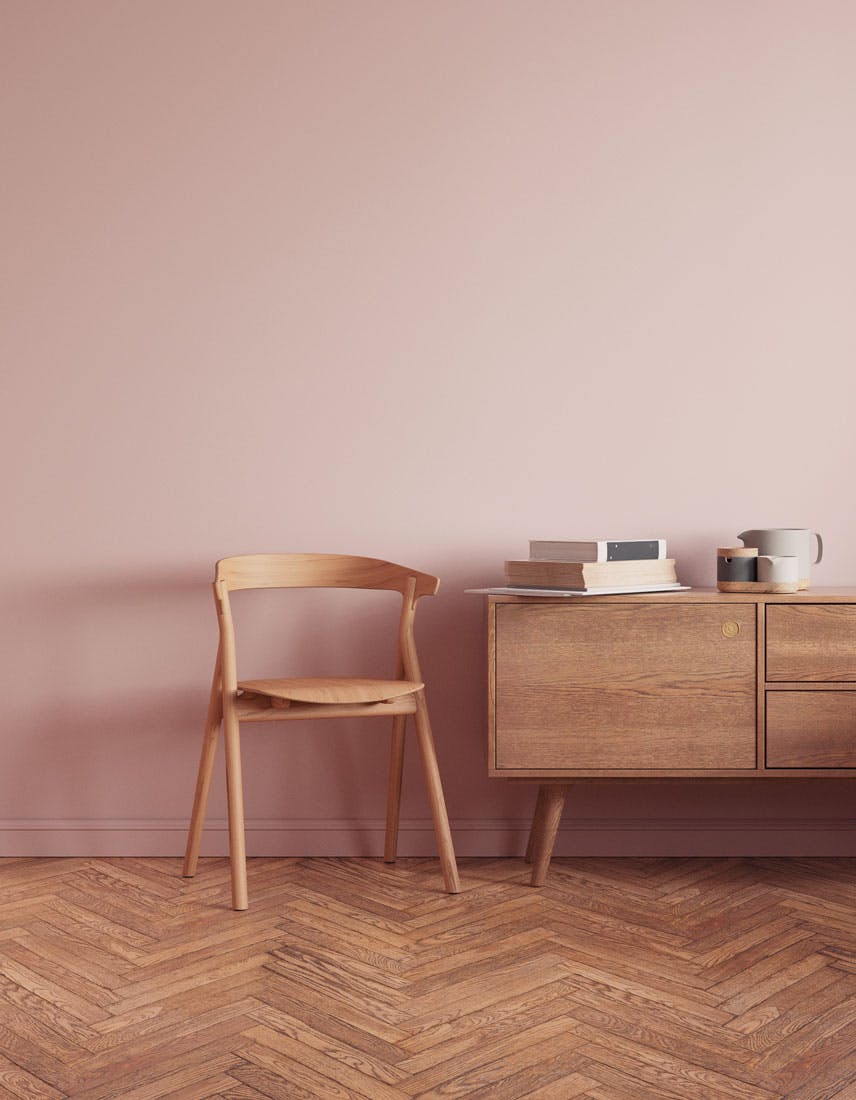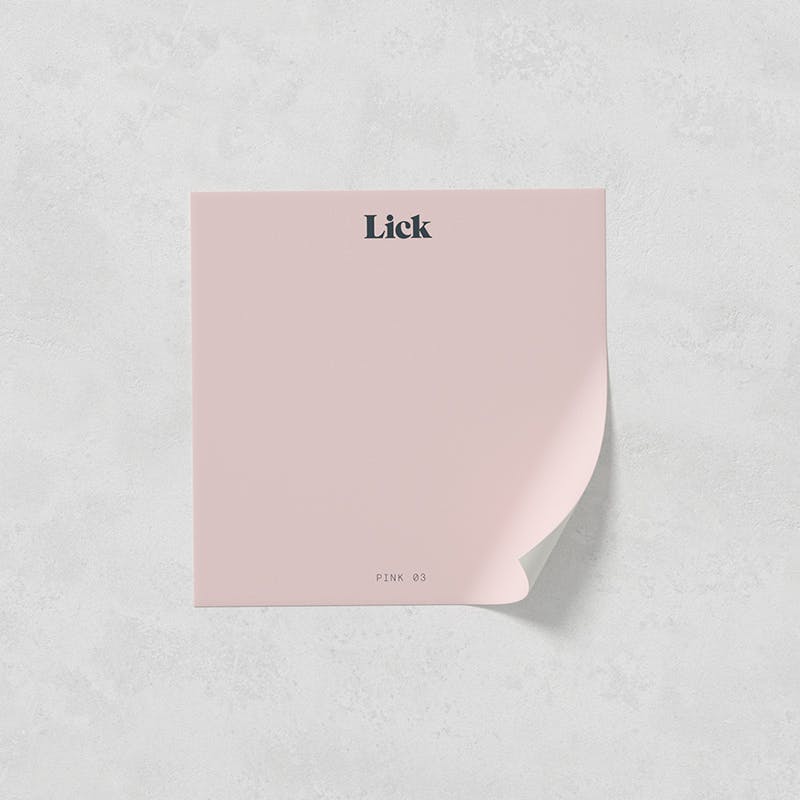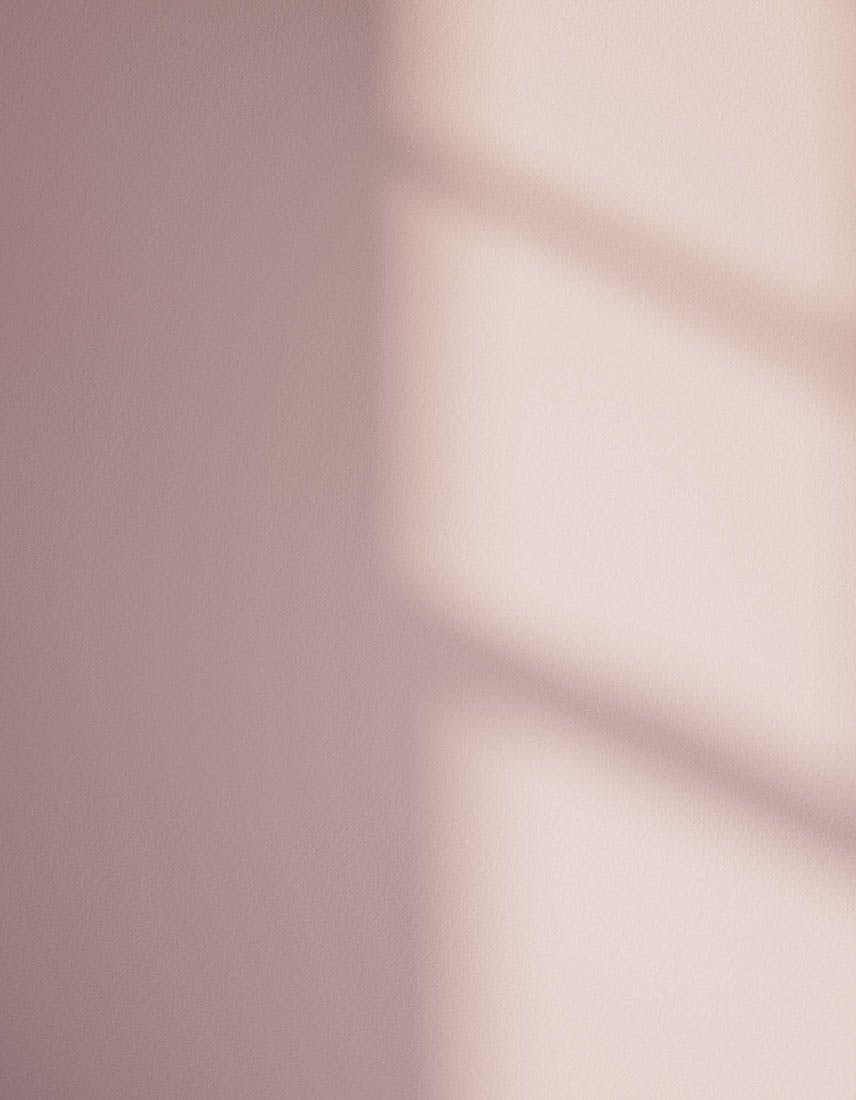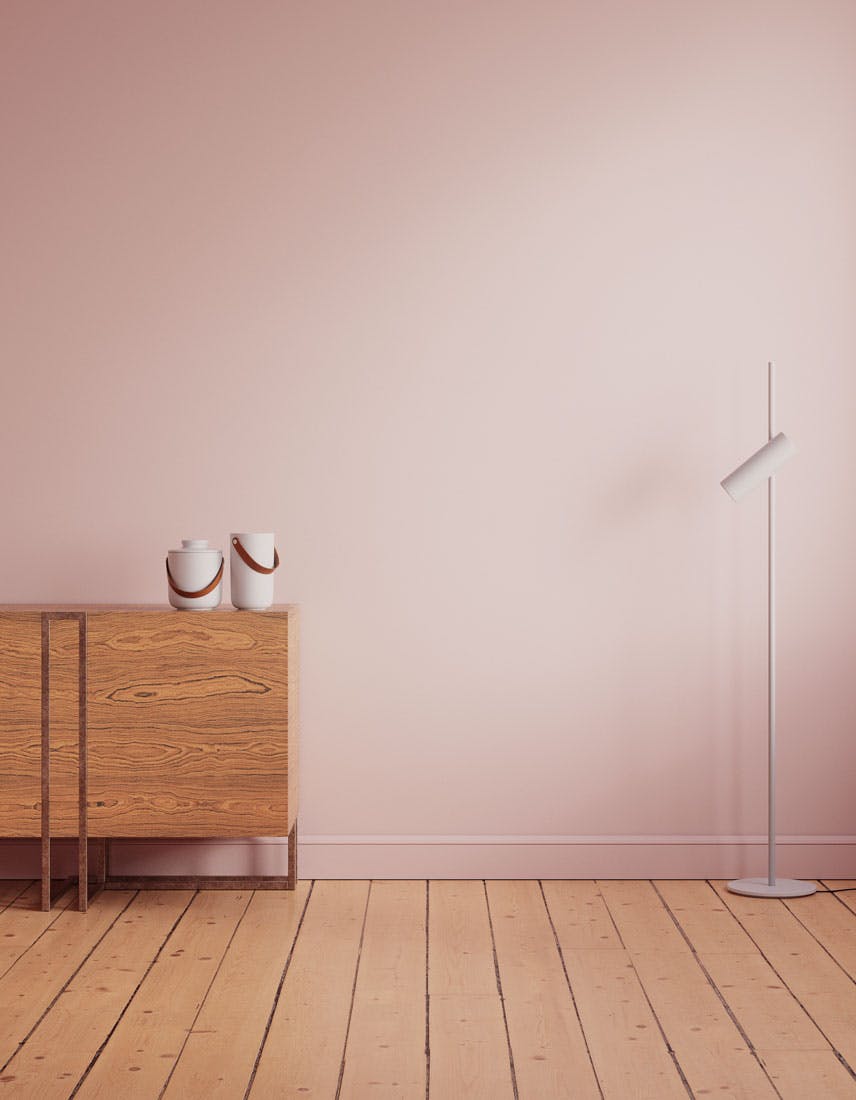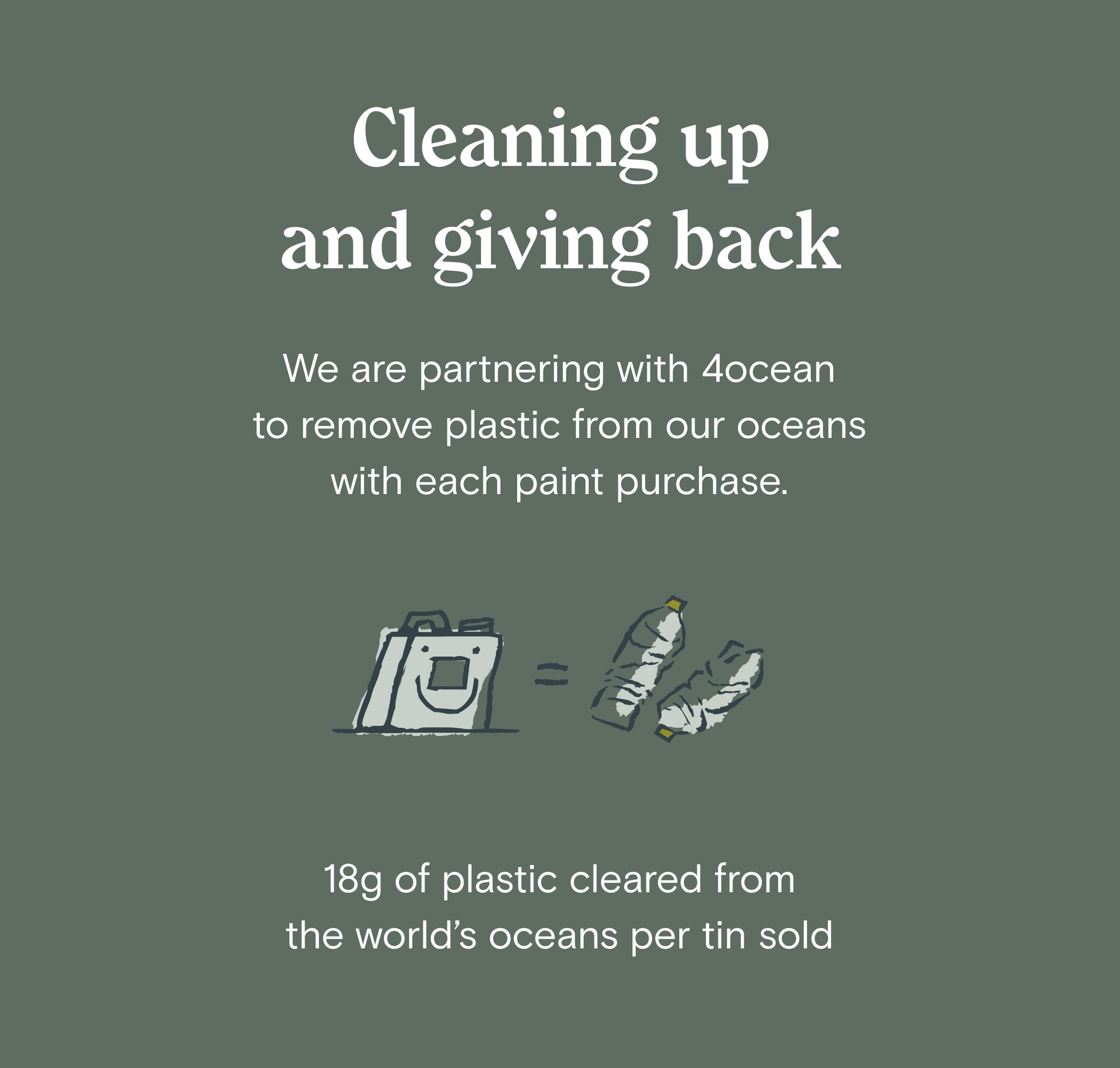 Really impressed with Lick paint. I am a bit of a paint fanatic and favour high end brands. Lick is way up there for depth of colour, quality of coverage and ease of use. Wouldn't hesitate to recommend.
Jo
Durable and wipeable
We've got your walls covered... Think easy-wipe, high durability and a long-lasting finish - ready for anything life (or little ones) might throw its way.
Fewer coats means lower cost
Our easy-to-apply paint requires fewer coats for perfect coverage, so you can spend less time decorating and more time marvelling at it.
No messy paint pots
Our peel-and-stick patches let you test your samples until your heart's content on any wall and in different light, so you can be sure it's the colour you love.