Want it tomorrow? - Order by 1pm today!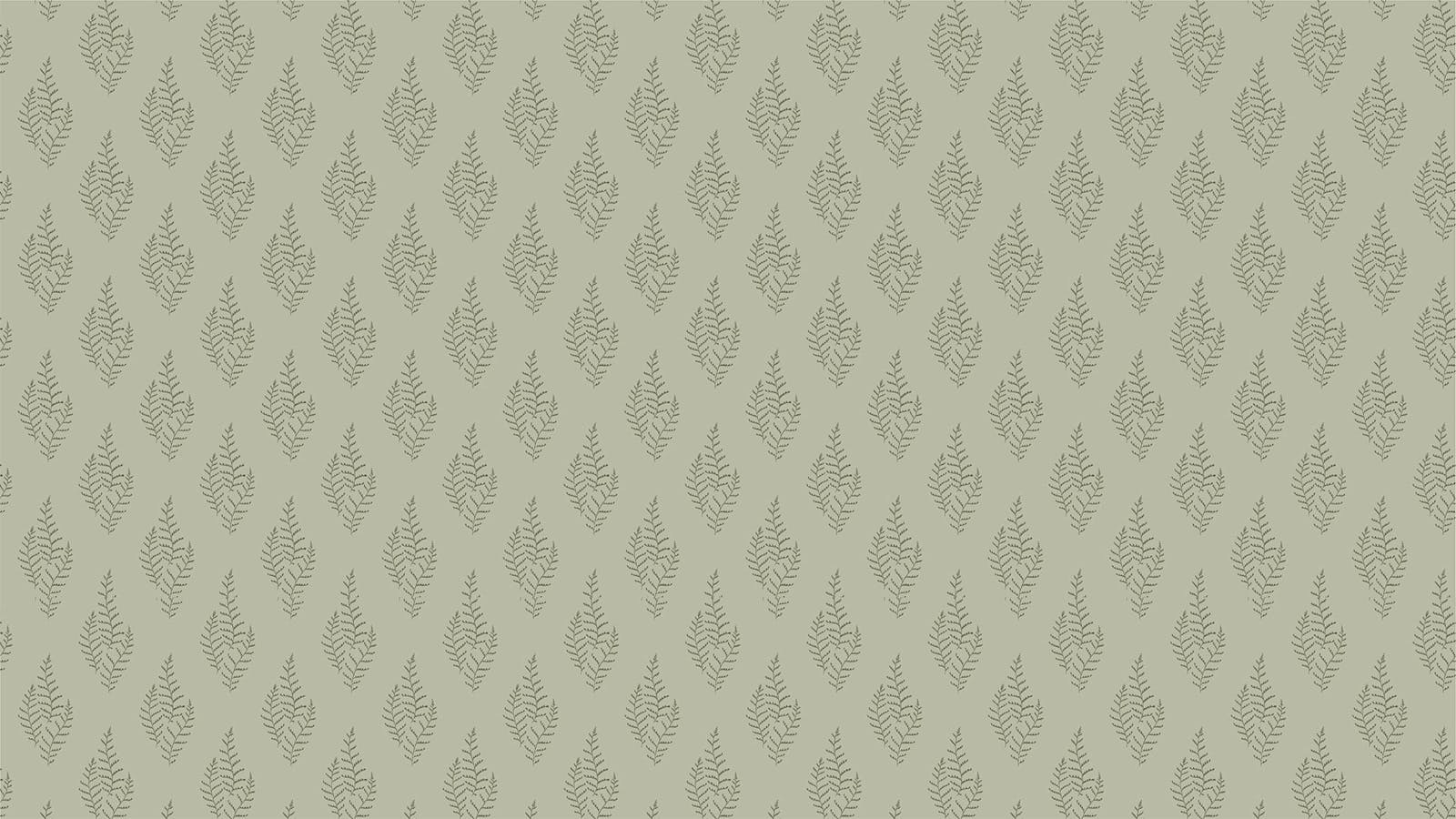 Large ferns designed in Green 01 and Green 05 printed on fine grade Toll Coated Non-Woven paper. This design has a diverse use and would look great on the walls of any naturally styled home – from the bedroom through to the kitchen, living room and hallway.
This design has been formed with modern fern illustrations painted growing upwards on the walls to create an uplifting botanical pattern. In some cultures, ferns symbolise new life, new beginnings, and family, and the design is intended to hint at the fern as an emblem for positivity.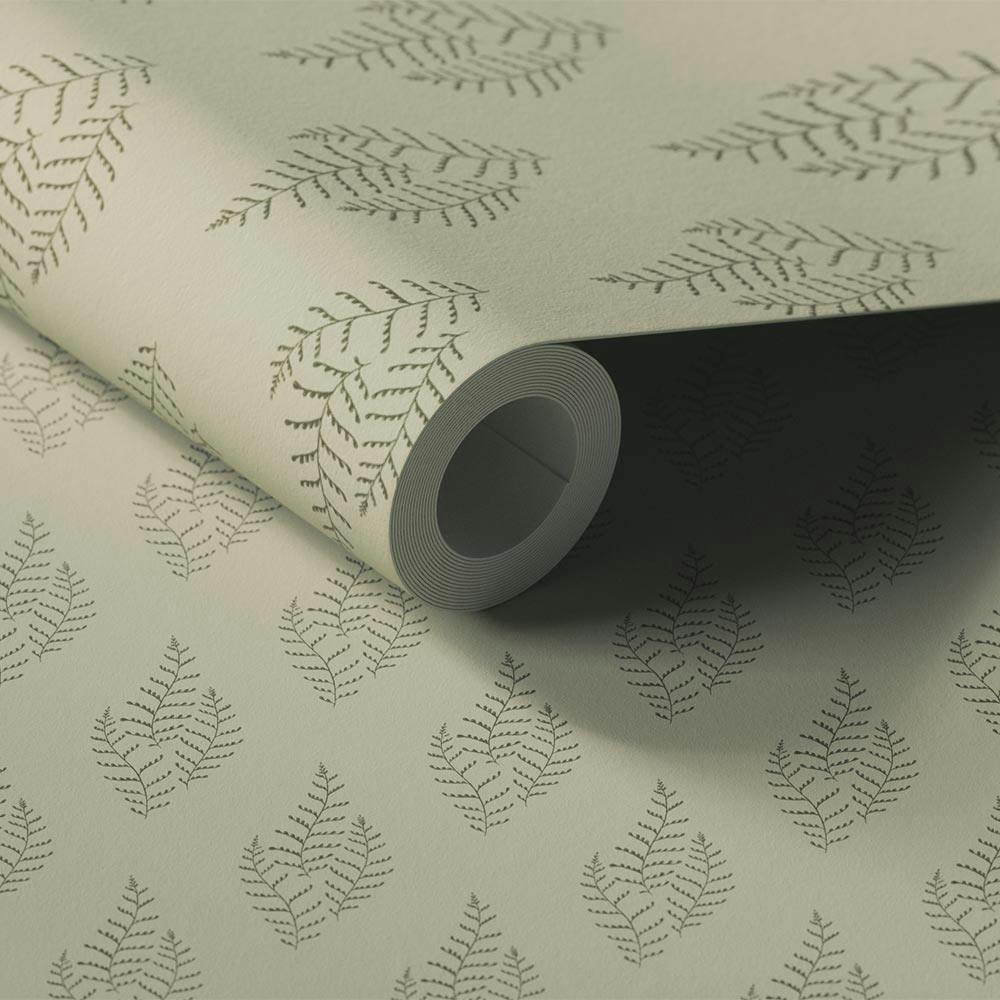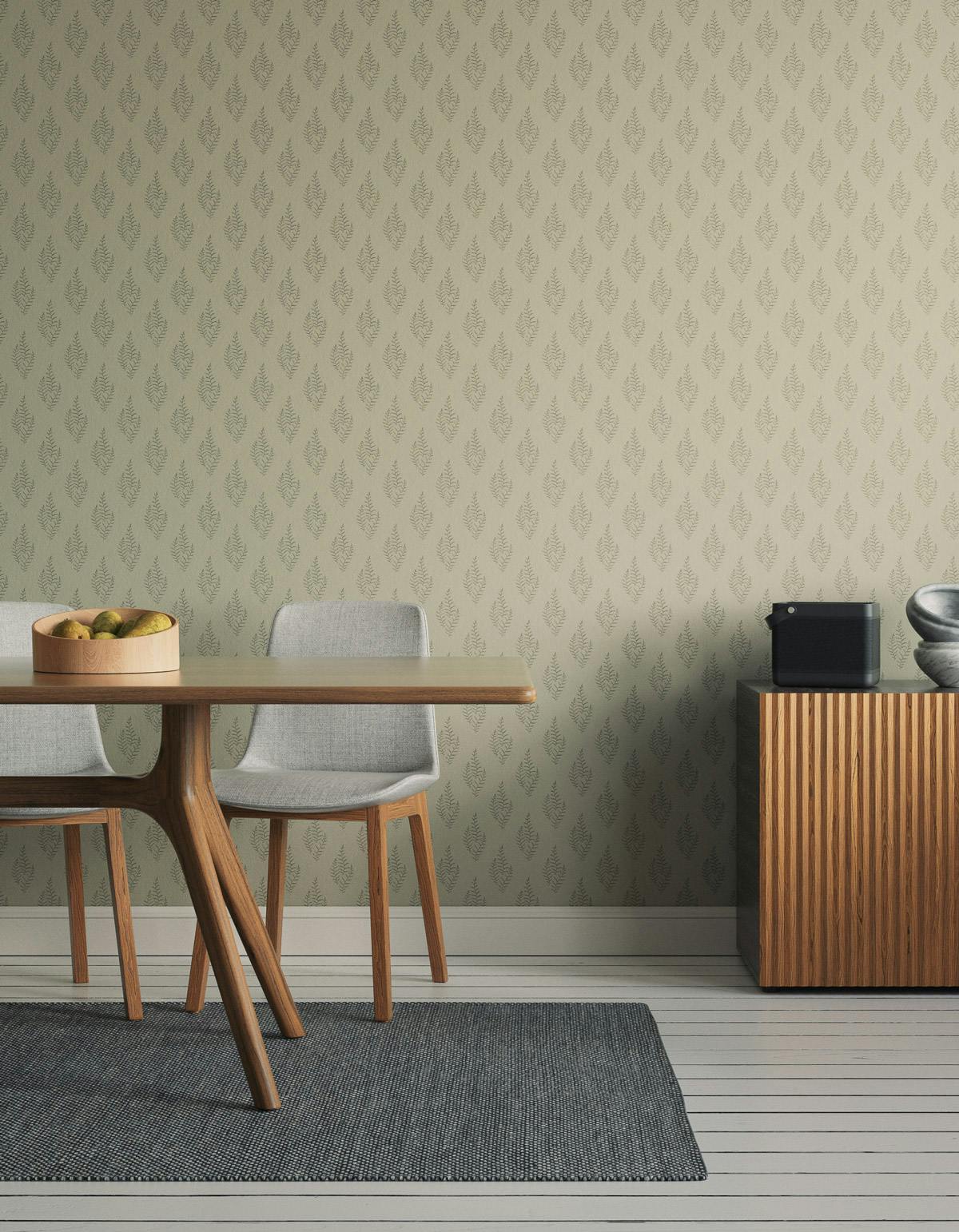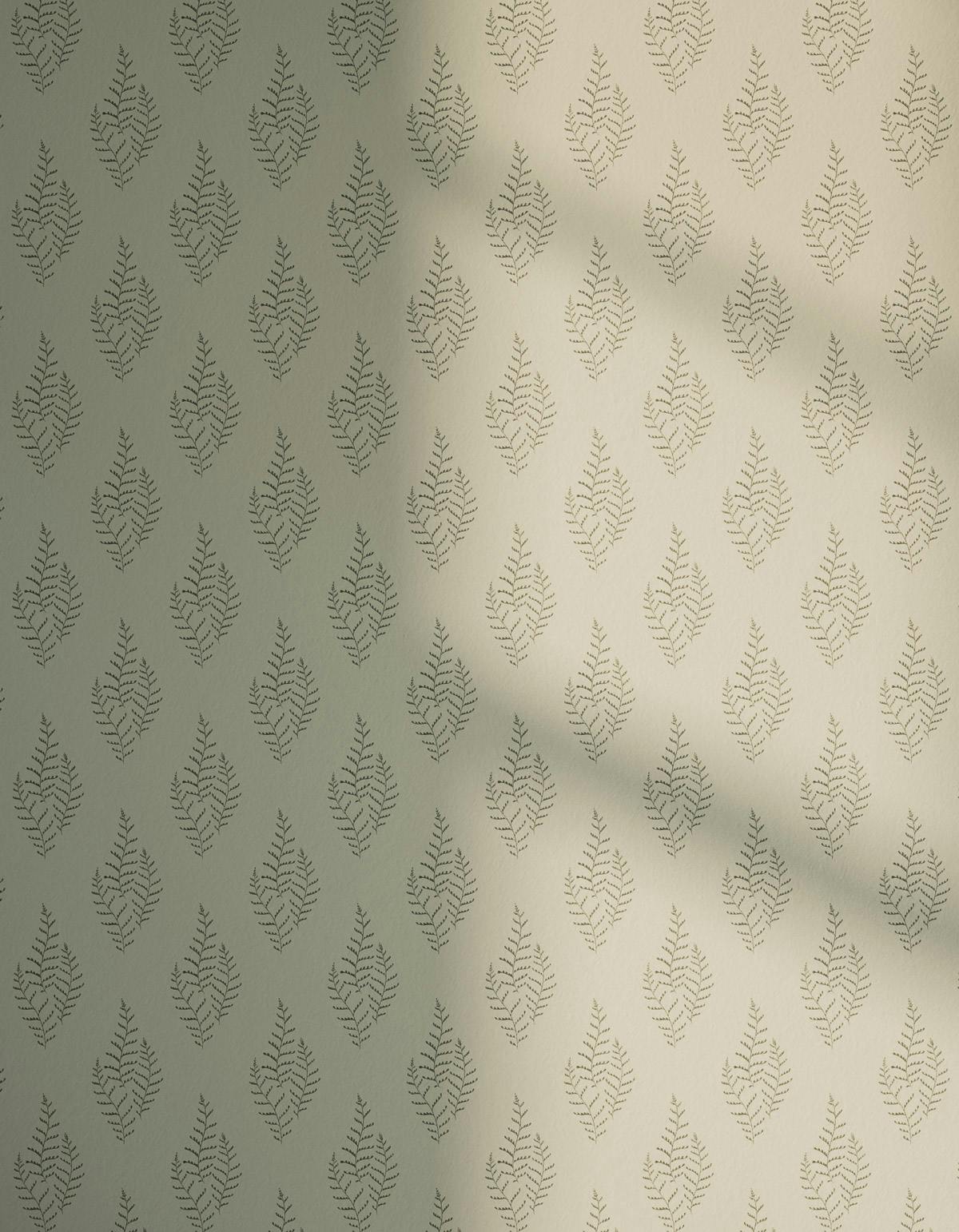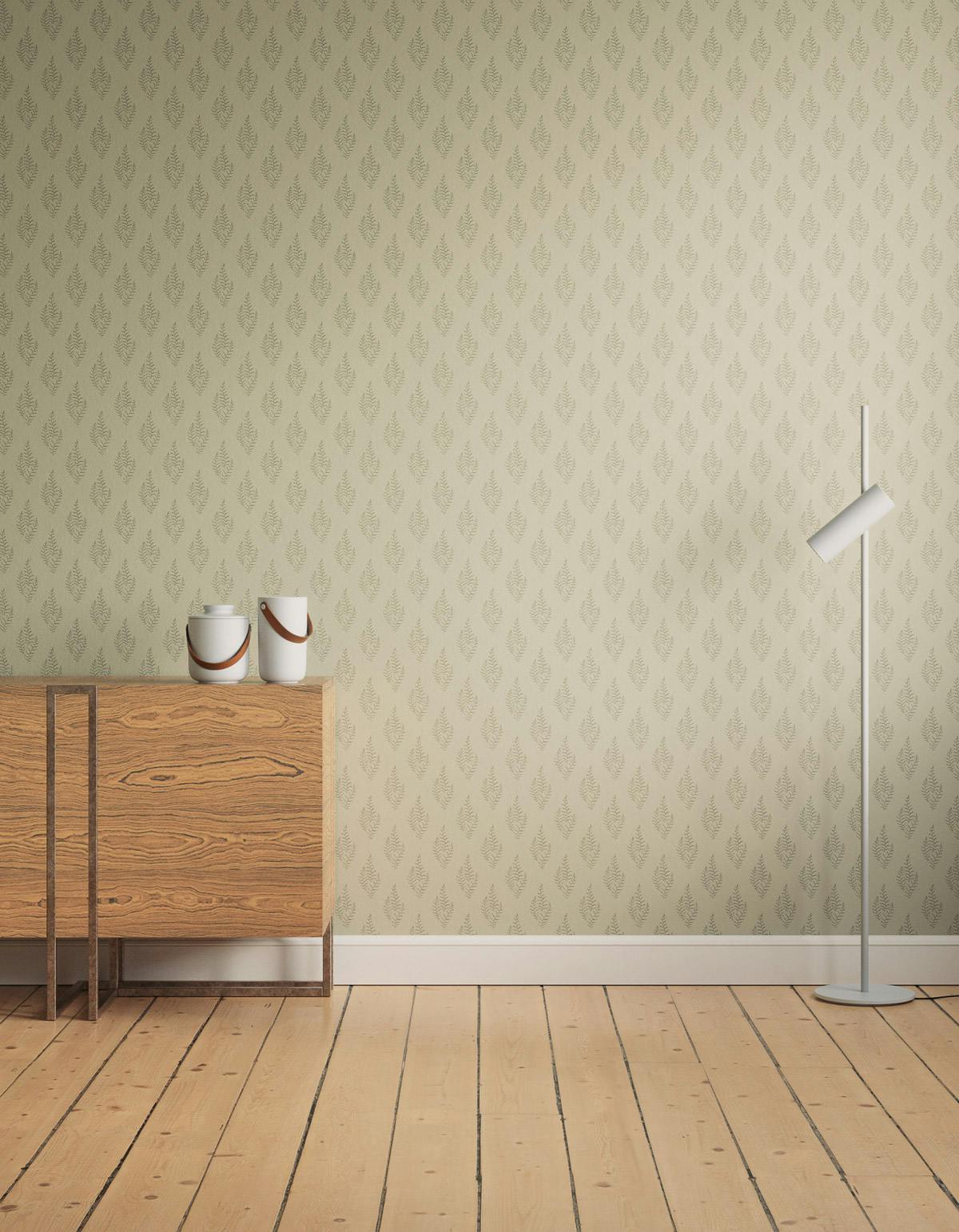 Easy-to-hang
Wallpaper without the headaches - Our paste-to-wall textured wallpaper makes decorating effortless for first-timers or old hands alike.
Frame worthy wallpaper
Our team of talented artists hand-draw each design of our eclectic range so you can hang your very own piece of art on every wall in your home.
Samples delivered next day
Our peel-and-stick patches let you test your samples until your heart's content on any wall and in different light, so you can be sure it's the colour you love.