What type of paint do you need for bathroom ceilings?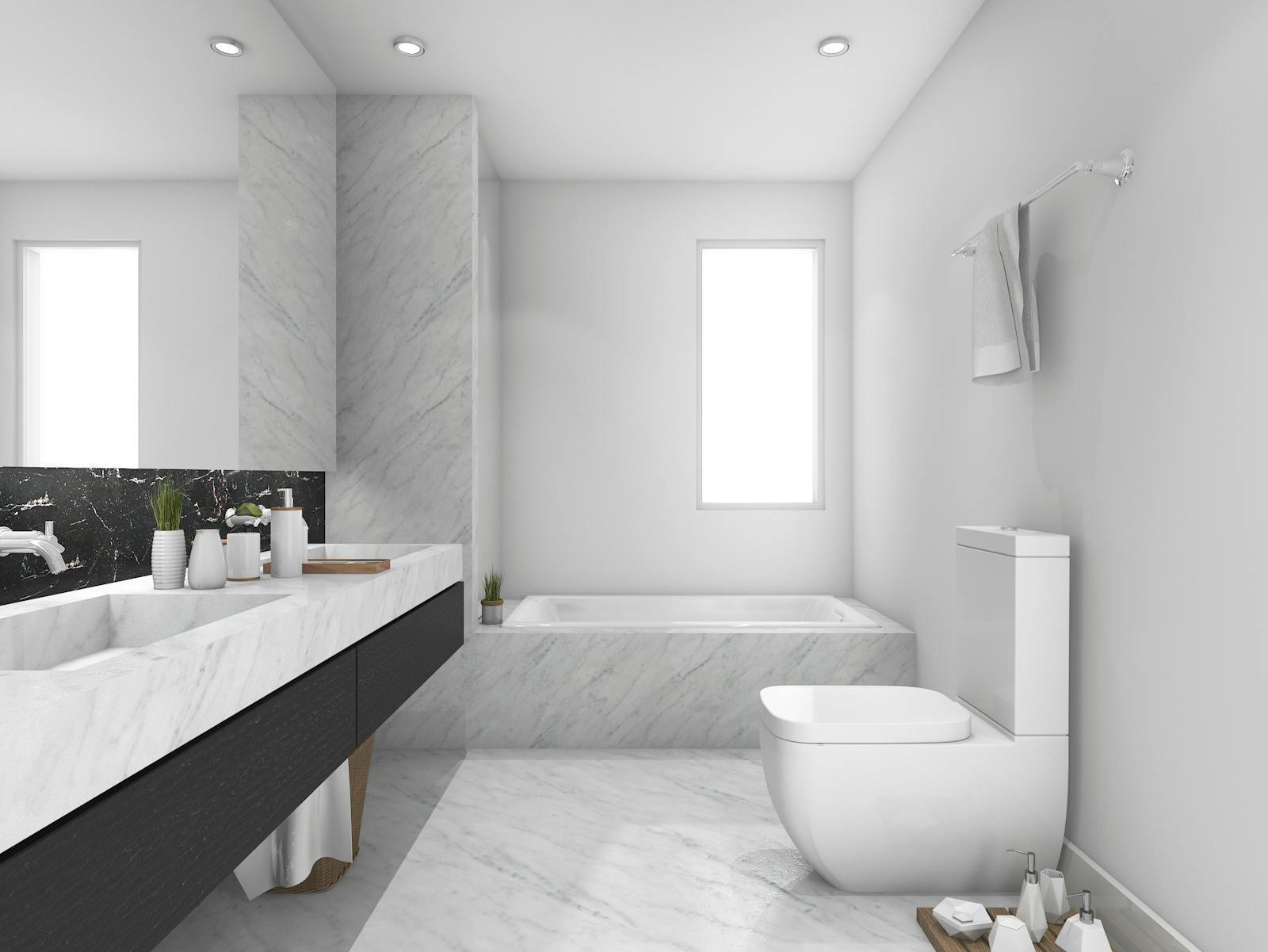 When it comes to bathroom decor, you want to opt for a finish that's both stylish and functional.
Due to condensation, heat and the type of cleaning products used, the walls and ceilings in bathrooms and kitchens have to be chosen with a little extra care. This is especially important in bathrooms, where the air can get more than a little moist after a steamy shower or hot bath. Damp air can settle on walls and lead to mould growth. And the last thing you want to have to deal with is a mouldy ceiling.
The question is - what paint do you use in bathrooms to ensure that your finish looks fresh and lasts for longer?
Ask yourself the following when looking for bathroom ceiling paint:
1) Is the room well ventilated with lots of windows or a good extractor fan? The better the ventilation, the less the condensation buildup.
2) Are you painting a room with a shower? If so, a water-resistant paint is a must.
What paint to use
Look for mould-resistant emulsions that include fungicide to prevent mould and fungi growth, no matter how hot bath-time gets. In terms of finish, we'd recommend opting for a durable matt for bathroom ceilings. You want to pick something that's both highly opaque and easily washable.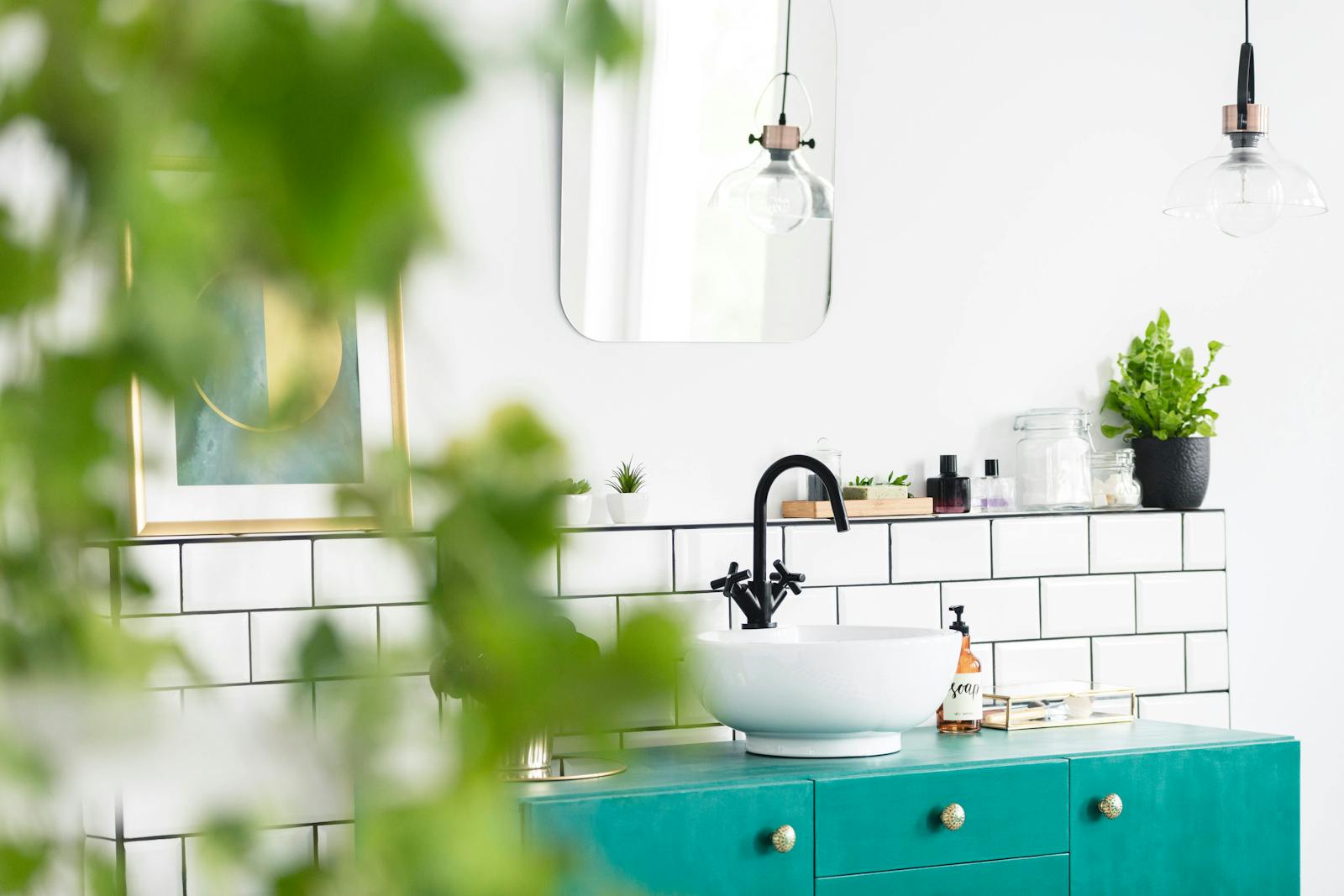 There are a few things to bear in mind when painting a bathroom ceiling.
What to consider
There are a few things to keep in mind for prep and protection when painting a bathroom ceiling:
Make sure to cover up any fittings and fixtures to protect from paint splatters - painting a ceiling can be messy work.
The same goes for your floor; protect it from spillages with a canvas or plastic sheet.
Working on a newly plastered surface? Avoid peeling by mist-coating fresh plaster with a durable matt paint before applying your coloured coat.
(Tip: No matter how mould-resistant your paint is, get an extractor fan fitted above your shower to prevent mould growing on the ceiling.)