Your green bedroom & living room questions answered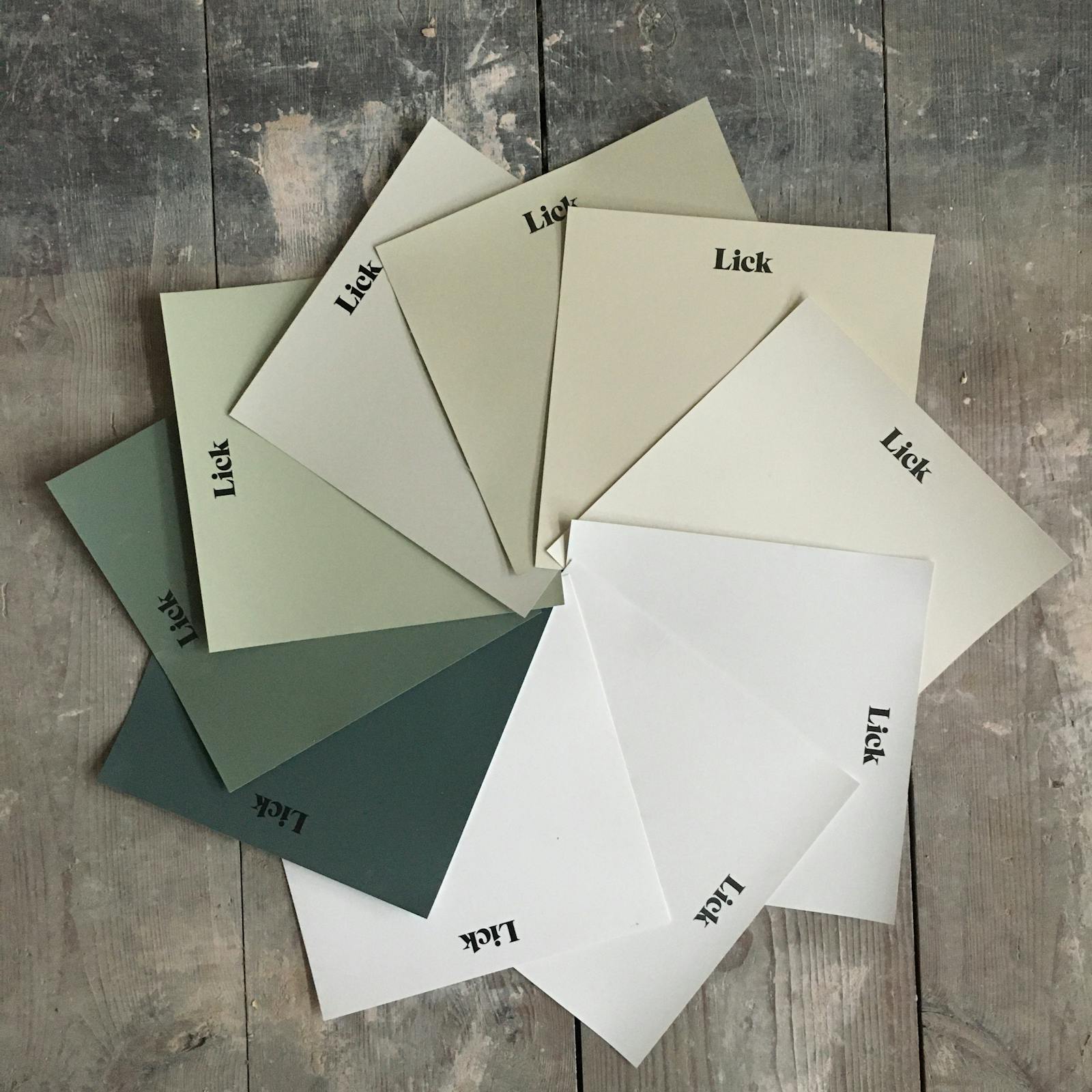 Green – the colour of nature, of harmony, of clear minds, of calm thoughts. Whether it's deep and dramatic forest greens (à la Green 06) that have caught your fancy, rich and wholesome olive (Green 05, we're looking at you) or the goodness of spring greens (hello Green 01 and Green 07), green is always going to make a room feel balanced and grounding. Considering joining the green scene? Get the lowdown from Lick's colour consultant, Vanessa, as she answers five of the questions she gets asked most of all when it comes to decorating with green.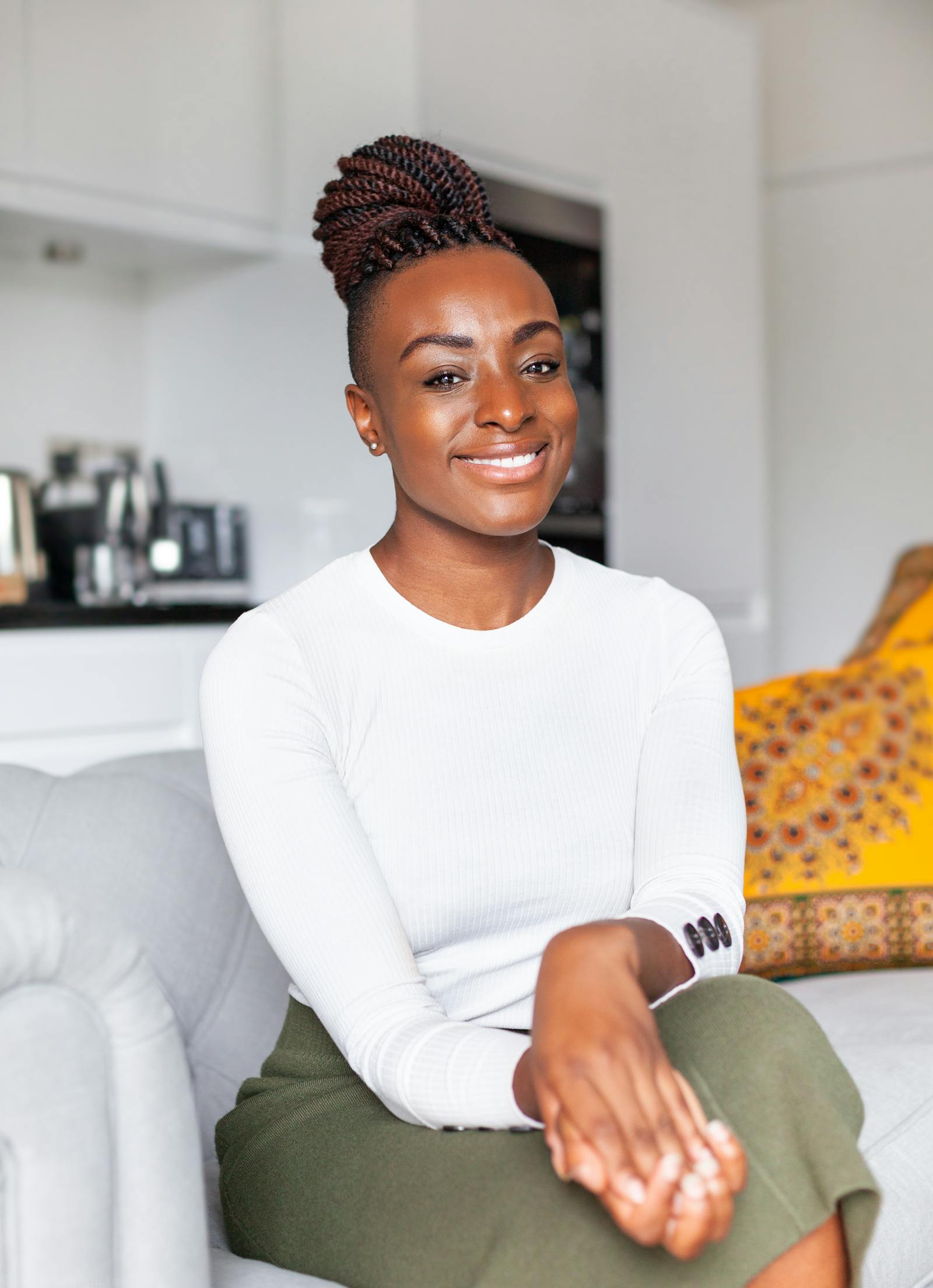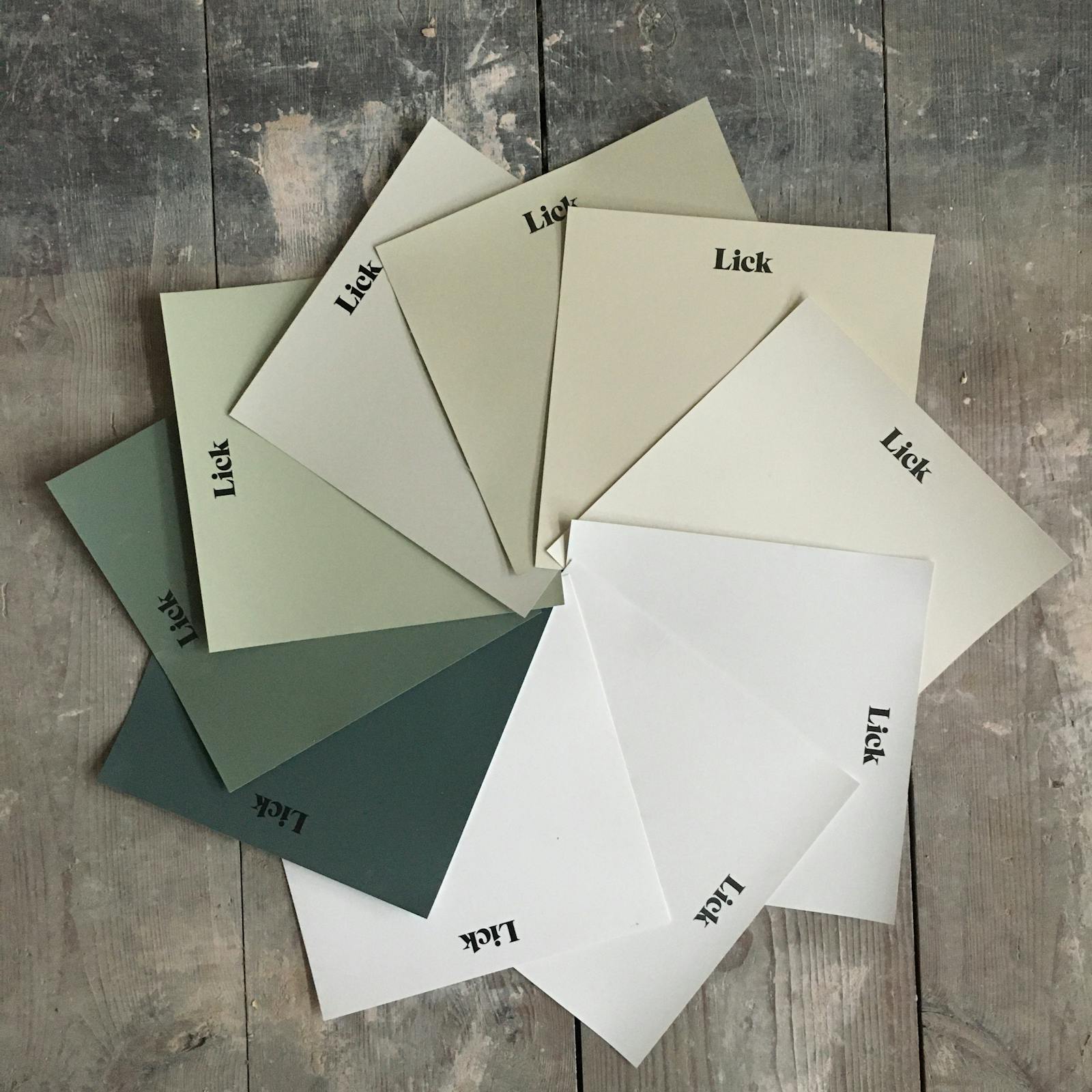 Order your easy stick and peel samples to get testing!
Q: Is green a good match for a home office / study?
A: "Having green in your home office is always a great idea. Being in the middle of the spectrum, it's more than a neutral but it's not so strong in presence that it dominates a space. Ask yourself what direction your home office faces and consider how much natural light is coming into the room to help you find your perfect green, but as a general rule of thumb, softer greens are a home office's best friend, be it sage or olive. Both have a mellowness to them that will help you concentrate but to still feel relaxed too, keeping stress levels down low. Take a look at Green 01 and Green 02 as a good place to start."
Q: Which greens works with dark and light woods?
A: "Green is a godsend for pairing with natural woods from oak to darker, walnut-like finishes. Let's take the latter to begin with which works really well with a rich, opulent green. I'd naturally pair dark wooden floors with a deep emerald along with brass detailing on any furniture and accessories, and you'll strike that contemporary-classic note. But if you have a lighter wood floor like oak or mango wood, go for a mid-range green or something softer still. The green acts as a backdrop so that the focus is more on the wood's natural character and grain. These greens almost let wood show off its stuff."
Q: If I'm decorating a north-facing bedroom, which shades of green would suit it best?
A: "In bedrooms where you don't get loads of sunlight, or where it's much cooler, go for a green with a warmer tone and that will give you balance. Cool light with a cool green can make a space feel sterile. The best greens here would be Green 05, Green 06 and Green 07 that will give you that beautiful botanical vibe that only green can bring, but with plenty of softness too to fall asleep to."
Q: When painting a south-facing living room, is there a particular green you'd advise for in here?
A: "We love green in a south-facing living room, especially those with a blue or grey undertone like Green 07, Green 03 and Green 04 that have a blue base. Good news – pretty much every shade of green in the Lick palette works in this sort of setup, but I favour teal greens here. They create drama, but they're also cosy and relaxing which is exactly what you want in a living room. Teals are multi-dimensional too; depending on the light, at certain points of the day they appear green and at others, blue – that's the magic of teal. Try green on the ceiling too – a fun trend to tap into that encourages you to look up so that the room feels taller. Don't we all want a feeling of more space after all?"
Q: Which white pairs best with a sage green?
A: "Our most sage shades of green are Green 01 and Green 02, though our newest green, Green 09, is a worthy contender too. If you're looking to mix in a classic neutral to your scheme, there are a few whites that complement all three. Linen-soft White 04 is a perfect partner for our trio of sage greens, but so White 02 – a modern off-white with just a hint of grey. If you want to bring our sage's warming nature though, go for a creamier white like White 03 for serious country cottage vibes."
"Go for a creamier white like for serious country cottage vibes."