Flown the nest? This first-time buyer decorating advice should come in handy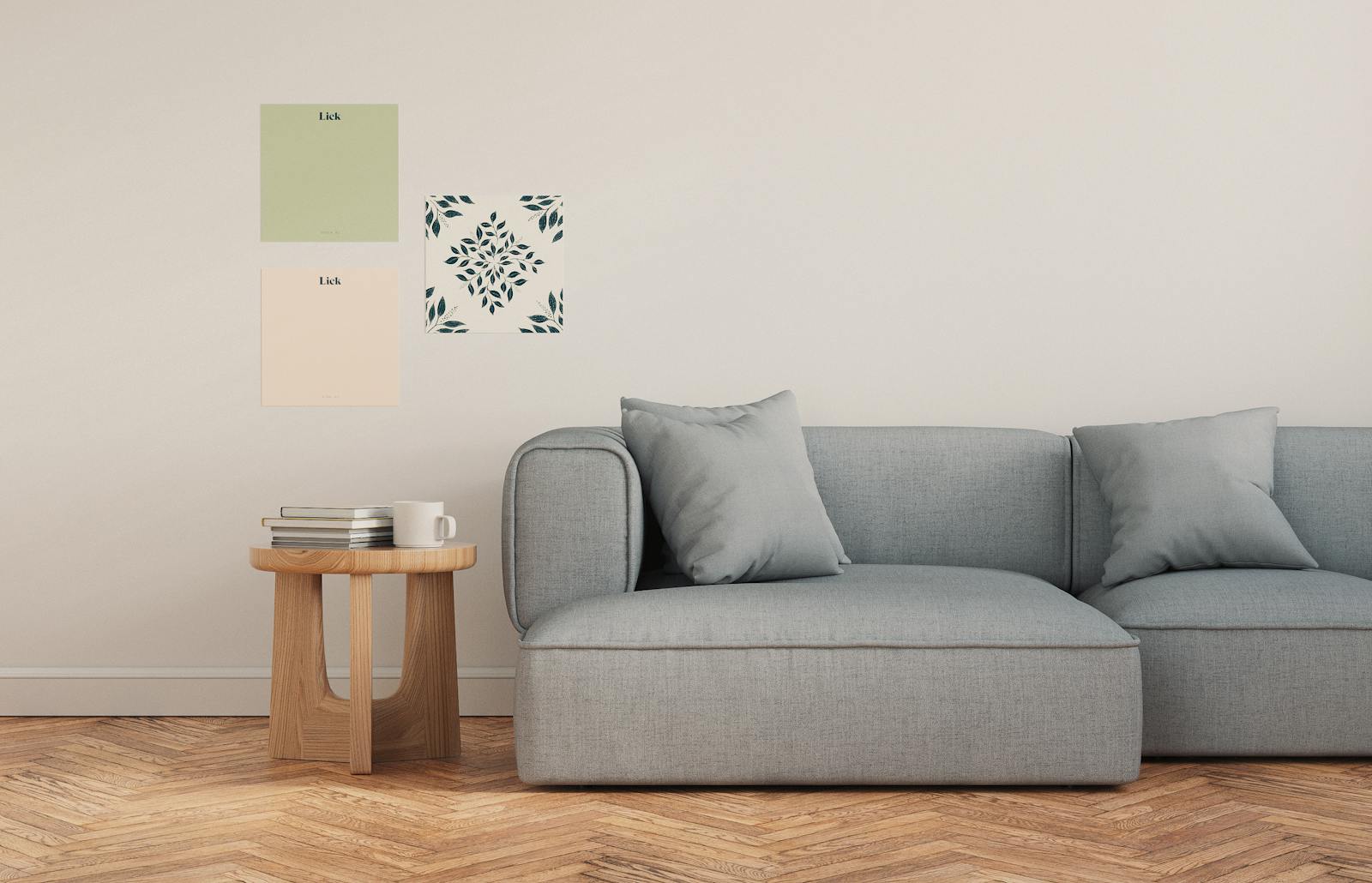 First of all, congratulations on buying your very first home! Now, it's time to think about the fun part - how you're going to put your very own personal stamp on your new digs with the decor.
That's where we come in. With the help of our resident colour consultant Lyndall Fernie, we've put together a few of our top decorating tips for first time buyers.
First, budget
At Lick, we don't believe that you need to invest huge amounts of money to create a Pinterest-worthy space - but at the same time it is still best to plan out how much you'd like to spend before embarking on a project. With a bit of time and creativity, it's possible to decorate your way to a beautiful home without breaking the bank.
Make a plan
As soon as your offer has been accepted, take a deep breath and kick off the planning process for the decor of your new home. No, it's not too early. You want to plan well in advance so you don't end up rush-buying to fill up an empty home once you move in.
Make a list (we love lists) of everything you'll need. Include measurements (to make sure it'll actually work within the space) and a rough budget. Moving home can be an expensive time, as you're well aware. Have a realistic idea of how much you can spend at this time before you start shopping your way through every home decor store in sight.
Remember, you don't have to get everything at once. Take some time filling up your new home with furnishing that you love.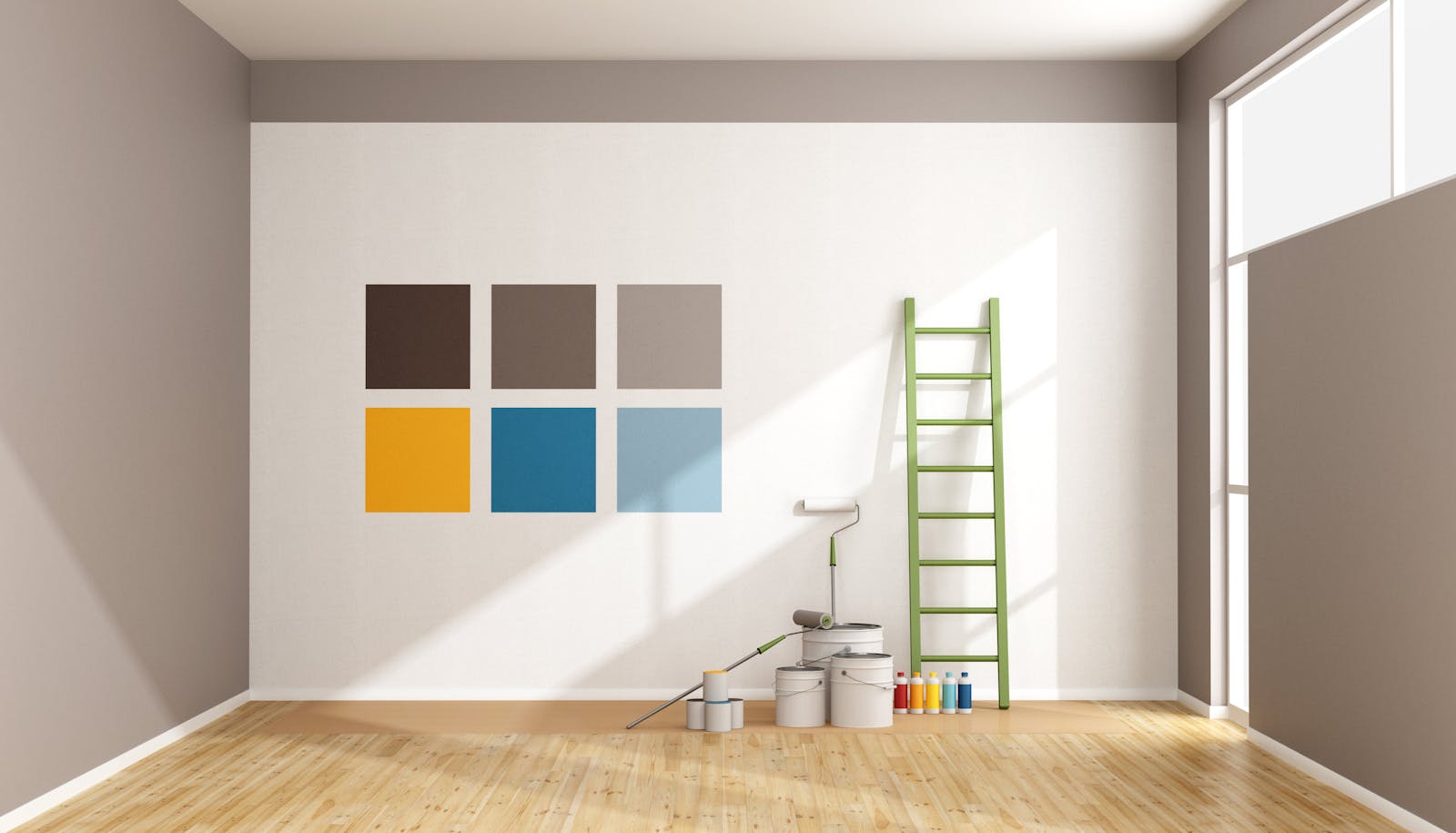 A 'colour thread' is a theme that runs through the rooms in your house.
Pick a colour scheme for your entire home
Before you get started on shopping for new pieces and working out how to paint walls and window frames, take some time to think about the colour scheme of your new home. This is when picking your 'colour thread' come into play.
Stuck on how to work out what colour to pick? Ask yourself these questions as a starting point. As our colour consultant rightly points out, don't just think about how the colours look, think about how they make you feel. Develop a coherent colour scheme that flows naturally throughout your home.
Brand new furnishings aren't always necessary
Trawl through the likes of Gumtree and eBay for some impressive furniture finds. Before you buy, don't be afraid to check with your family and friends whether they have any furniture pieces they want to give away. You'd be surprised at just how many people have a few perfectly-great-condition pieces lying around that they've been meaning to give away/sell.
Room by room colour choice is key
Colour has the power to completely transform the look and feel of a room. And if your paint or wallpaper job is exciting enough, you won't need to invest as much in decor to make a design impact.
When choosing what colour to paint or wallpaper a room, our colour consultant recommends keeping the following in mind:
1. Consider the architecture. Certain styles work better with particular colours.
2. Think about the 'mood' you want to create, not just the look.
3. Keep the amount of natural light in mind and how that will impact the colour.
Be brave, especially with paint. If there's one thing that you can experiment with without worrying too much about long-term consequences, it's paint.