10 easy ways to decorate your rental home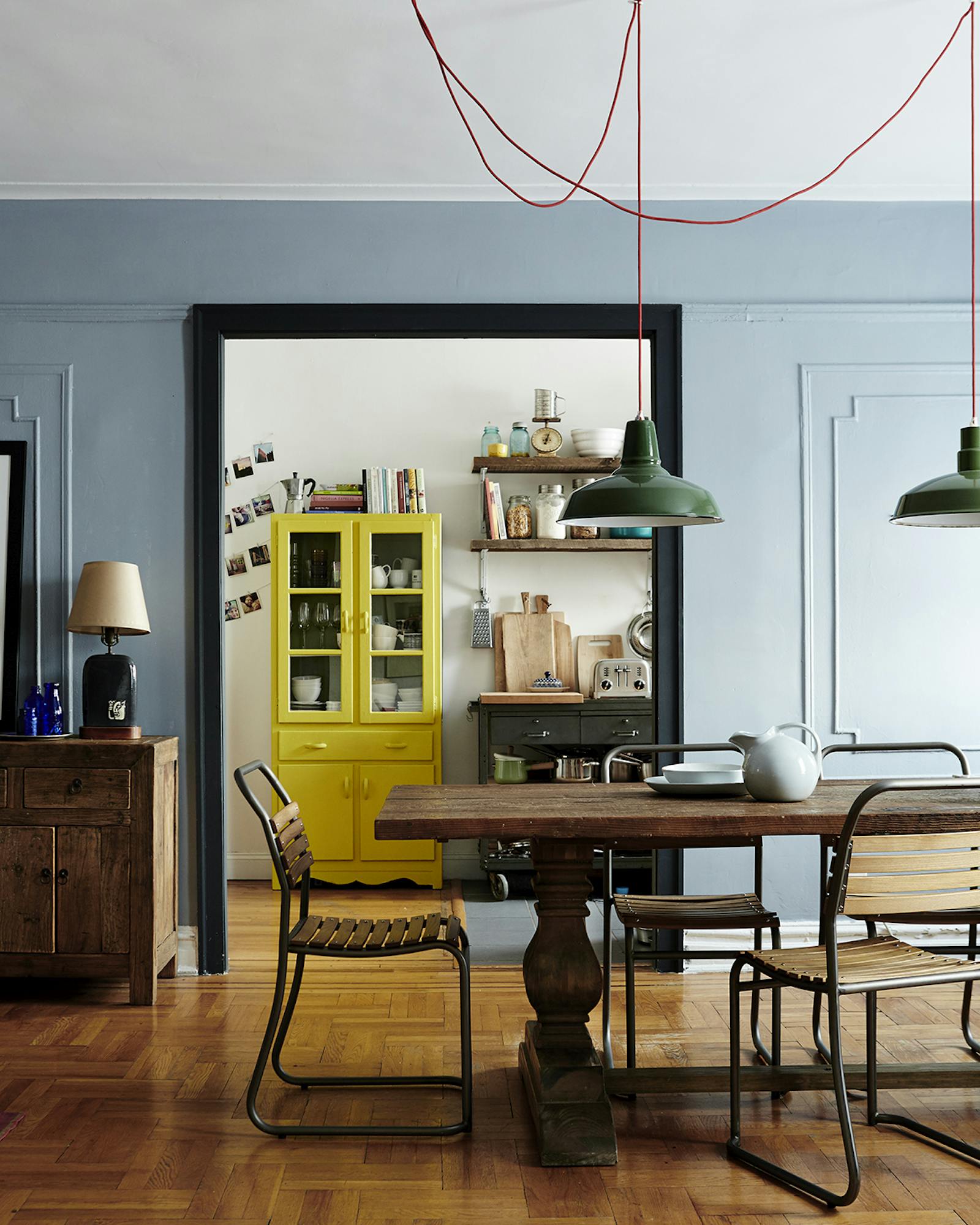 Renters, do you have multiple 'home decor' Pinterest boards that you're waiting to bring to life? Spend more time drooling over design Instagram accounts than you'd care to admit? It's time to start implementing your ideas into your living space - decorating isn't just for homeowners! With a bit of know-how and creativity, you can spruce up your rental space without incurring your landlord's wrath.
To get some expert tips on how to transform your rental home into a cosy, chic space that's worthy of Pinterest, we spoke to Emily Rickard. Emily is a leading interior stylist and designer based in the UK. For over 15 years, Emily has been taking clients through the design and styling process and, for the first time ever, is putting all these years of experience into Pimp Your Rental - a course designed to help you make your house a home.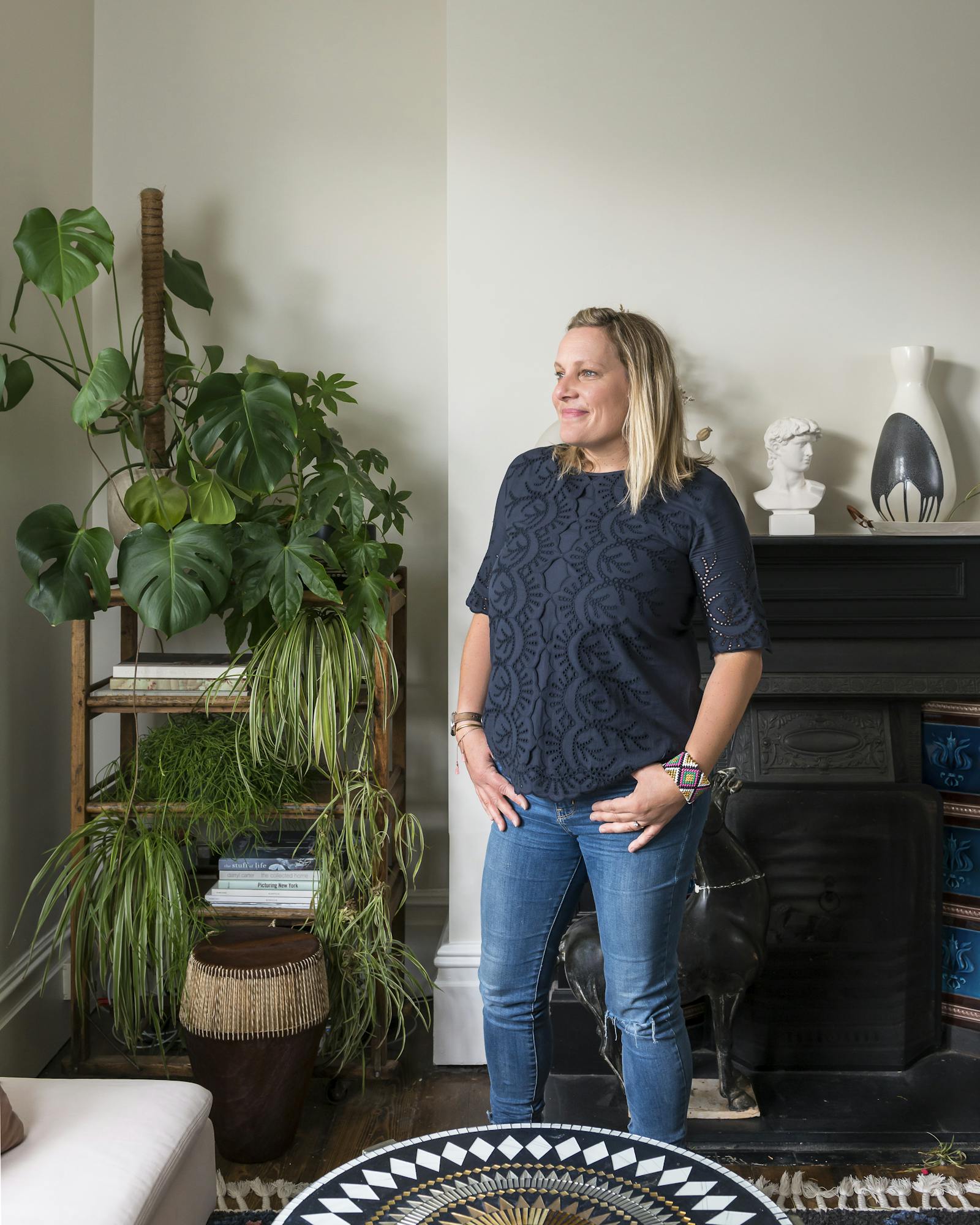 Emily's top tips on how to decorate your rental home
Paint, paint and more paint! It's your secret weapon.. you can either work with your landlord to choose colours that they're happy for you to leave for the next tenant or go with your heart and then paint it back at the end. The latter gives you the freedom to do things a bit more creatively. It also allows you to live in the space you love, for the cost of a tin of paint!
2. Embrace the bits that you don't like. It may sound strange but if you make them a feature, you suddenly find they are a little easier to live with.
3. Layer rugs over ugly flooring.. and layer rugs on rugs to create a feature.
4. Style with plants. They create lovely dimension as well as colour, and you can take them with you.
5. Treat yourself to some lovely bedding. It will be yours to keep.
6. Shop vintage and second hand. There are so many fabulous finds that you can add to your space without breaking the bank.
7. Use 3M strips to create a gallery wall and add something three dimensional into it like a little wall hanging, or ceramic object for a bit of fun.
8. Try simply moving all the furniture around for a bit of a refresh and looking at your room through new eyes.
9. For the more adventurous, removable wallpaper and peel and stick tiles are a way to make your own (temporary) mark.
10. Have fun, be bold and live in the moment, Your home is for enjoying now!