Introducing: Lick blinds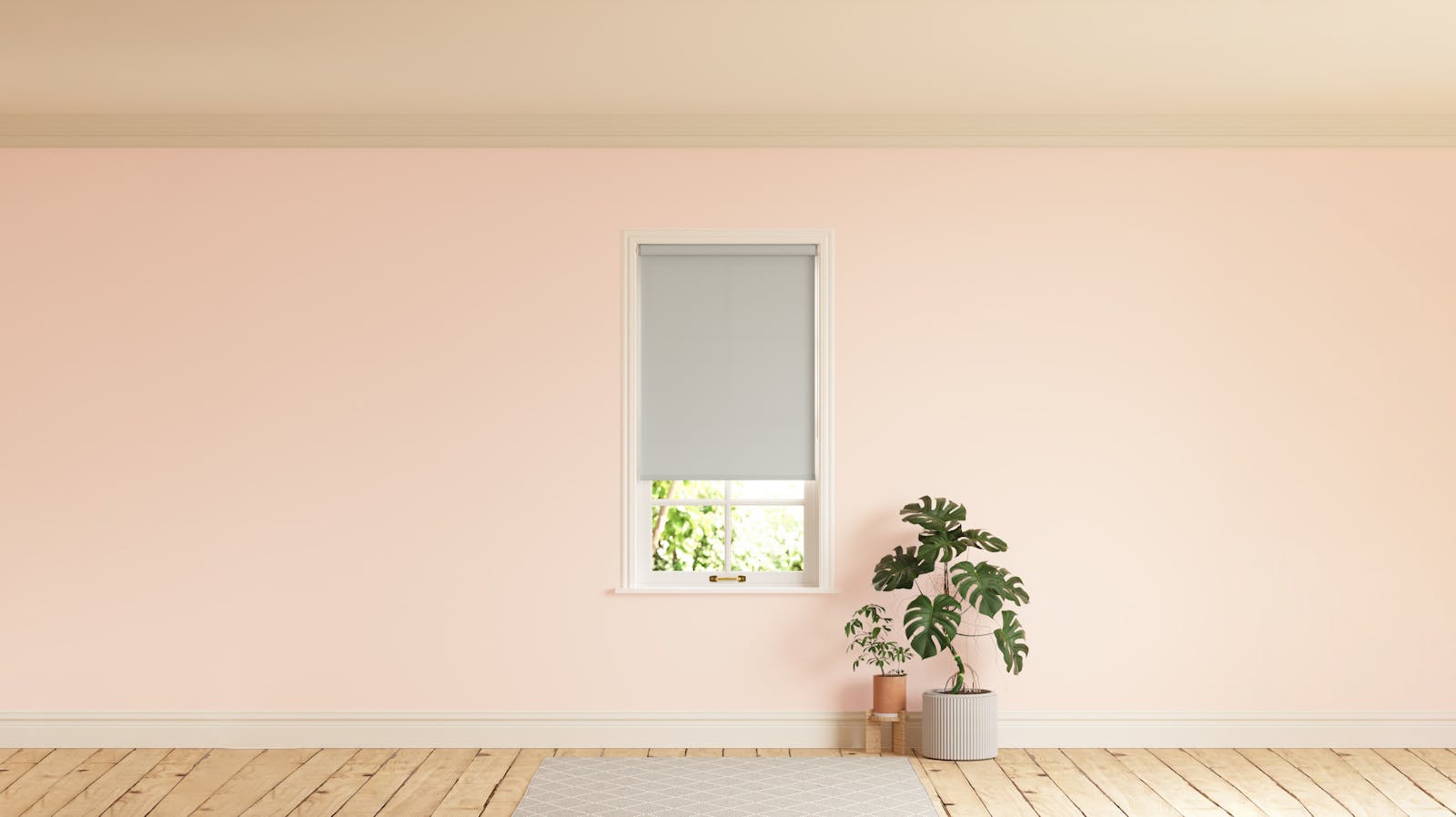 Windows can often get overlooked when you're thinking about the decor of a room. There are more 'exciting' elements of interior design that you may get swept away with, leaving windows as an afterthought in your design project.
But, as many of you may have found, how you dress your window can make a huge difference to the look (and feel) of a room. Windows present a great opportunity to add some colour and vibrancy to any room without a lot of effort.
So naturally, we wanted to be a part of that process and bring our love of design and knowledge of colour to this space.
Drumroll, please…
Enter Lick blinds
From today, you can deck your windows as well as your walls in Lick. Introducing Lick blinds - fuss-free window coverings for an instant injection of easy style that keeps your private spaces, well, private.
Why blinds, you ask? Well, it's down to you. We've spent the last few months talking home decor with you, our Lick community. And we found that this question cropped up again and again: what should I do with my windows? So we decided to kick off our tryst with windows with our new range of Lick blinds.
Here's what you need to know
After careful consideration, we decided to launch this range with the two most popular blind styles. This includes roller blinds (in dim and black out variants) and Venetian blinds (available in a plain and elegant fine grain wood finish).
Use your Lick blinds to complement the Lick paint in your room. We have curated 19 colours from the Lick palette, meaning you can pair your window coverings to your walls to complete the look.
Find the fabric you love without drowning in choice. Our designers have carefully curated the range and kept it small and select, meaning you won't be overwhelmed by lots of options. Oh, and it's all on-trend (would you expect any less?)
First-timers, fitting your blinds to your windows just got super simple. All our blinds are made-to-measure, guaranteeing you the perfect fit.
Quality you can feel and trust, with a precision sidewinder control with nickel chain.
New to the world of blinds? Check out our little deep-dive guide with everything you need to know about blinds.
Just like our paints and wallpapers, we've designed the Lick blinds range for real life. Which means we've taken extra care to make sure that the fabric and all fixtures are super easy to clean. Oh, and the fixtures won't warp or rust over time.
Where to use your Lick blinds
Although blinds work well in pretty much every room, we think they work best in kitchens, bathrooms, bedrooms and living areas (actually that's all the rooms in your home…).
They're not just a pretty face either - use blinds to easily control and adjust the amount of light that makes its way into your room. You can also prevent any nosy neighbours from peeking in while still getting a bit of sunlight in.
For those of you with little ones, we've got you covered, as our range is designed to be child-friendly. And their easy cleaning nature means you can wipe away any little handprints without much effort.
Ready to dress your home in Lick from wall to window?
Browse through our range of blinds, and as always, feel free to reach out to us for colour consulting and any measurement questions. Happy window dressing!