Introducing: Lick's artist in residence wallpaper collection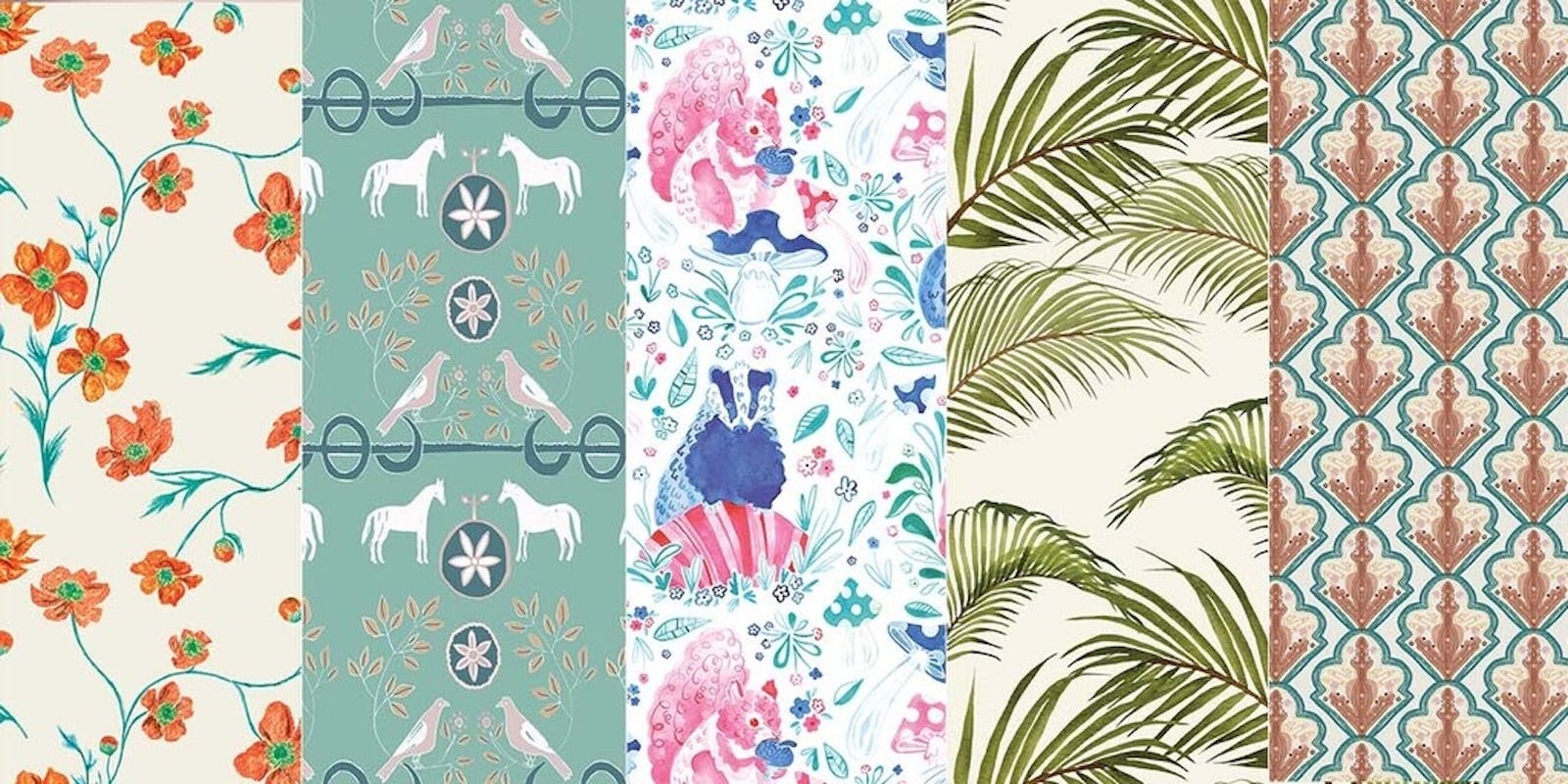 Newsflash: to kickstart 2021, a whole host of established and emerging all-female creatives are making their debut with Lick as our 'Artists in Residence'. With five new artists designing 17 limited edition (and 100% exclusive to Lick) wallpapers this January, getting creative in your home just got even easier and even more original. Time then for some very exciting introductions…
Introducing artist in residence: Lottie McDowell
All three of Lottie's wallpapers are a looking glass to the past. From the well-worn tiles she discovered during her travels across India and the Philippines that inspired the Travelling Tiles wallpapers to her fascination with Greek mythology and fantastical worlds that gave rise to the striped Hestia paper, her designs transport you to another place and another time. For Lottie, art is a form of escapism, describing the process of designing her Lick wallpapers as a sort of therapy.
Lottie says
"I'd describe my three wallpapers as being warm, playful and with the character and charm of the handmade, suiting most living spaces – though I like the idea of Hestia 01 in a large bathroom and Travelling Tiles 01 in a bedroom especially."
Lottie's pick from our palette 
Green 07 or Blue 05 – she's flirting with them for her downstairs spaces.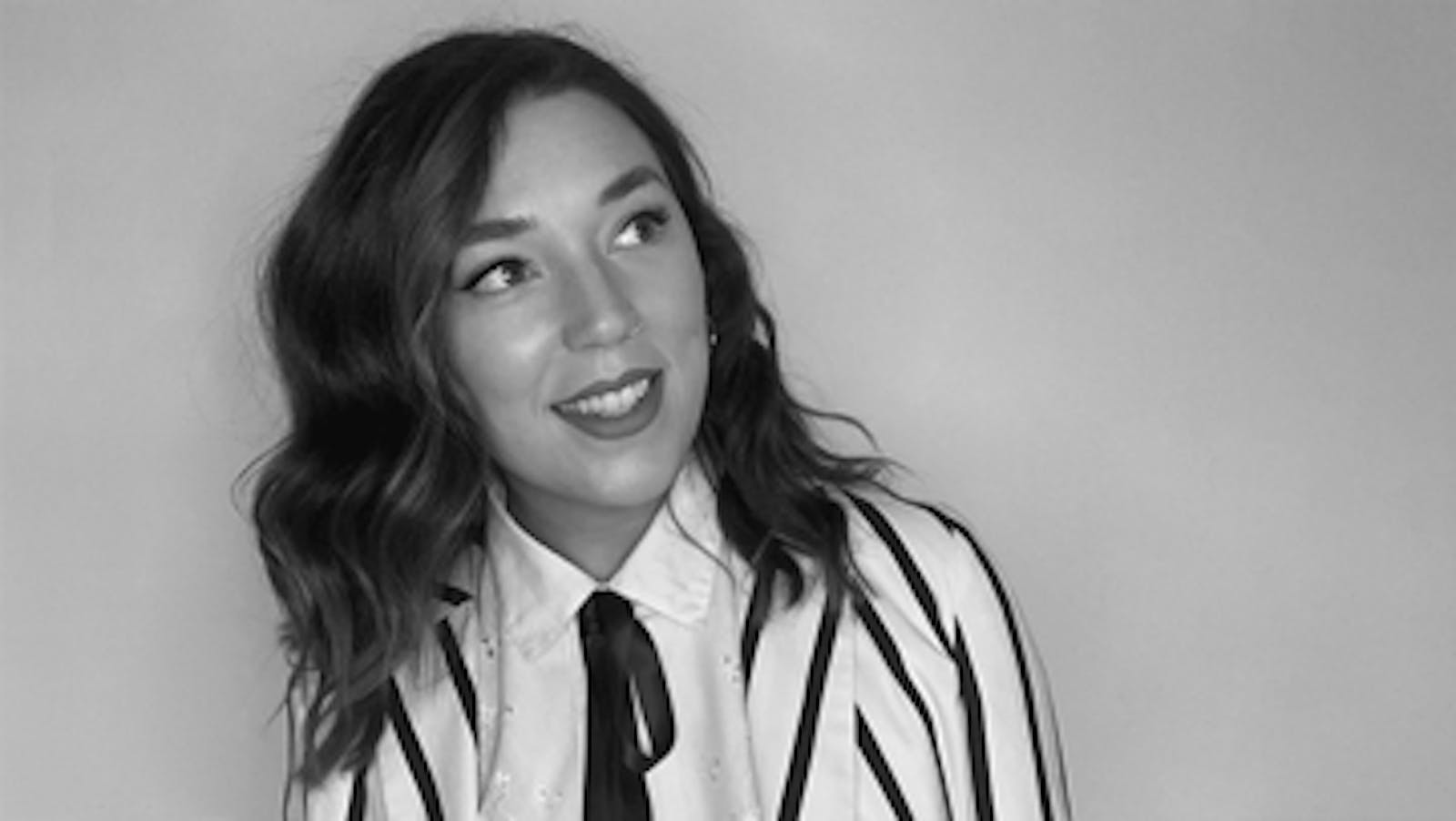 Introducing artist in residence: Jenna Hewitt
Surface pattern designer Jenna's biggest creative pull is to nature, whether that's things she's seen on woodlands walks or even absorbing faraway flora and fauna through her computer screen. She watercolours directly from her point of reference wherever she can so she feels completely connected to nature as she creates, which are reflected in her Anemone and Fern wallpaper designs. She's drawn to the Ancients and finds the Romans and Greeks an area of fascination that she also explores through her artworks.
Jenna says
"Reflective, warming and more than anything, connected, is how I hope people will feel when they're in a room with my papers – as though they're exploring the natural world with me."
Jenna's pick from our palette
Pink 01 and Pink 02 – in fact, she has them in her home already.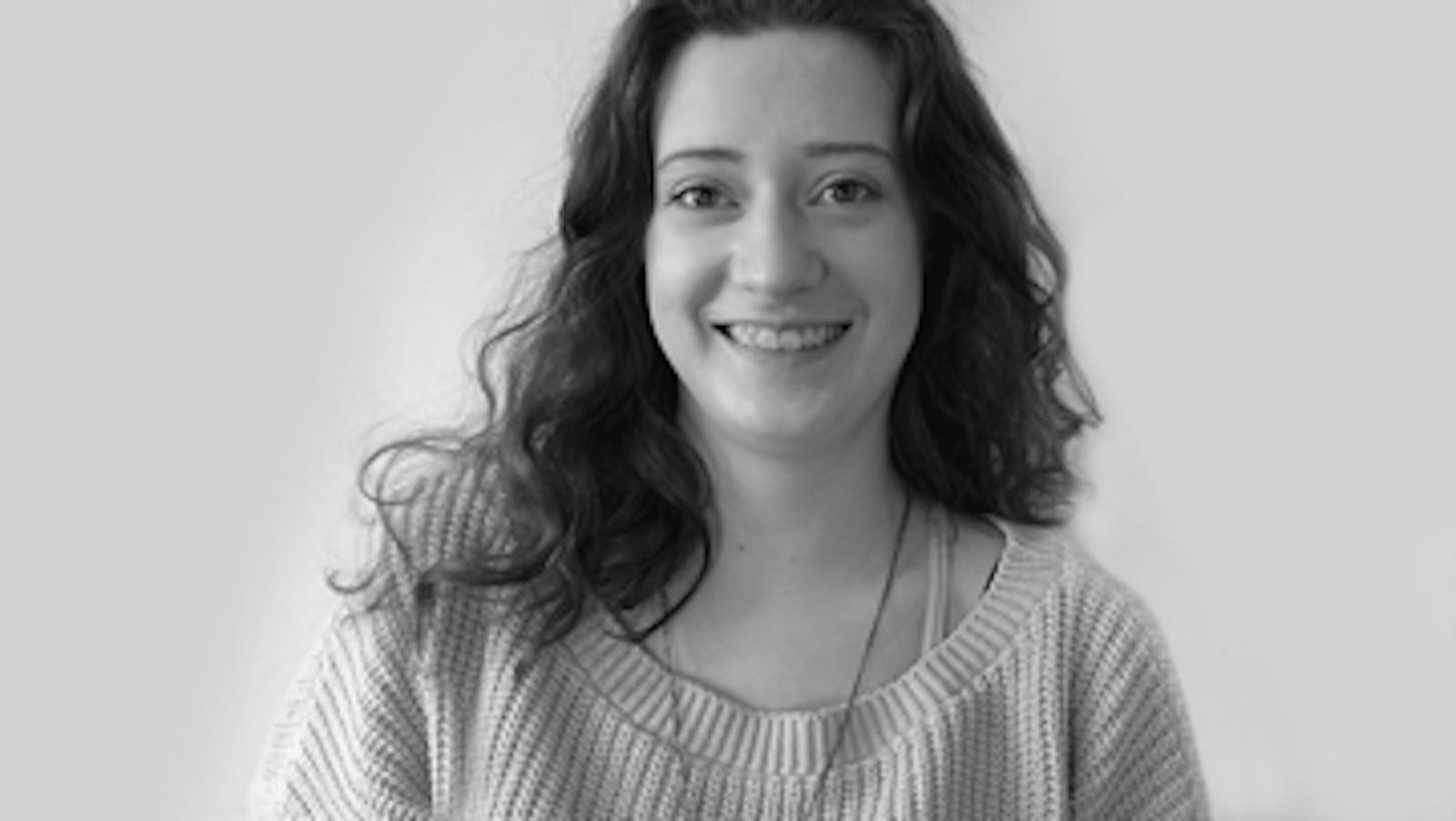 Introducing artist in residence: Annika Reed
All things folklore – that's artist and designer Annika Reed's go-to muse. She loves bridging the gap between a piece of art and its story. She finds inspiration in nature and its wild animals and revels in bringing the two together so that, in the case of her Western and Dove wallpapers, your decor acts almost as a folklore storybook. She created them using a technique she calls 'reduction wood-blocking' which involves carving her design in layers into Japanese plywood and welcomes any mistakes she makes along the way. To Annika, they become unintended but very beautiful features that tell the story of creation.
Annika says 
"Ask me to summarise my four wallpapers and I'd say fun and playful – that's how it felt to create them and how I suspect they'll feel to live with, as well as being perhaps surprisingly elegant."
Annika's pick from our palette
Pink 03 – pink all day, every day.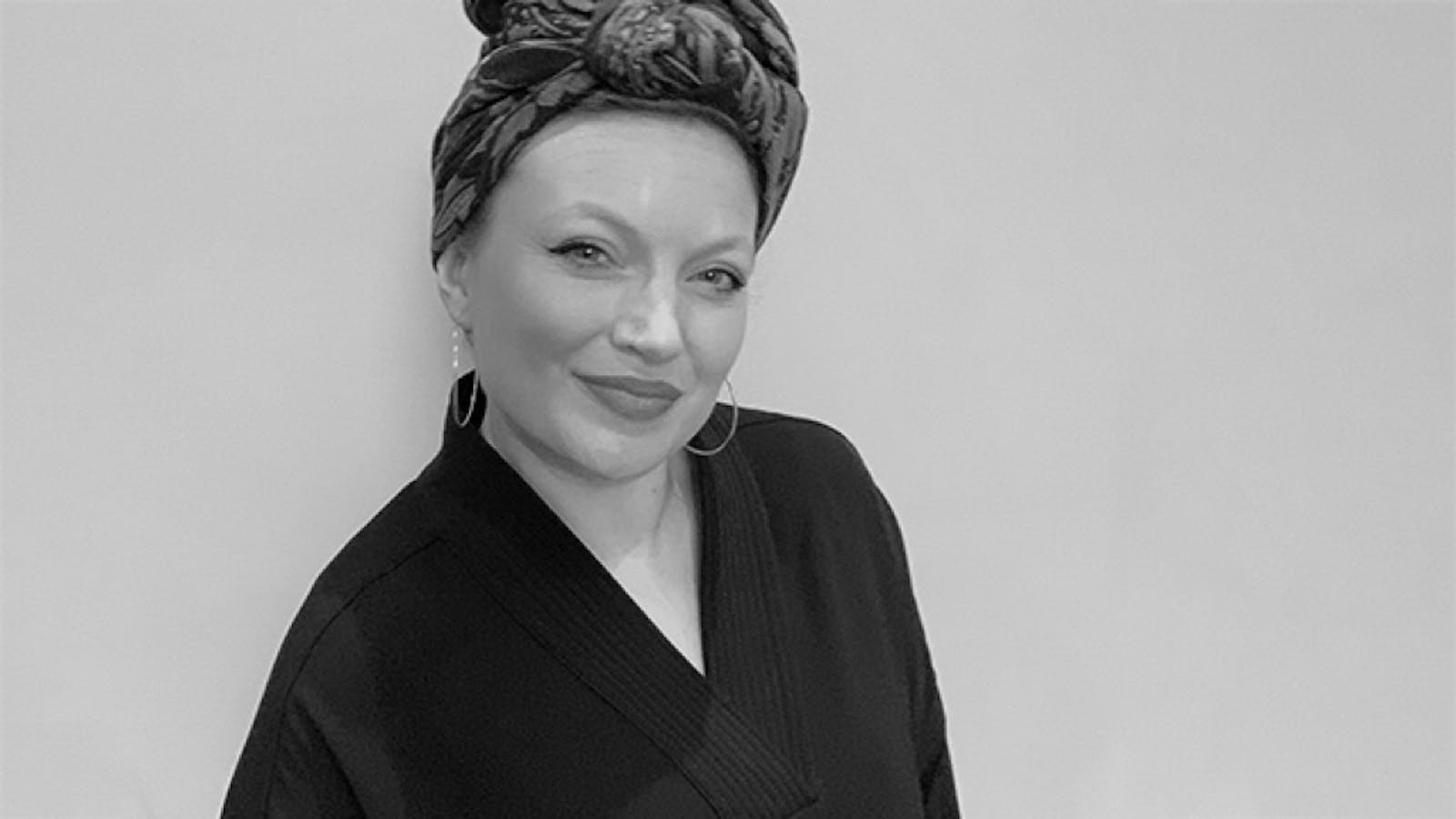 Introducing artist in residence: Franki Barber
Art student Franki is currently studying at university in Leeds, moving next year into focussing on textile design because of her love of physical art and anything tactile – knitting is very much on her agenda to explore further. Home is in York and inspiration lies in the woodlands that surround her. Like many of our artists in residence, Franki too talks of escapism in designing and in living with her Enchanted Forest and Woodland Animals wallpaper designs, and wanted to create a magical, whimsical world to fall into, whether it's in a dreamy bathroom or a child's bedroom – no bedtime story needed. 
Franki says 
"I designed both of my wallpapers to be very immersive. The whole idea was that I wanted it to feel like you were walking into a magical forest – that's why they're so full and bright."
Franki's pick from our palette 
Anything deep teal like Teal 03.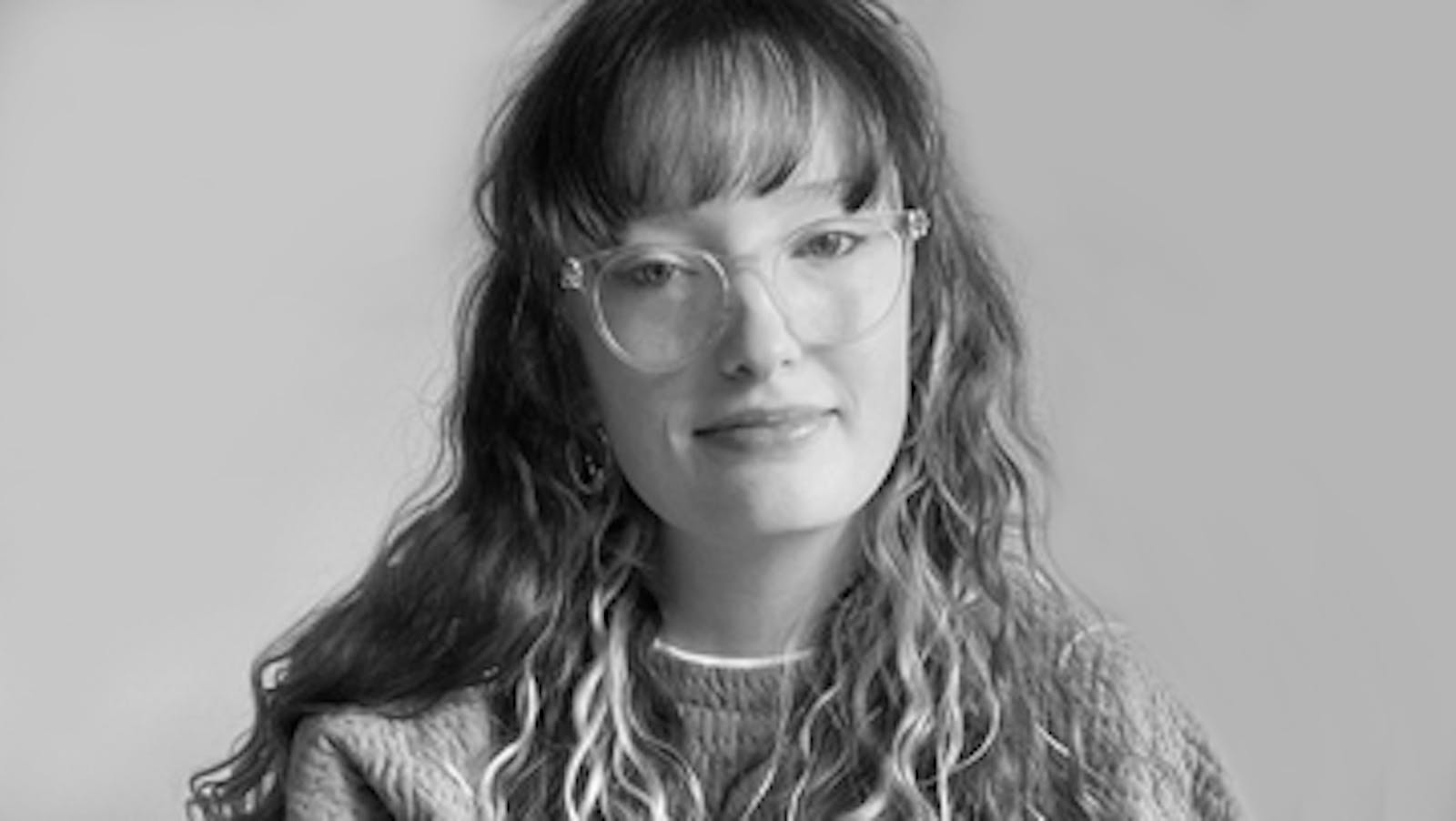 Introducing artist in residence: Belinda Bayley
Recent Print & Textiles graduate, Belinda is an artist's mind motivated by endangered pieces and their natural habitats in faraway lands. What she loves most about designing is liberation – she feels a child-like sense of freedom, the sort that she remembers feeling as a little girl on long walks or bike rides with her dad. It's that memory of weightlessness and innocent abandon that she has tried to coax out via her Paradise Vine and Jungle wallpaper designs. That and the idea of bringing the outdoors in a way that it feels as though Mother Nature is sat at home with you. 
Belinda says
"Inviting, grounding and warming – I think all four of my wallpapers could be described in these terms, making them ideal feature walls where you can sit back and appreciate the view."
Belinda's pick from our palette 
Red 03 – she loves its terracotta dreaminess.