Our favourite virtual gifts for last-minute Christmas shopping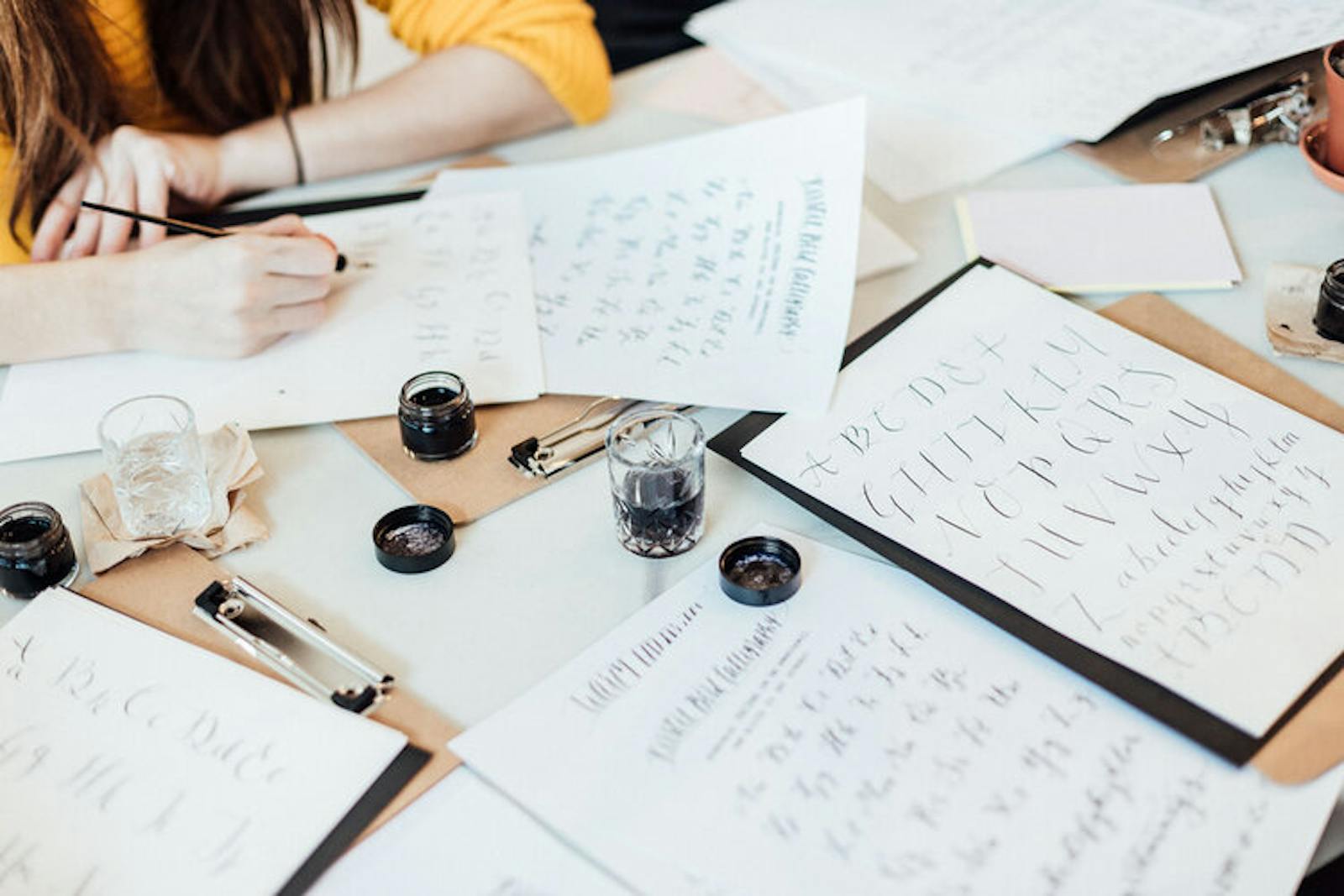 Feeling festive but ever so slightly panicky about the amount of Christmas shopping you still have left to do? We hear you. Luckily, virtual gifts make it easy for you to leave it all to Christmas eve, shop from the comfort of your couch, and still come up with a pretty great pressie. Such as our all-new Lick gift cards.
This year, we're all about supporting small businesses with our Christmas trade. So we asked our Instagram followers (who always deliver) for some of their favourite virtual gifts from independent shops. Here's what they shared:
Our Lovely Goods
The lovely little gift card from the family-run Our Lovely Goods is redeemable on all their super cute candles, skincare and homewares. You can get the gift card in amounts from £10 - £100, and there's a good amount of choice for even the fussiest family member or friend in this very lovely online store.
Mind the Cork
Support a sustainable small business by getting your loved ones a gift card from Mind the Cork. This contemporary and eco-friendly lifestyle brand offers a range of cute products for your friends/family to choose from, all made of (you guessed it) cork. From cardholders to planters, all of their products are biodegradable, renewable and recyclable. Who knew cork could be so cool?
Ink and Flow
Founded by an Art Editor turned yoga and calligraphy teacher, Ink and Flow (how cool is that name?) is an independent business that's clearly been built with a ton of passion. Give your loved ones an experience and a new skill by gifting them a virtual calligraphy workshop for beginners. In this 1-2-1 workshop, Ink and Flow's founder will teach you all the basics of modern calligraphy over Zoom, and you get your very own calligraphy kit sent to you before the session. It's definitely one of the more unique last-minute Christmas gifts out there!
And don't forget our own Lick gift cards, available in £50, £100 and £150 — the perfect gift when you want to gift the joy of decorating. Got some more virtual gift recommendations that we can add to your list? Share them with us on IG @lick