The ultimate Christmas quiz for interior geeks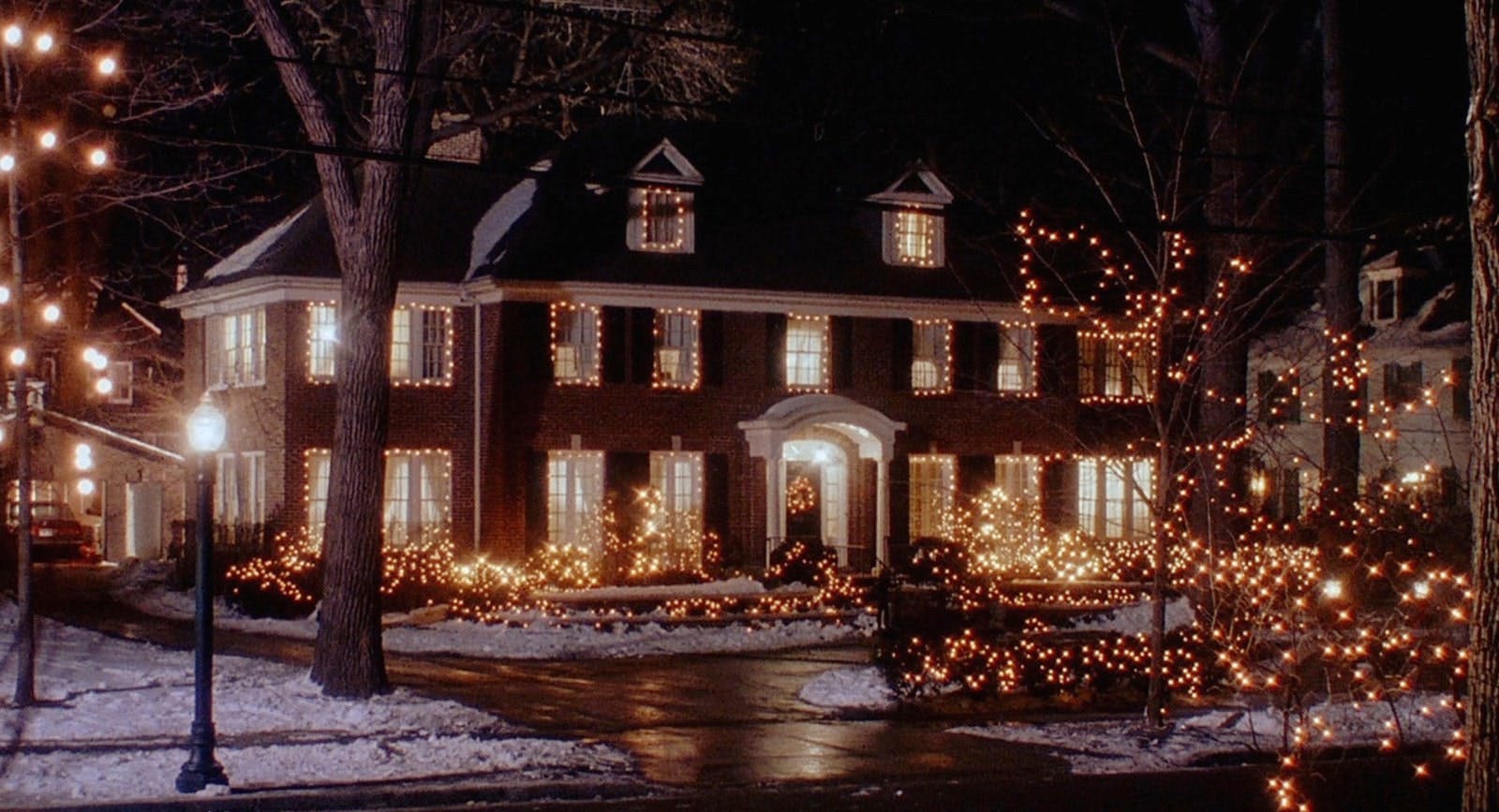 When it's done right, who doesn't love a classic Christmas movie? With us being decor geeks at Lick, one of the core elements of a really good Christmas movie is the interior of the houses. There's something about peering into a Christmas home that's so perfectly decorated and atmospheric that you can almost smell the pine scent of their tree and the whiff of their gingerbread cookies through the screen. We've got some personal fave Christmassy homes from some iconic holiday movies.
Oh, and for those of you coming here from our Insta stories, read on for the answers to our ultimate Christmas quiz for interior geeks.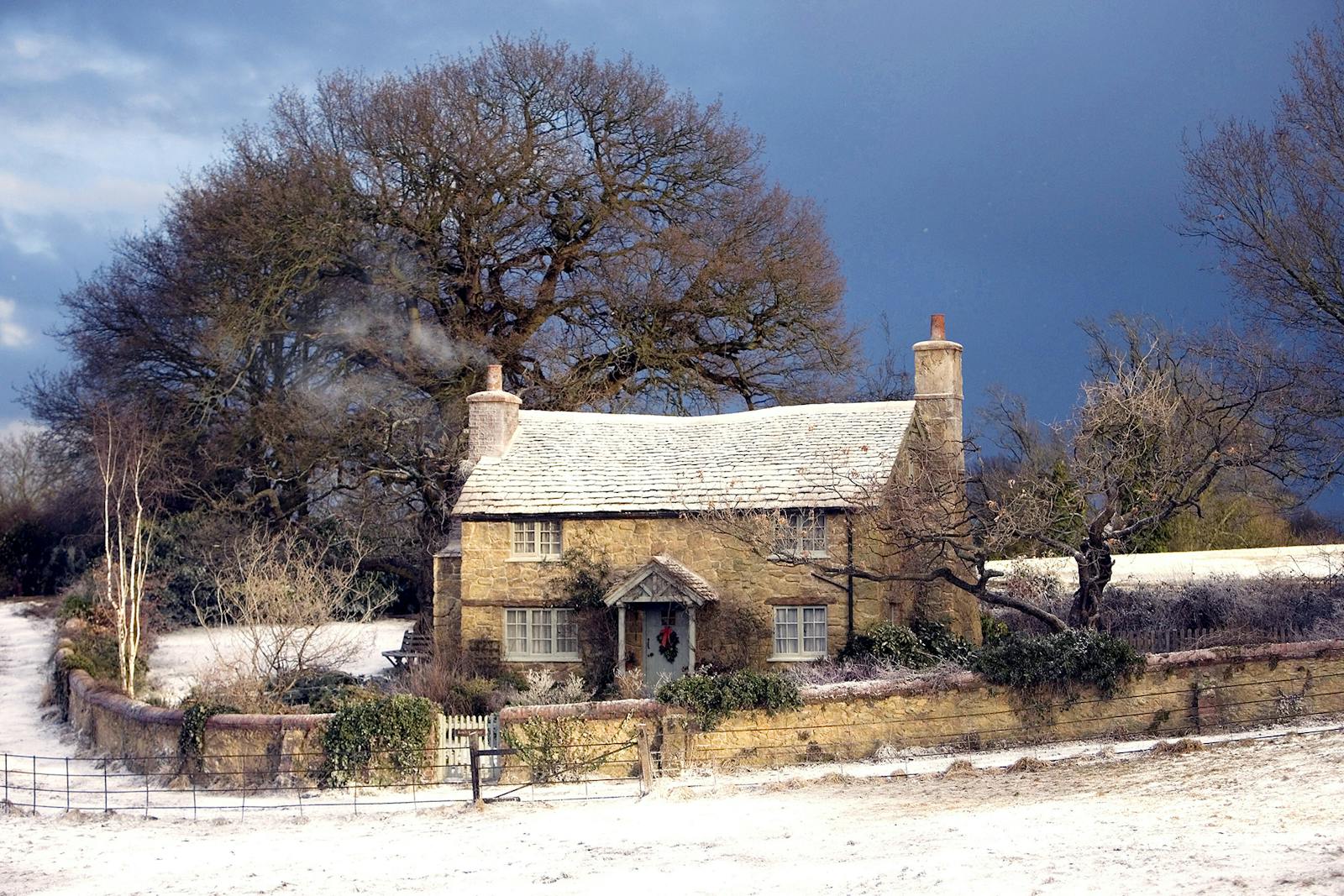 The Holiday - Rosehill Cottage
This iconic English cottage is so picture-perfect-adorable, we couldn't resist kicking off the quiz with it. Sure, the road isn't easy to navigate in the winter (as we see from poor Cameron Diaz skidding over with her suitcase in heels), but once you're snowed in with all that quintessential British charm — why would you ever want to leave? Of course, we wouldn't expect any less from a Nancy Meyers movie.
Elf - the NYC family apartment
The apartment where Buddy the Elf's family lives is nice enough to make any New Yorker jealous. And bonus, it's got an actual dining room! We love it even more after Buddy gives it a full-on holiday makeover, complete with paper snowflakes, a ginormous tree and lots of twinkle lights.
Fun fact: the exterior of this Central Park West apartment building was also used in one of our other fave Crimbo movies - Ghostbusters.
Fred Claus - Wanda's apartment building
Although it's set in Chicago, Wanda lives in an apartment building that's got that iconic NYC facade. Well done if you got this one! It had its shining moment in the famous scene where Wanda and Fred are conversing through the window.
Deck The Halls - the Hall house
From one of our absolute fave festive movies, this house is pretty iconic for the sheer amount of Christmas spirit per square footage. We're not saying we'd ever like to replicate it ourselves, but it's certainly fun to look at from a safe distance.
National Lampoon's Vacation - Clark Griswold's house
Let's face it, no one does the holidays like Clark Griswold, especially after he decks out his entire house with 25,000 twinkle lights. Traditional to the core, we love the windows in the kitchen. And of course, there's room for a pool in the backyard.
The rest of the interior is full of quirky 80's looks — we're talking green carpets, plaid curtains, a pink bathroom, the works. And somehow, it just works.
Love Actually - St. Luke's Mew house
Love Actually fans (basically all of us) will remember the iconic moment when Andrew Lincoln's character used signs and a Christmas carol recording to tell Keira Knightley's character that he loves her. Admit it, you bawled. Anyway, we had to add the charming mews home from this scene to the list. To us, it's perfect.
Home Alone - 671 Lincoln Avenue
Of course, no Christmas movie house list would be complete with this - the ultimate Christmas home. It's so perfect, the Wet Bandits were willing to go through a lot of painful trouble to try and rob it. Yes, the green tile in the kitchen is a little dated, but the huge master bedroom, beautiful dining room, attic bedroom and, of course, the backyard treehouse make this house our personal fave from the list.