How to use the six 2021 Year of the Ox lucky colours in your home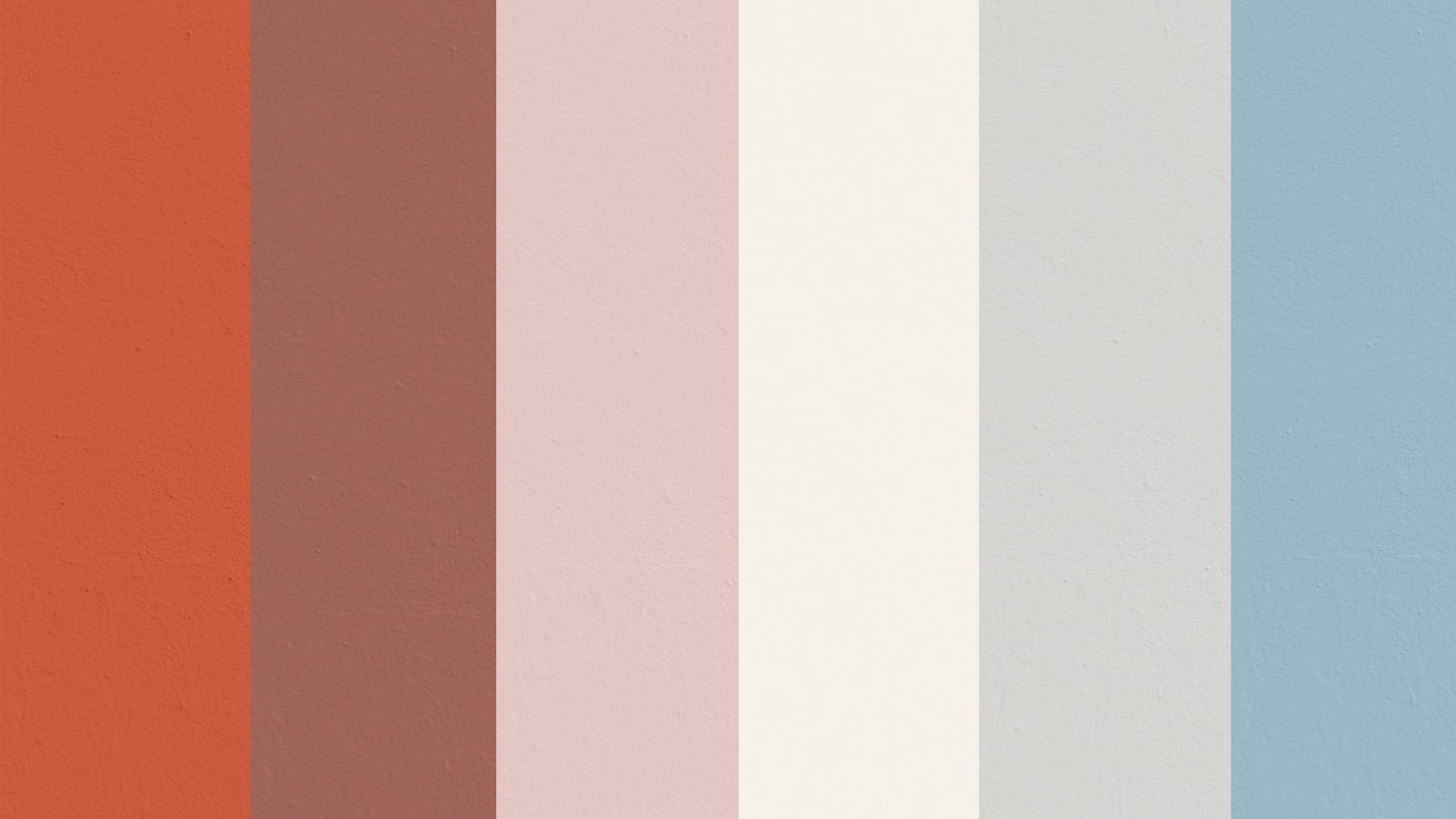 After the year we've all just gone through, it's natural to feel a little apprehensive about what 2021 may bring. While we can't predict exactly how it'll go, we can do what we can to surround ourselves with good energy. 
Starting from February 12 2021, we're officially in the Chinese year of the Metal Ox. According to the Chinese calendar, the 2021 year of the Ox is a Xin Chou year and as Xin belongs to Metal, the 2021 Year of the Ox colours (not to be confused with the Pantone colours of 2021) include metallic silvers and whites, along with brighter colours such as aqua blue and red.
"In feng shui, surrounding yourself with these colours could attract more luck, prosperity and positivity to your space."
Learn how to use the Year of the Ox lucky colours in your home. And hey, you may just find that they end up boosting your mood and adding a sense of calm to your surroundings.
Year of the Ox lucky colour: aqua blue 
First off, there's aqua blue. Blue is known to have multiple beneficial effects on your mood. It has the unique ability of creating a calm vibe while also reinvigorating a space. 
When it comes to the shade of blue that's made it to the list of 2021 Year of the Ox's lucky colours, aqua blue offers that reinvigorating energy in spades. It can fill a room with positive energy and help energise your mood, reduce stress and minimise fatigue. 
To bring this colour into your home through paint, opt for the fresh Blue 04.  Or choose a wallpaper such as the floral print Anemone 01 to bring a touch of aqua without going full blue. 
Year of the Ox lucky colour: metallic grey/silver
In Chinese metaphysics, there are five primary colours which represent the elements of metal, water, wood, fire and earth. The colour of Metal is Silver and 2021 is also named the Year of the White Metal Ox. Bring a bit of luck and joy into your home with a cool grey such as Grey 01 or a richer grey with lavender undertones like Grey 06. 
Year of the Ox lucky colour: red 
Want to go bolder with your interior colour choices? Opt for a fiery red. Red is often reserved for homes with more contemporary design, but it can also create a lovely, rustic decor. 
Although many feel like red could only work in certain spaces, we've seen it work beautifully in many bathrooms, kitchens and bedrooms. Add warmth and earthiness with the burnt umber Red 01 or (mentally) transport yourself to sunnier climes with the deep Red 03.
Year of the Ox lucky colour: pink
Ideal for a sophisticated decor (contrary to popular opinion), pink is another one of 2021's Year of the Ox lucky colours. We'd recommend a pale or rosy pink such as Pink 01 or Pink 02 for decorating bedrooms. For living rooms and kitchens, try matching pink with yellows, whites or creams. If you want to create a more rustic, country home feel, opt for a more muted pink paint such as Pink 04. 
Another great way to bring pink into your home is through a wallpaper with a fun floral motif. Check out Electric Poppies 01 to add impact with pink, or create a folksy feature wall with the charming Dove 01 
Year of the Ox lucky colour: orange
If you want a stimulating colour for your space, you're in luck (literally). Orange is one of 2021's Year of the Ox lucky colours. Use different shades of orange and mix it with red to create a Tuscan-inspired Mediterranean ambience. 
Energising orange shades like Orange 01 work particularly well in living rooms and children's rooms. If you have a lot of dark wooden furniture, a deep and warm orange such as Orange 02 is ideal. 
Year of the Ox lucky colour: white
Finally there's white, the colour of purity and renewal. White has the benefit of pairing well with all colours and shades, from inky blacks and greys to bright blues and oranges. It's worth pointing out that any colour you use with white will instantly come off a little stronger and more intense. 
If you're searching for a pure white, White 01 will do the trick and works wonders to create the illusion of space in small rooms. For something a little creamier, try White 03 to create that cosy feel.