How to use the Pantone colours of 2021 in your home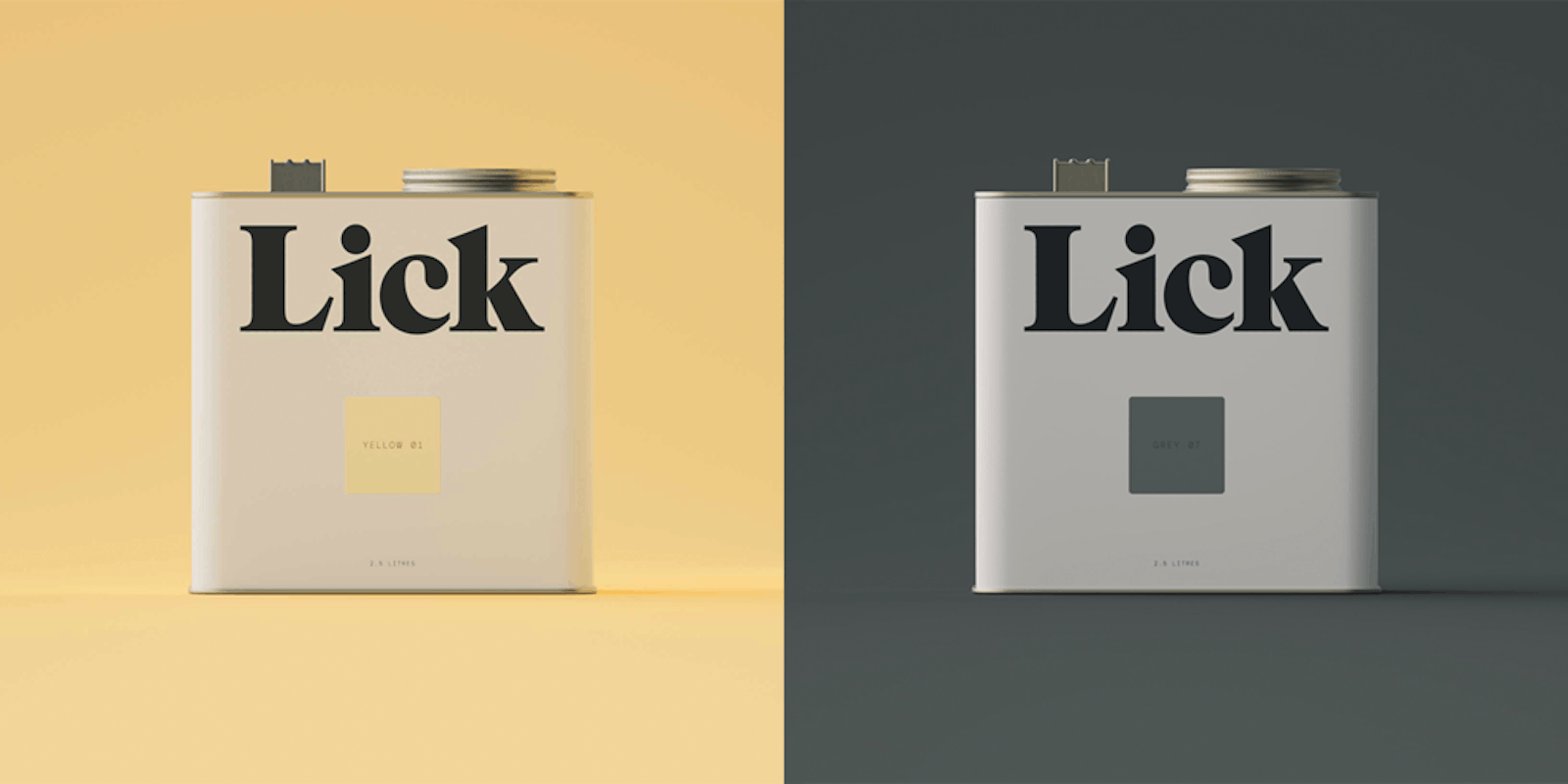 Each year, the Pantone Colour Institute (i.e. a team of global colour gurus) keeps a close eye on colour trends across the worlds of fashion, media, politics and pretty much every aspect of society. They choose the colour that they believe will be the ultimate trend over the next year to be their Pantone Colour of the Year. Expect to spot this colour making its way into all your favourite brands and products, and trending on Pinterest and the gram in no time. 
Last year, Pantone crowned Classic Blue as the winner. This year, the colour experts broke tradition and selected two colours. Find out more about 2021's chosen Pantone Colours, why they were chosen, and (most importantly) how to incorporate them in your interior design.
So, what are the Pantone colours of 2021? 
The 2021 Pantone colours of the year were revealed to be Ultimate Grey and Illuminating Yellow. The Pantone Institute explained that they chose these two hues as together they convey a message of both positivity and support. The grey stands for solid practicality and security, while the yellow is warm and optimistic— a combination that offers both hope and a sense of resilience. Which is much needed this year. 
And as usual, the experts had it spot on. Searches for 'grey wallpaper' were up 81% from last year over this past week. And of all paint colours, grey paint was the highest trending across search last year!  Which brings us onto our next bit…
How to bring the Pantone Colours into your home  
Keep on top of design and decor trends by incorporating the Pantone 2021 colours in your home. Here are some ideas on how:
Paint with warm yellows and classic greys 
Luckily, we have quite a few shades that can help you bring this year's colours into your space. Our Lick Grey 07 is a comforting grey with a slight green undertone, bringing a feeling of stability to create a lovely, relaxing space. It pairs beautifully with Yellow 02, a warm and rich yellow that will instantly uplift and create a positive vibe in any space.
Add splashes of the Pantone colours by painting smaller surfaces 
Want to bring in the two trending colours without a full-blown home makeover? Paint smaller items such as furniture pieces or even blinds and you can be on-trend with just a few licks. 
If painting furniture, opt for yellow to add an unexpected bright boost around your home. If you want to keep it really subtle, you could simply paint your kitchen table legs yellow, get some cool yellow cupboard door knobs, or invest in some soft yellow furnishings such as cushions or throws.  
As grey is a more neutral colour, it's a little less 'scary' to go a little further with it in your interior decor. Whether you paint your walls grey or invest in some plush new grey bedding, layer up different tones and textures of the colour to keep things interesting.
Pair greys and yellows with paint colours that complement them  
All our Lick paint colours are saturated and they all have grey added into them, which means they all work well with grey. Here are some pairing options from our very own colour experts: 
Yellow 02 + Blue 07: Blue 07 is a dark, rich, inky blue with lots of green in the colour. When the yellow comes in, it brings out the green tones in Blue 07. They are also complementary colours (they sit opposite of each other in the colour wheel). Consider bringing this yellow in as an accent colour (e.g. through a chair) in a dark blue room.
Naturally, we had to ask our very own Tash Bradley, Lick's Lead Colour Specialist, what she thought about 2021's Pantone colours of the year:

"Our homes are now having to play a huge part in our lives. Colours can really influence your mood, which is why the grey is great, as it doesn't require much thought. It's a colour that easily blends into the background and you can feel very comforted by it almost. The yellow is just to bring in that energy, optimism and fresh, happiness into our homes."
"Our homes are now having to play a huge part in our lives and colours can really influence your mood."
We'd love to see how you decide to bring this year's colours into your space. Show off your yellows and greys and tag us on our Instagram @lick and #lickhome.