Thinking of decorating your rental property? Here's what to consider first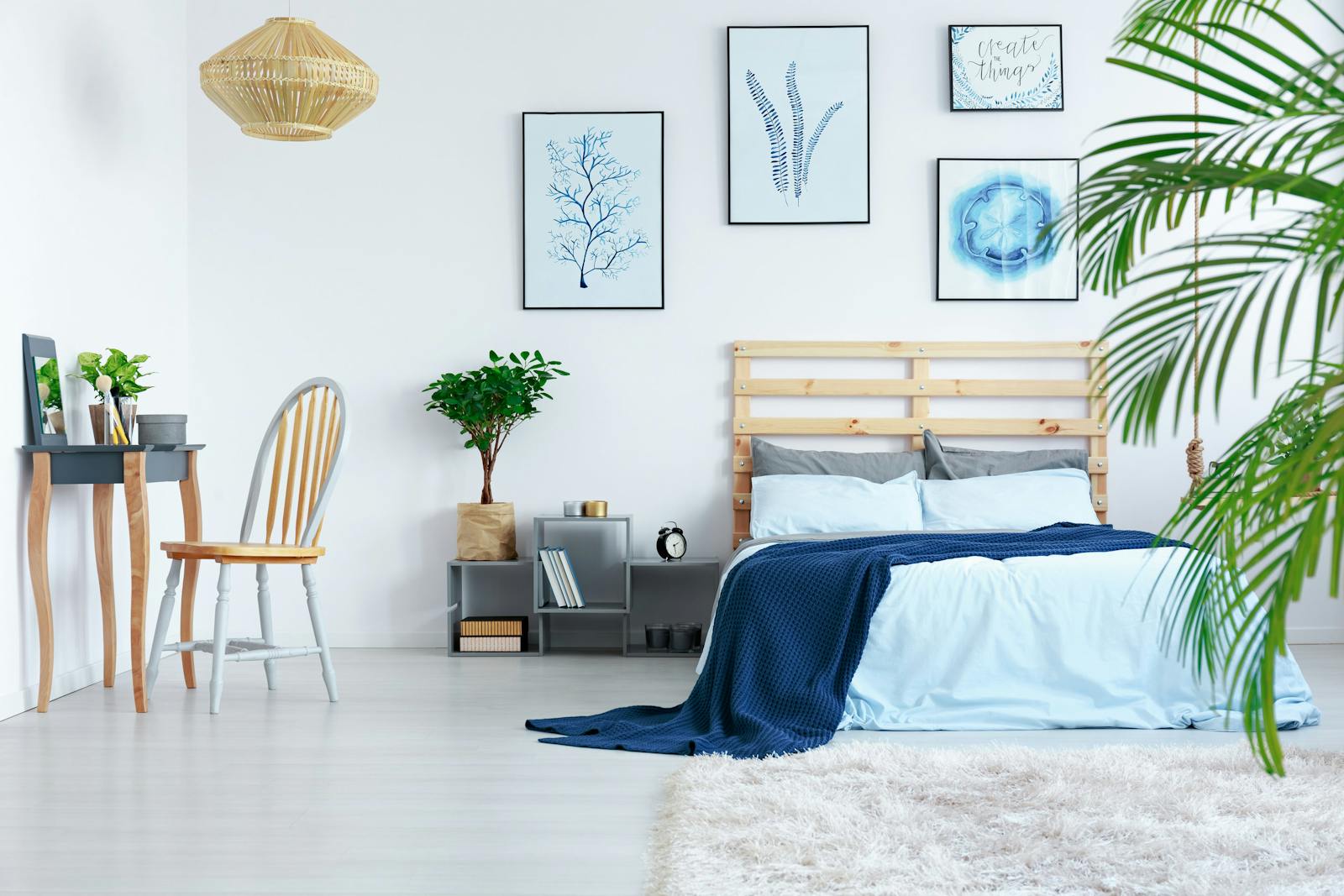 Home decor dreams aren't just for homeowners. Just because you're renting doesn't mean you can't have a seriously drool-worthy home. With a bit of creative spirit and a few hours of DIY, you can spruce up your rental space without spending too much or stressing out your landlord.
Here are a few inspirational (and a few sensible) home improvement tips to get you started.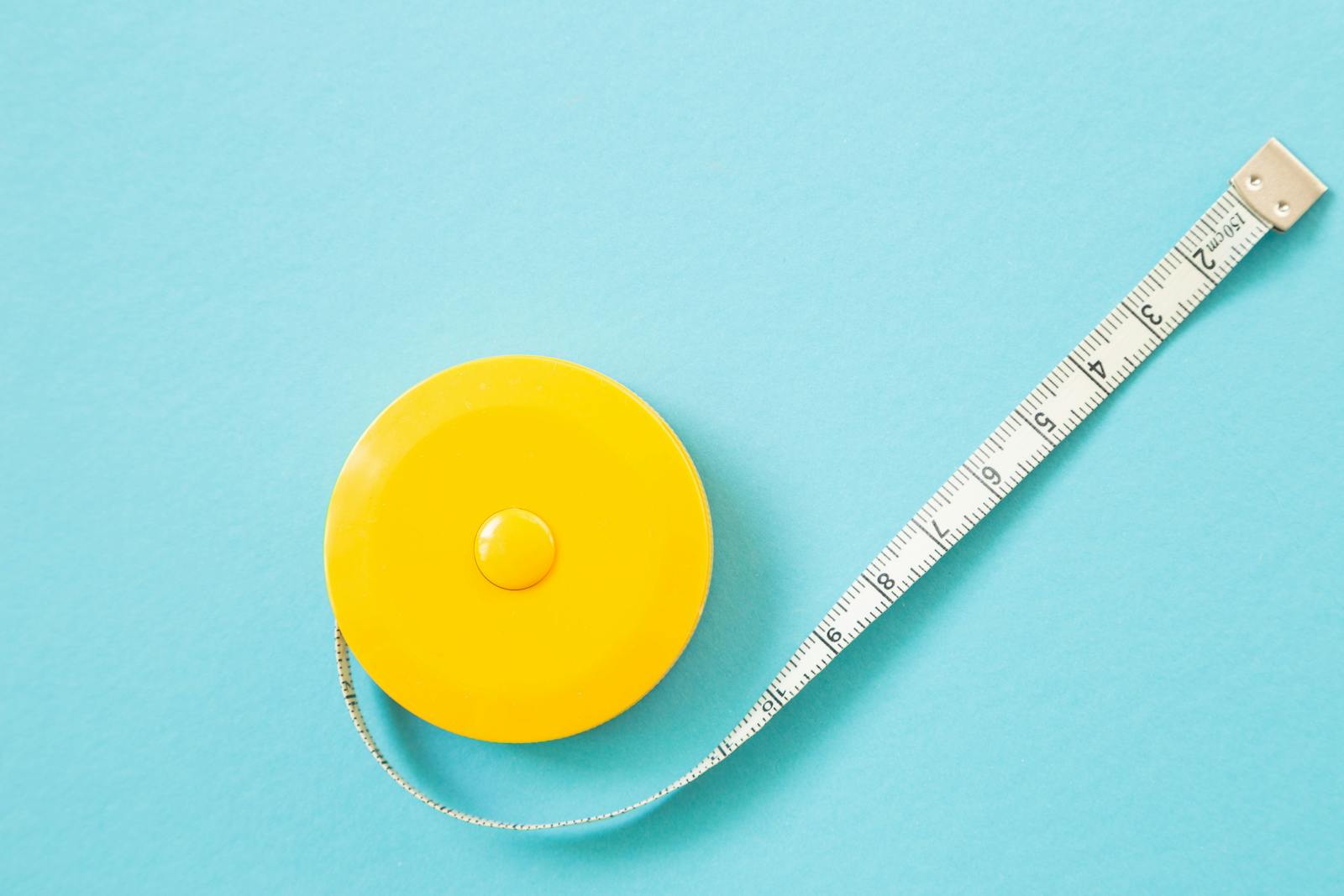 Measure the space you're decorating to avoid waste.
Budget planning

It's probably wise to start setting a budget so you don't accidentally end up spending too much on one room of the house. Crunch some numbers to work out how much of everything you'll need and what measurements you're working with. Make a list of 'priority' pieces for each room and add an estimated cost.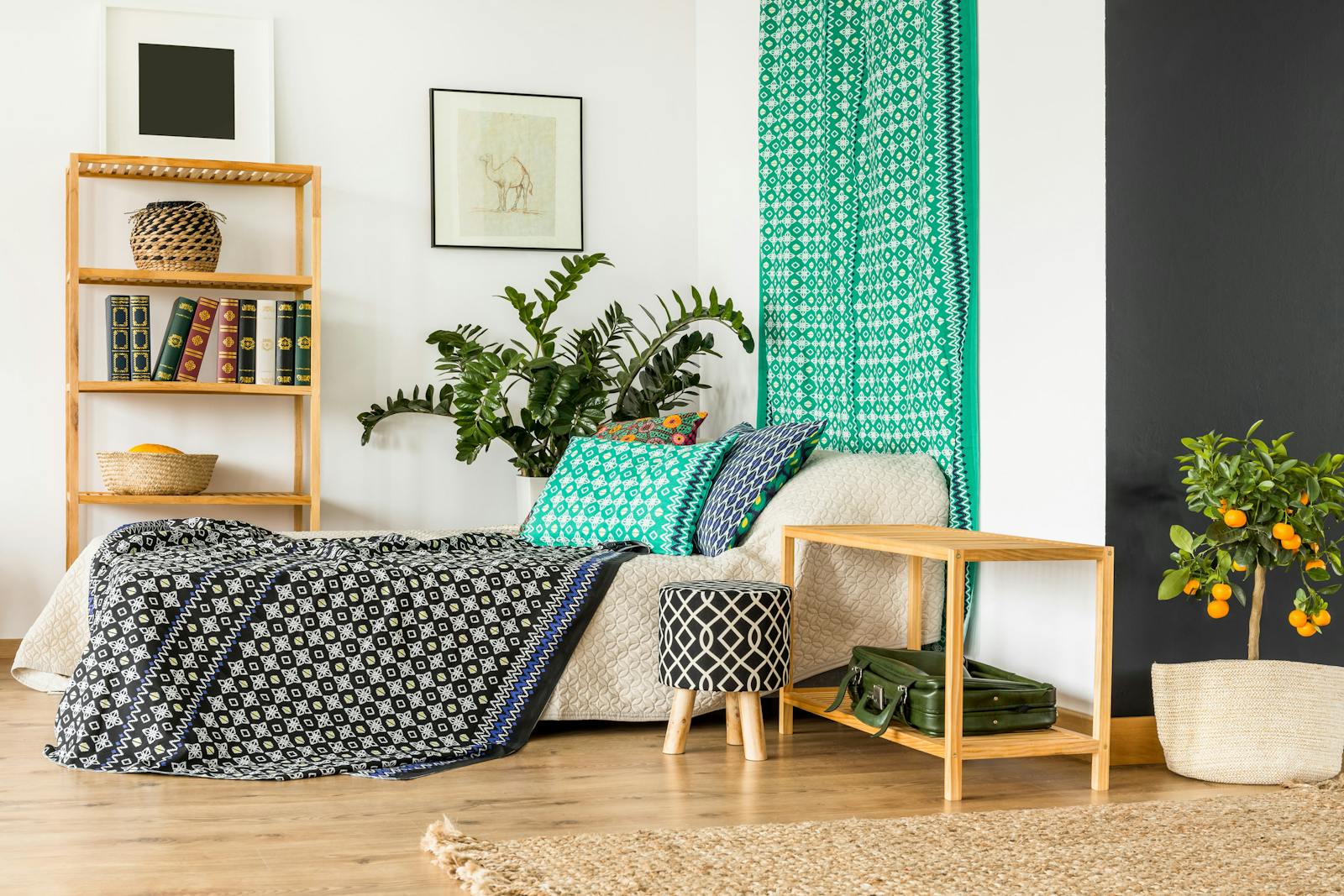 Small changes can have big impacts in rented properties.
Check with your landlord

The appearance of your walls can make a huge difference to the look (and mood) of your rental home. Before plastering on the wallpaper or painting your way through a room, ask your landlord whether they're happy for you to do so. You don't want to risk making a dent in that deposit because you got too paint-happy without asking. 
Insert arguments you could use to convince your landlord to let you decorate. (e.g Less hassle, Increased value to property, they are meant to redecorate every 3 years anyway so you can save them money if you offer to decorate in exchange for them paying for paint). You can actually help the landlord make money (In fact, a group of surveyed tenants said they would be willing to shell out an average of £150 for the privilege of redecorating).
Got the all clear? Decide whether you want to paint or wallpaper, or a bit of both. Kick off with this step as your decorating starting point before investing in other furnishings. Your choice of wallpaper or paint will massively influence your other design choices in a room.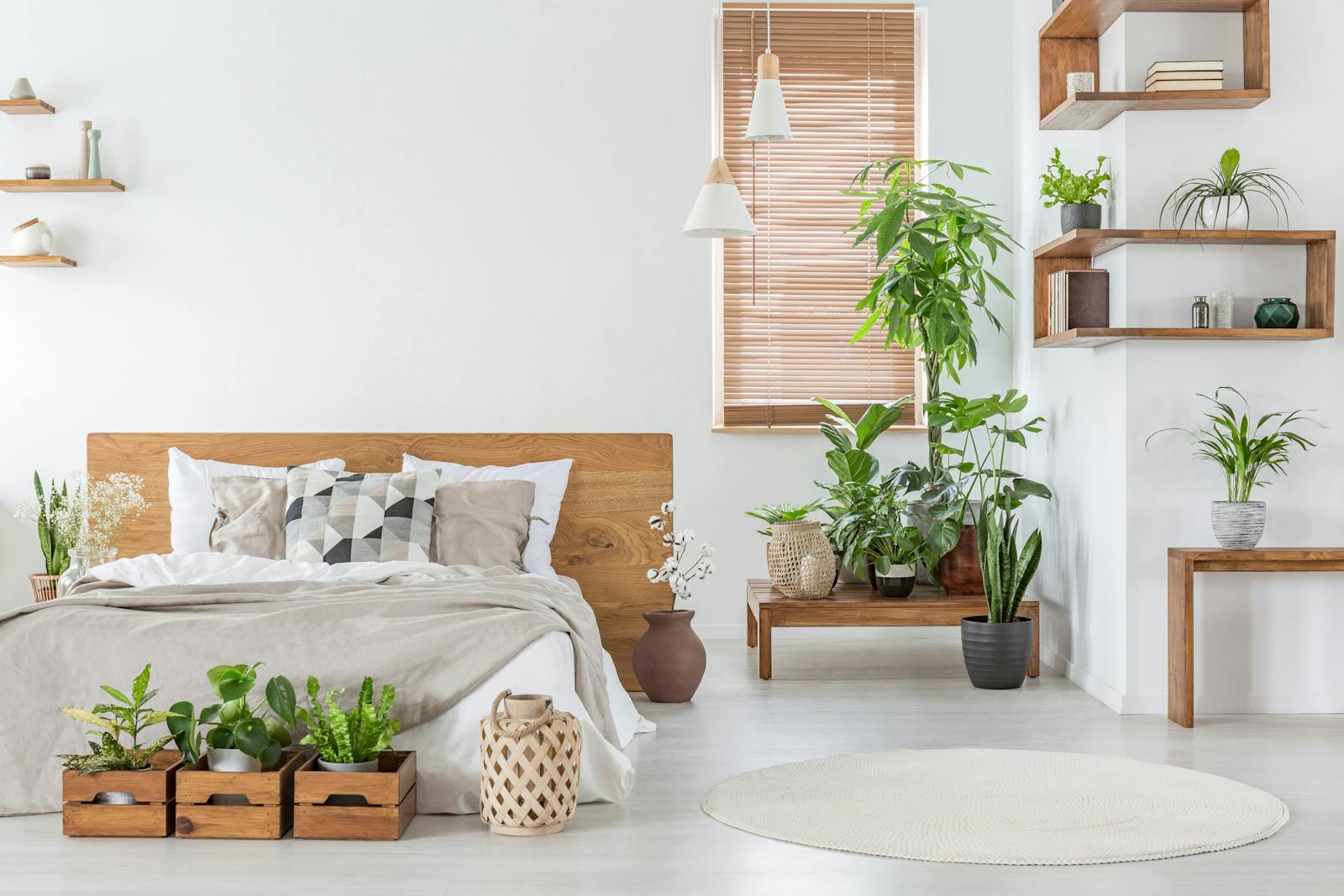 If in doubt, add some green.
Add some (or lots) of green 

We're not talking about the paint here. Invest in some indoor plants (all the rage on Instagram these days) to add some life and homey vibes to your rental property. Opt for an array of potted succulents such as jade plant or aloe vera if you're after something low-maintenance that still looks pretty. 
Bonus: plants purify the air and are natural mood enhancers. 
Personalise your space with your photography and art

Add your personal stamp to a rental home by displaying interesting art pieces and cool black and white photos of your friends and family throughout. You can affordable prints in local art fairs and online and get them framed quite cheaply.
Check with your landlord whether they are okay with you putting art up on the wall with picture hooks. If not, you can artistically display framed photos on side tables and shelves.
(Tip: Mix framed photos with your new indoor plants for a tasteful display on a bookshelf).
Create ambience with lighting 

Use your lighting choices to transform the mood of a room. Most rental homes don't have the best lighting. Switch up lightbulbs and add lamps to create a warmer and more inviting space. You can take any lamps with you to your next home so consider this a longer term investment.