How African textiles have influenced interior design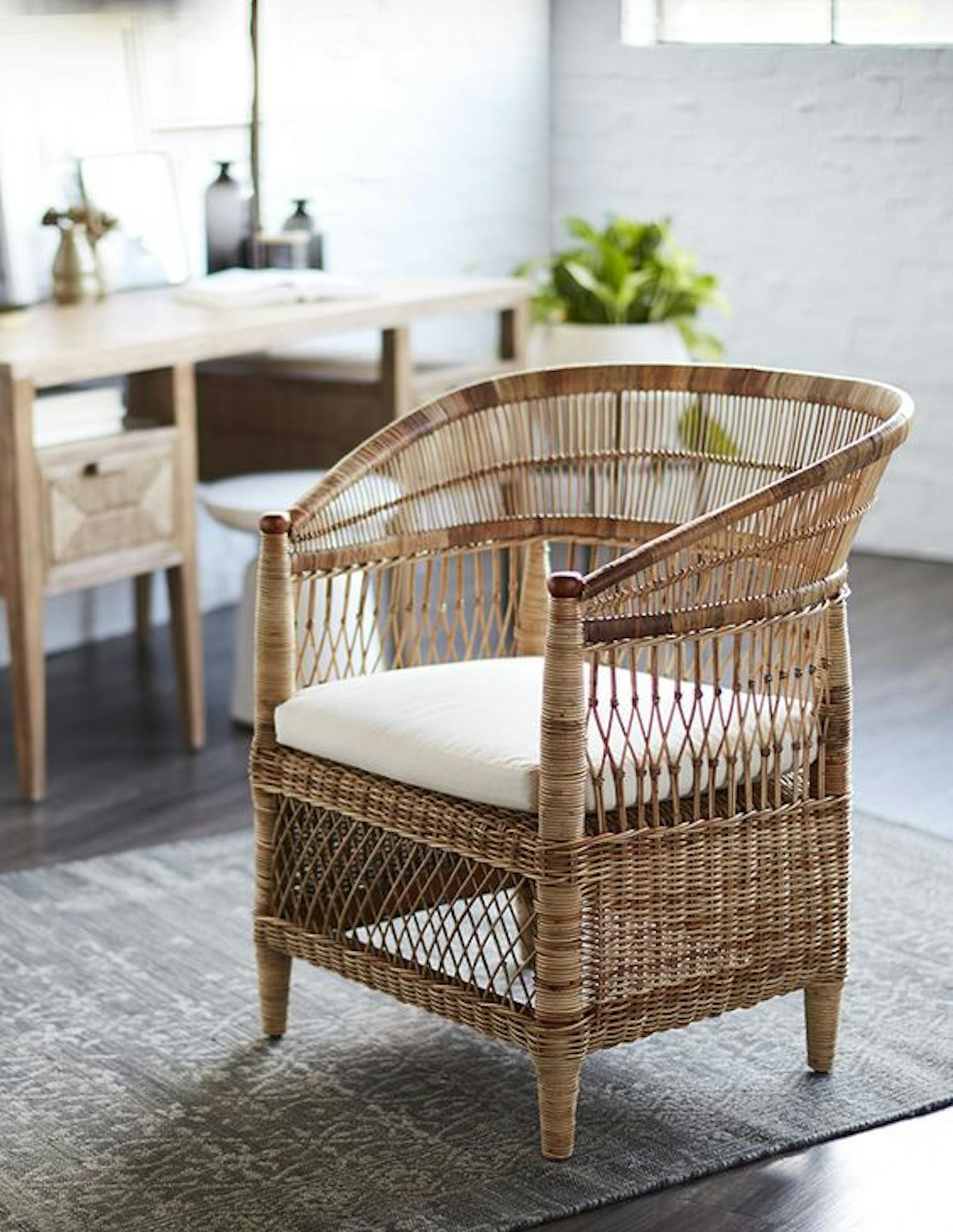 One of (many) things we love about home decor? How interior trends will always be a beautiful blend of design and cultural influences from around the world. Walk into any modern home and you're likely to see that global influence in the design choices - perhaps a touch of Scandi chic mixed with Moroccan vibrancy in the bedroom. Or French linens paired seamlessly with a Japanese minimalist style in the living area.
To celebrate Black History Month, we've taken a closer look at how African designs and textiles have had a major influence on interior decor over the years, calling out a few of our favourites:
Malawian Chairs
Rattan isn't just for garden furniture anymore - it's having a moment. This versatile, and durable material is one of our personal favourites. We love the Malawi Chair - a style of furniture originating from (you guessed it) Malawi. Made of just rattan strips, these pieces are hand woven into patterns. Interestingly, not a speck of glue is used in the making. They're held in place with intricate knots. Finish off with your fave boho cushion for a statement piece in any room.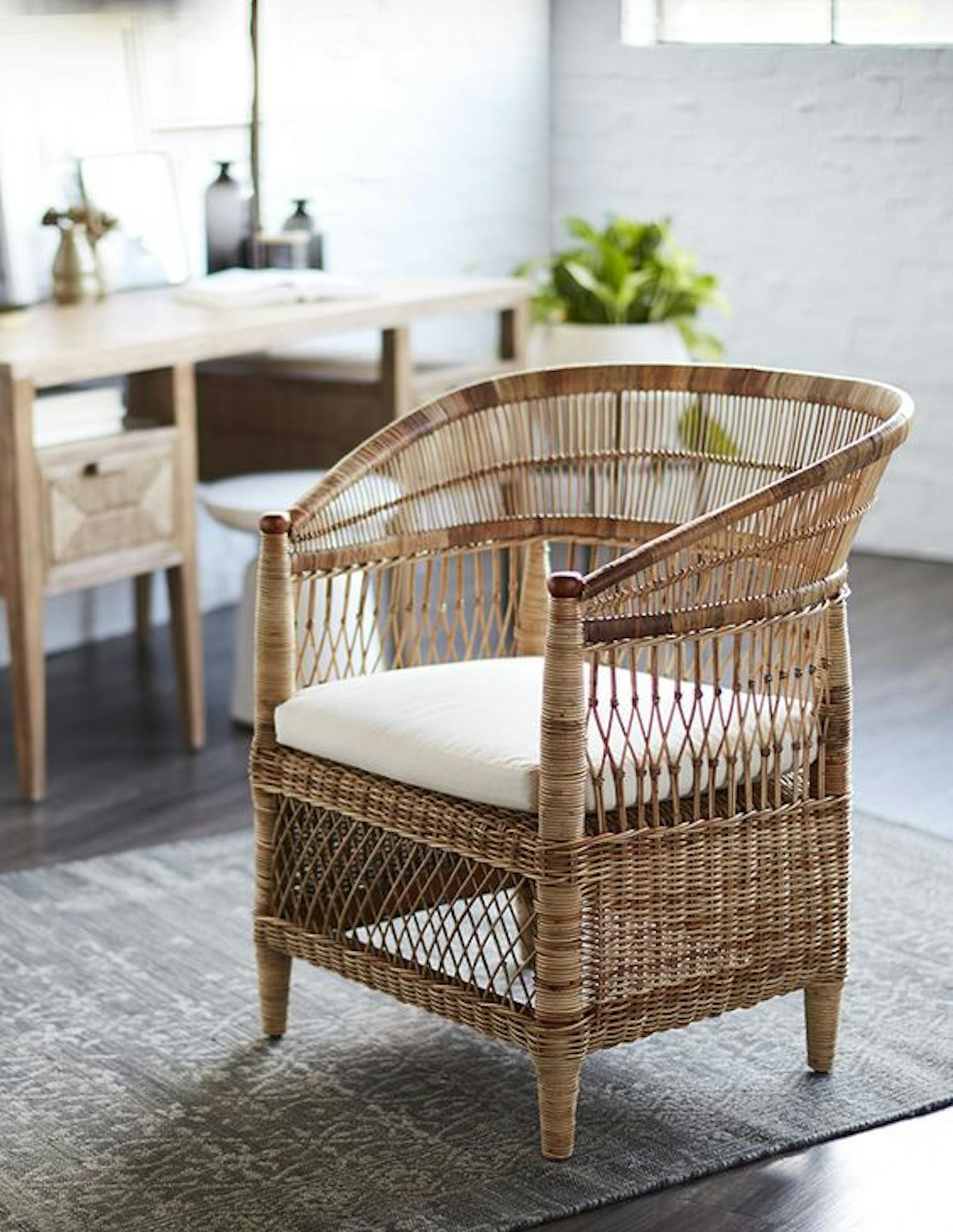 Handwoven baskets
While baskets have been more associated with the Scandi bohemian style recently, the trend of handwoven baskets originates from Africa. In countries like Kenya and Ghana, weaving baskets by a hand is a centuries-old craft. For hundreds of years, folk have been using natural fibres to create baskets in all shapes and sizes to store and transport goods for trading.
In present day Africa, local women continue honing his craft that has been passed down to them by their ancestors, with many now working in female cooperatives dedicated to basket making.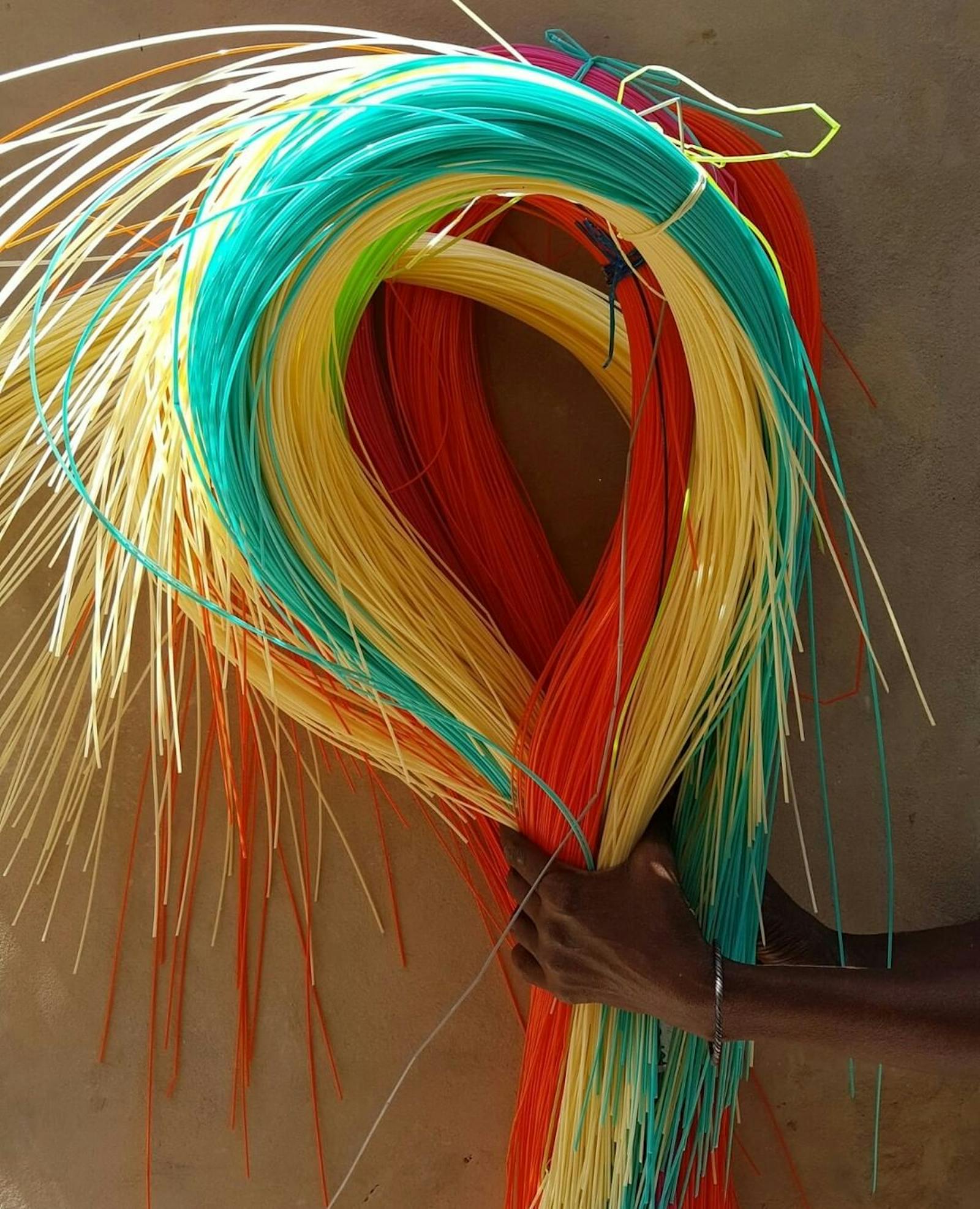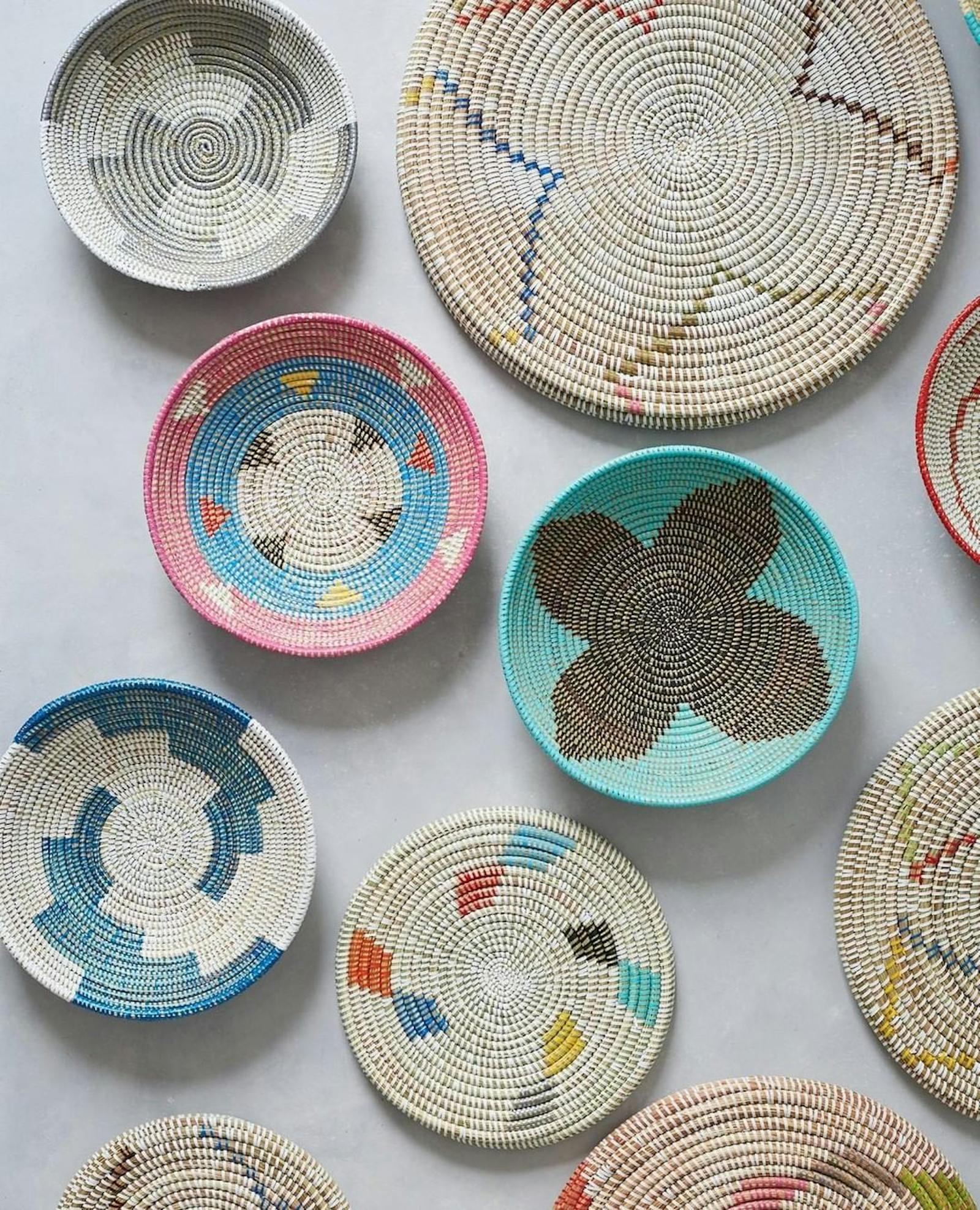 Egyptian cotton
If you've ever owned Egyptian cotton bed linen, you'll know that there's really no going back. Known for its premium feel and quality, Egyptian cotton is made up of finer yarns which means a higher thread count that feels softer and more luxurious. The weave of the fabric is also a lot stronger than regular cotton, making it last longer. It's a little pricier, but totally worth investing in for that sumptuous hotel-quality sleep.
Mud cloth
Traditionally handwoven and repeatedly dipped in dye to achieve a rich colour, mud cloth is native to Mali, Ghana and Senegal. We love the tactile quality of mud cloth, often used for throws and cushions. It's often found in a range of original prints and patterns, with earthy colours mixed in with blues, blacks and whites.
Kuba/Raffia
Hailing from the Central African region, Kuba cloth is handwoven (spot a trend here?) using raffia palm leaves. These leaves are given a rich colour using dyes made of vegetables. Traditionally used as sleeping mats or clothing, Kuba cloth has now become trendy in the home decor world. You'll find it in the form of wall hangings, cushions and rugs. We love that it's a completely bio-organic material, and you'll usually find it sourced from fair-trade cooperatives and sold at small, independent stores.
Feeling inspired? Here are some of our favourite online stores to bring a touch of African design to your life: