Our favourite small independent shops gift guide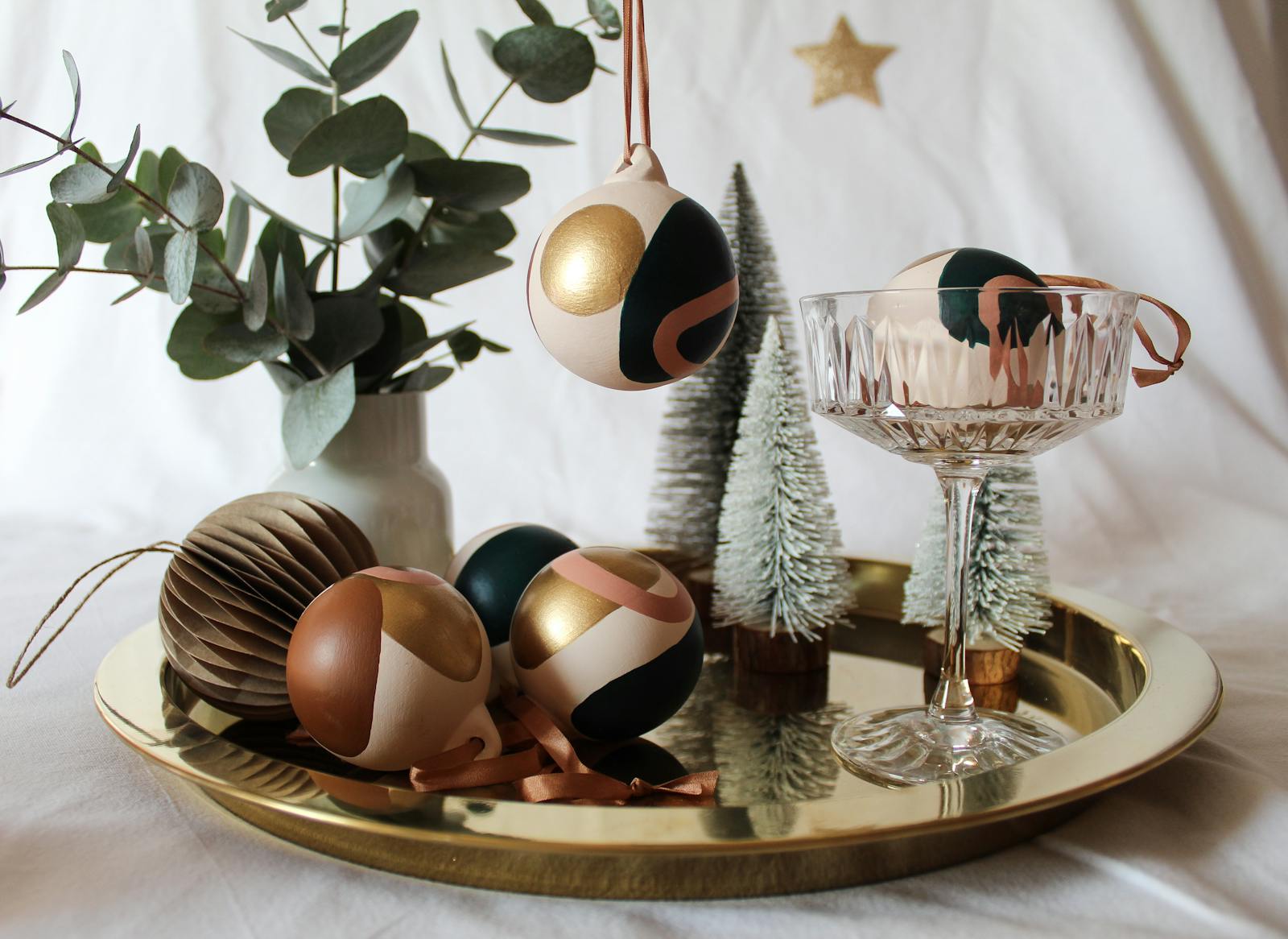 With Christmas just around the corner, it's time to stop procrastinating with your online shopping and start checking things off your list of presents.
This year, it's more important than ever for all of us to band together and help support small, independent businesses. A great way to do this is by turning to them for all our Christmas shopping needs, whether it's for festive ornaments or Secret Santa gifts. And hey, you're much more likely to find a one-of-a-kind Christmas gift in a smaller store.
We asked our Instagram followers (they're a pretty reliable bunch) to share some of their favourite independent shops, and we got some great recommendations. Read on for some of the most highly recommended independent stores to place your Christmas orders online:
Bonita Ivie Prints
Serving you up with a collection of cool stationery and homeware pieces in funky prints and vibrant colours, Bonita Ivie Prints is a brand that celebrates African culture with all their designs. Their founder, Bonita Ebuehi, is a self-confessed stationery addict. If you have one of those in your lives, head here to add a splash of bold colour to their collection.
Feast your eyes on their range on the Bonita Ivie Prints Instagram channel.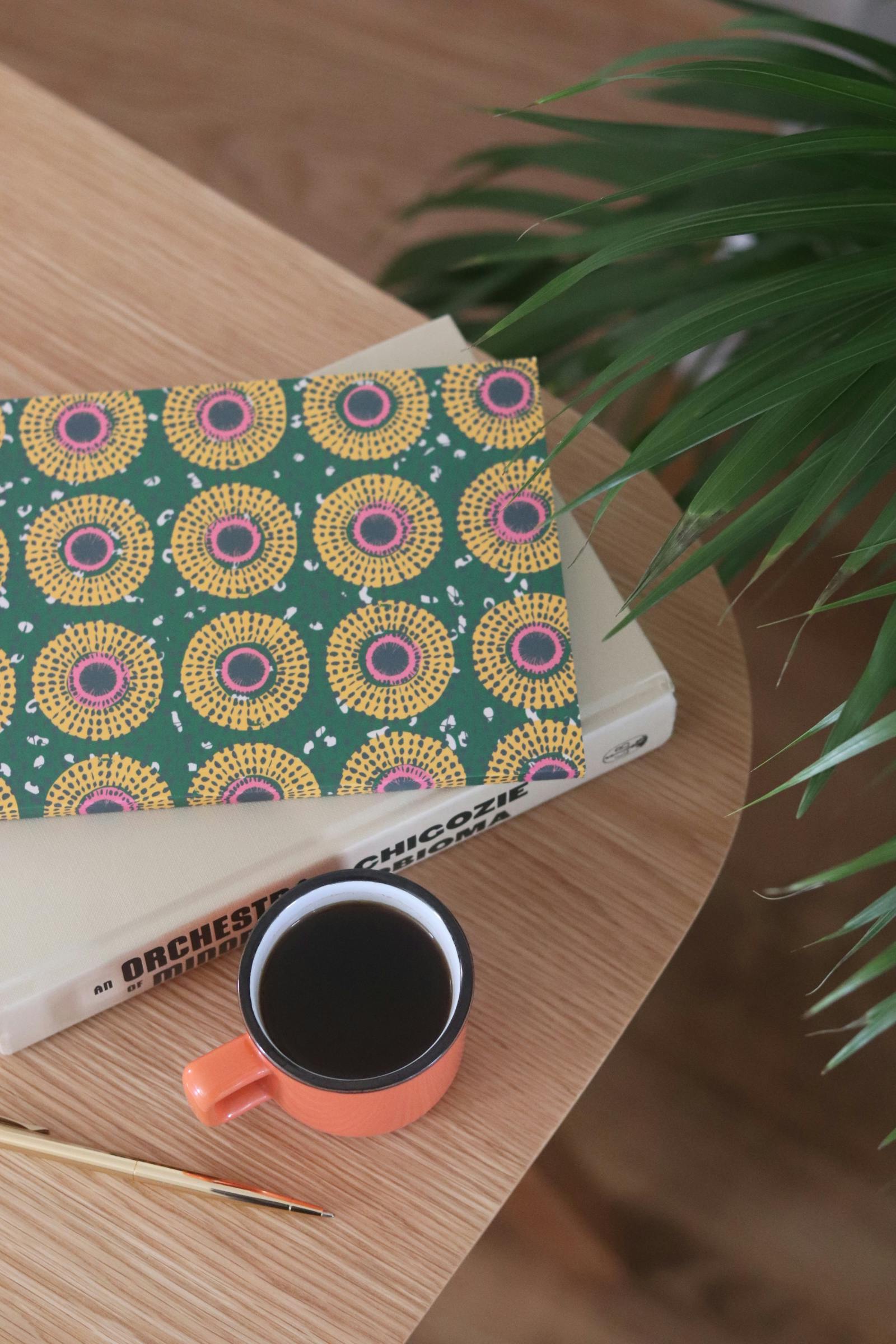 Never Perfect Studio
Want to amp up the festive vibes at home? Head to Never Perfect Studio for all your last-minute Christmas decoration needs. From sparkly hanging stars to hand-painted Christmas baubles, all their pieces are handmade to give your home a unique, personal touch.
If you're looking for a cute and memorable Christmas pressie, we're also loving Never Perfect Studio's collection of non-festive decorative pieces, such as these bright floral pom pom and tassel decorations
Check out Never Perfect Studio's Instagram page for some inspo before adding to cart.
Hinansho
This seriously cool online shop offers a collection of independent homeware pieces that are sure to be conversation-starters in your home. We're a little obsessed with their kitchenware and candles in particular. Check out the whole range on the Hinansho website or Insta page.
Clay Club
Win some serious brownie points with your artsy and crafty friends by getting them one of Clay Club's DIY home pottery kits. We like the fact that this gift offers a fun experience, as well as the chance to create something cool and quirky for your home. Take a peek at their Instagram for some clay-ful inspiration.
Prick London
If you're as obsessed with indoor plants as we are, you're gonna love this one. Prick London is the city's first boutique dedicated solely to cacti and other succulent plants. All the plants stocked here are low maintenance, perfect for the lazier plant owners amongst us. Their Hackney-based store is currently closed, but you can place orders on their online shop.
We're loving all the recommendations sent in so far! Keep sharing your favourite small independent shops with us on our IG @lick.