5 ways to style your room around your favourite statement furniture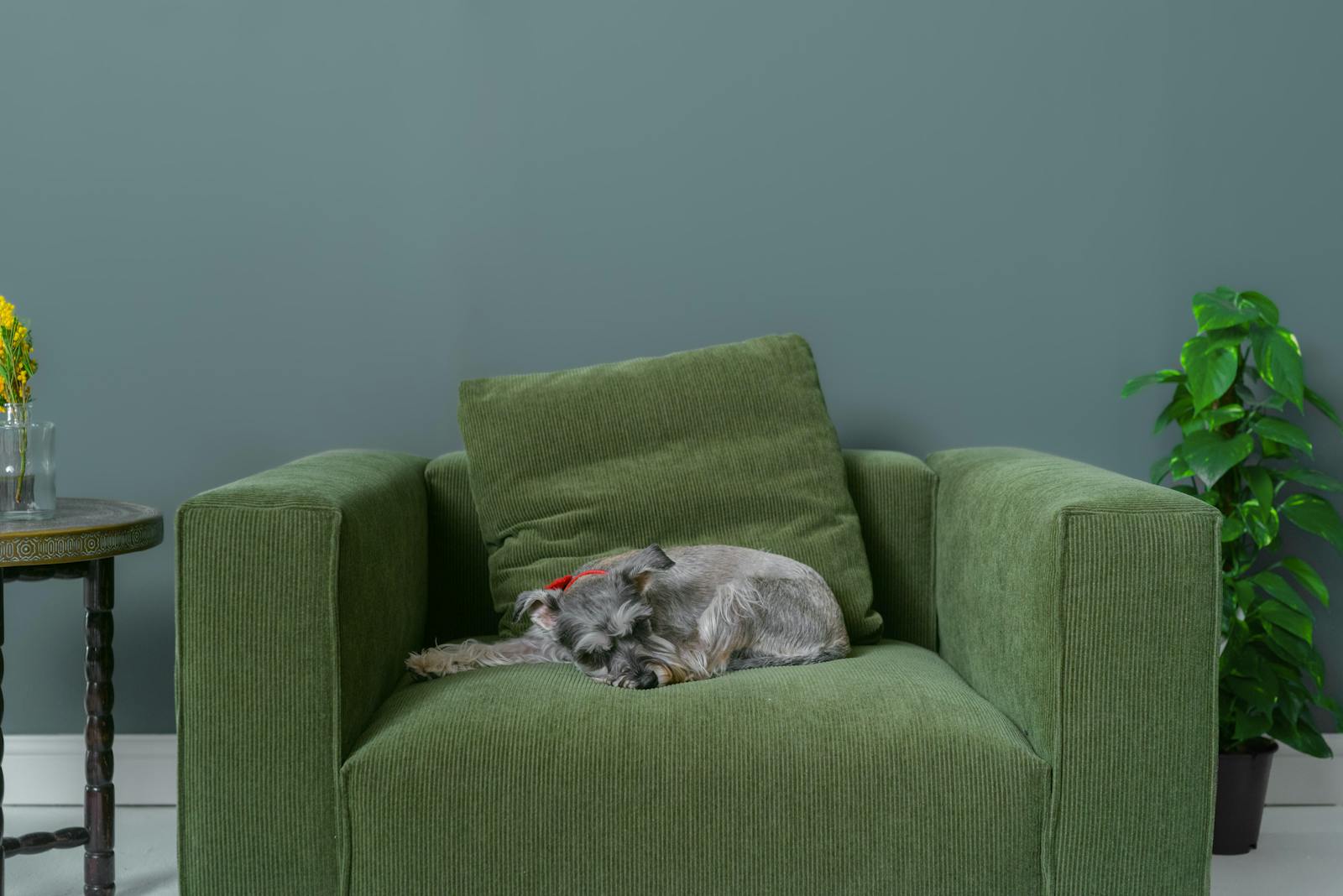 Our home is our sanctuary. There is nothing more peaceful than coming back from a hard day at work, busy networking event, or even a long trip, and finding yourself in this safe place where every item reveals an aspect of your personality. We all have a favourite piece of furniture or decoration in our homes. Whether it's a sofa or a tea mug, we're somehow attached to it and we love building an environment around it, where we highlight its significance to our daily life. Here we'll introduce you to five ways that will help you style your room around your favourite statement furniture.
1. Be bold
Be bold, be adventurous, and don't try to fit into any norms. Experiment with colours and shapes to make your favourite statement furniture the star of your home (after you of course). If you're a naturally fun, outgoing and out-of-the-box type, then your rooms should speak for you. Shine on you crazy diamond.
2. Bring nature into your home
Who would say no to a walk in the woods, a warm tropical rain, or simply waking up feeling charged by nature's energy that's flowing all around? If your favourite statement furniture is in deep, earthy colours like green or brown, then you can easily adapt all interior and style your room in the same way to create that zen vibe everyone talks about. Bonus points if you have a solid, leather couch in your living room; you can literally create magic with it. Check out how with our ideas below.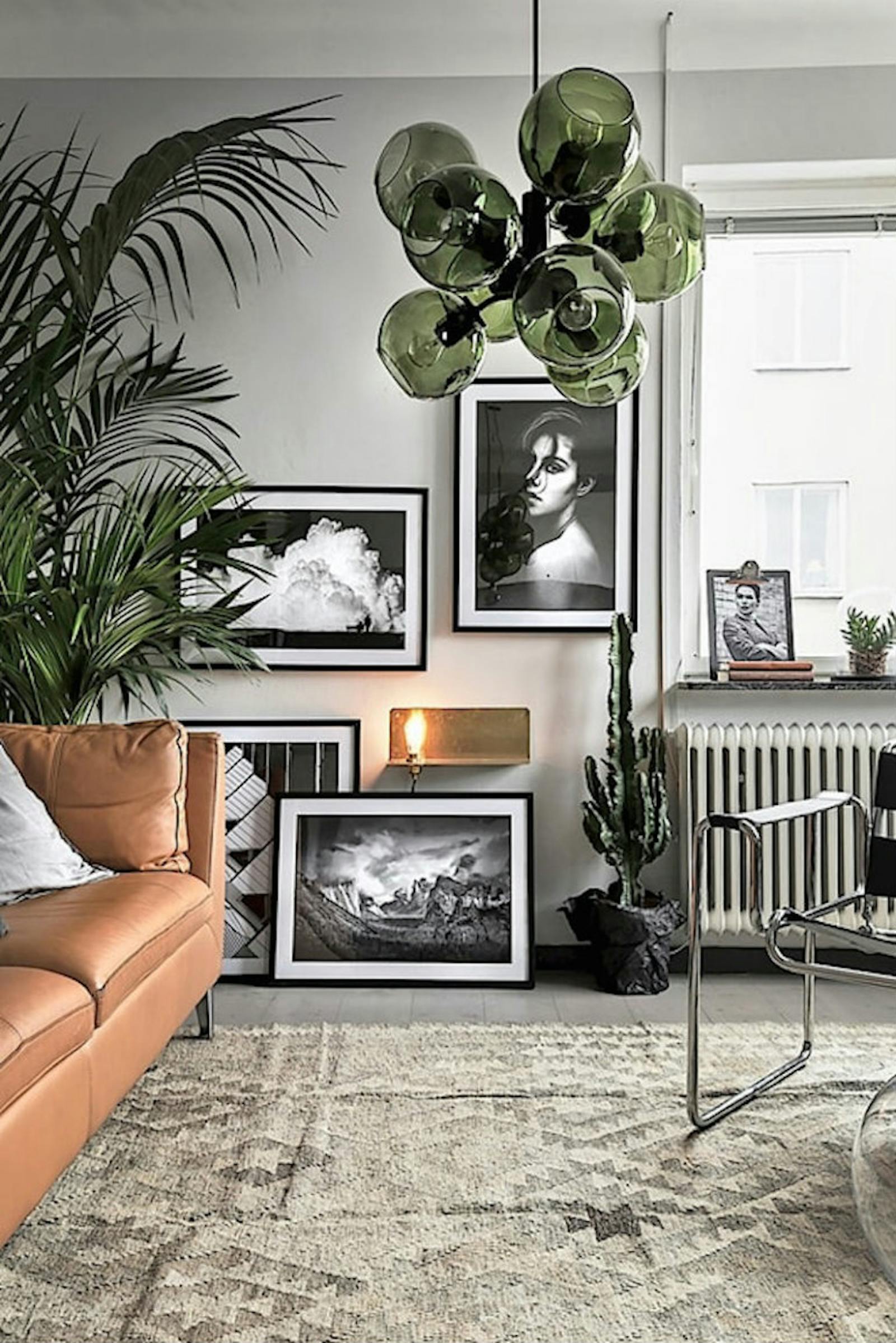 We're really into that green lamp, especially in combination with plants and a neutral rug.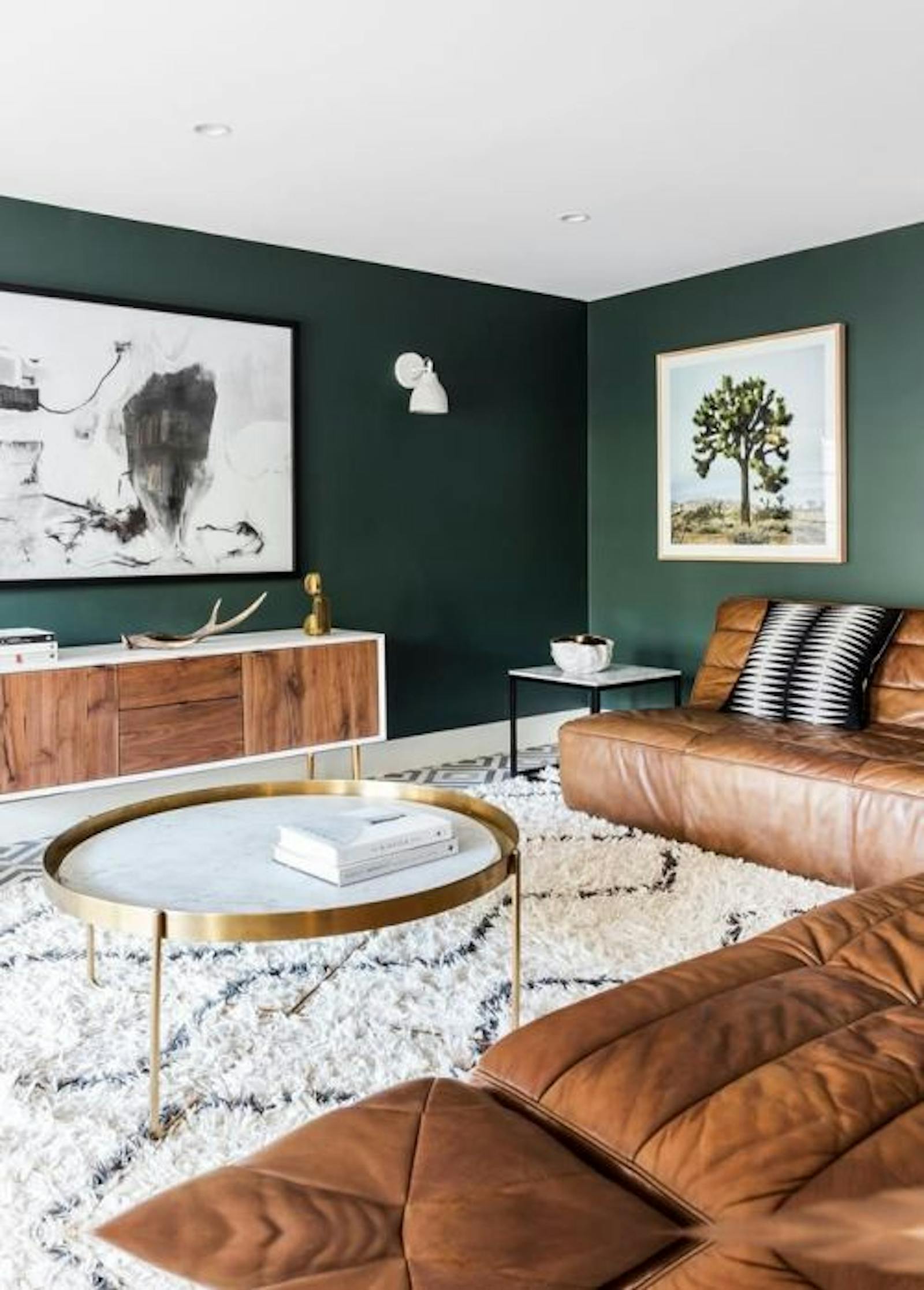 The only thing that massive brown leather couch in your livng room is missing - walls in deep dark green.
3. Black is the new black
Very few things are more stylish than the good old black. If your home is spacious and you have high ceilings, then you can afford to use this colour as much as you like. We don't recommend focusing on it for small rooms, as it will make them 'shrink' and look even smaller. Here's our all-black collection for you to get inspired.
4. Scandinavian minimalism
White, beige, grey, black - what do they have in common? This is the palette of the contemporary Scandinavian interior design - the one that makes us swoon and mentally teleport in cold and cozy Sweden. Simplicity is essential and if your favourite statement furniture is within the aforementioned colour palette, then you have it. You can experiment with contrasts, like a white bed and a black wall behind it (bring out that Pia Wallen blanket!) or go all natural and focus on just one main colour, adapting all furniture and accessories around it. We recommend some wooden details to make the rooms less sterile and more 'earthy', some illustrations, photographs and the good old typography posters to make the walls or floors more fun. Just remember - keep it clean and minimal, just like the Swedes do.
5. Follow the Pantone Colour of the Year
You simply love changes and you want to keep your home trendy and stylish... sounds familiar? Then this one's for you. Pick your statement furniture by following the Pantone Color of the Year. This will give you the freedom to experiment with different pieces of interior design, wallpapers, wall colours, and to mix and match everything from the sofa in the living room to the napkins in the kitchen. If you're feeling lost, check our ideas for the Pantone color of the year 2020, 19-4052 Classic Blue.
Need help with picking the right colour for your home? Look no more. With Lick you can have samples delivered to your door, so you can enjoy your hot tea and plan the future of your living room in peace. Check our colour and wallpaper range at lickhome.com.