How to fit blinds like a pro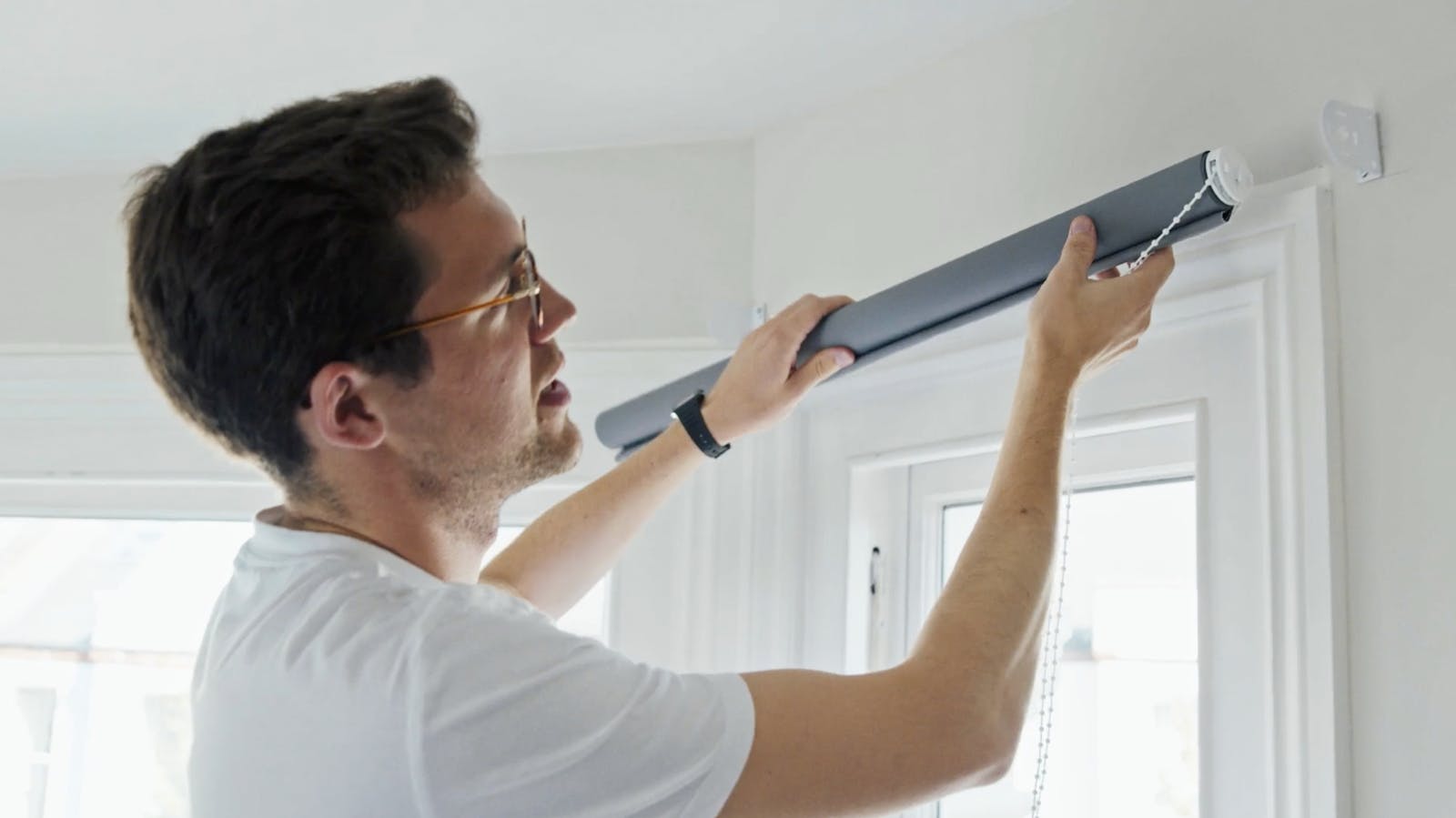 Modern roller blinds can add style to a room just as much the wall colour or furniture. In fact, it's with thanks to their simple design and durable strength; they are recognised as one of the best options for window treatments. In this handy guide, we'll show you how to fit roller blinds to achieve a super flawless finish and dress your windows like a pro.
Tools required to fit roller blinds
To fit rollers blinds, you will need a few tools, aside from your Lick blinds. Here's a list of the items you'll need to get started; make sure to read through any instructions first. 
Your Lick blinds
Metal tape measure
Phillips head screwdriver
Electric drill and appropriate drill bit
Blind wall mounting brackets
Screws and wall plugs
Spirit level
Pencil
Indoor ladder if necessary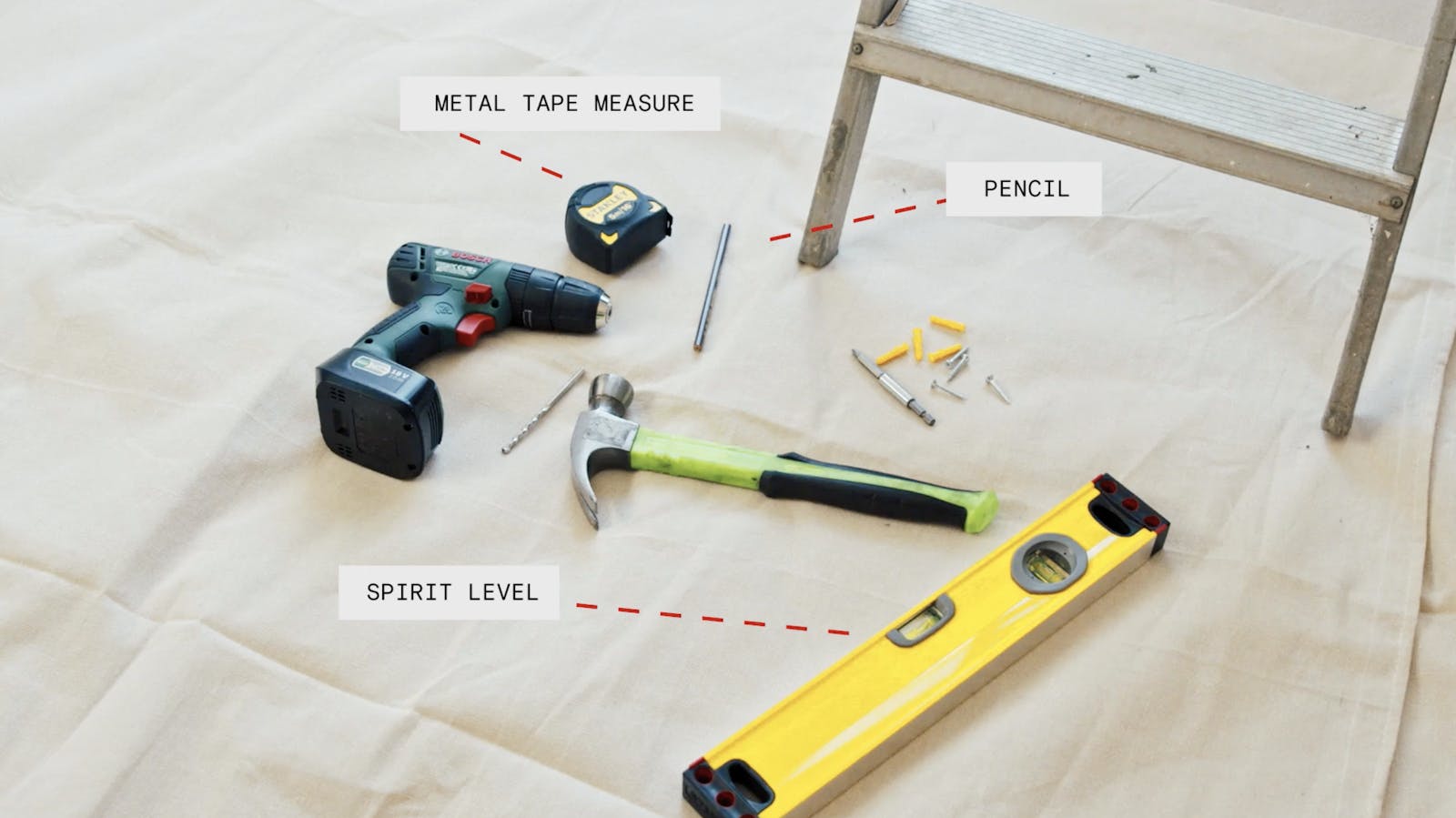 Things to keep in mind when installing roller blinds
Before getting to work installing your blinds, there are a few things you'll need to consider. Any fixings should be suitable for the wall to which you are mounting the brackets into. Additionally, watch out for obstructions that could block blinds and prevent them from rising and falling once fitted. Before fixing you'll also need to identify the idle pin end and the control end bracket before mounting them into your wall. The control end bracket is the side where you want your cord to be. For more information, here's everything you need to know about roller blinds.
The process to fit roller blinds
Step 1: Mounting the brackets for roller blinds
In terms of positioning your brackets, you'll need to establish where your new blinds will hang. Be sure to also leave enough clearance for handles so your blinds won't catch (for inner recess blinds only) and using a pencil, make drill marks for both sides before drilling your holes. Next, push your wall plugs in and position the brackets before screwing them into place.
If your inner recess is different widths from top to bottom (perhaps due to tiles) we recommend going for an outer recess blind.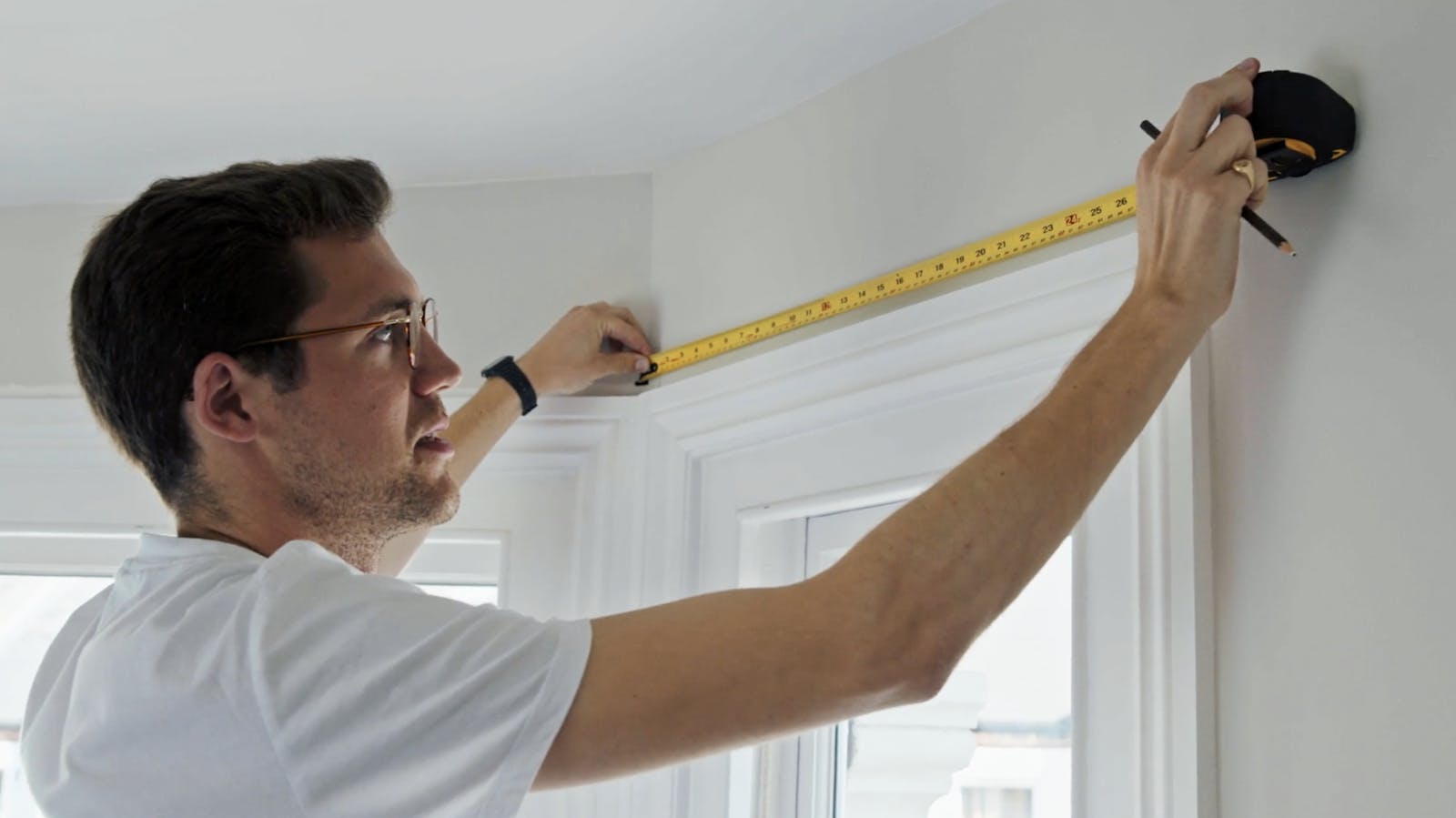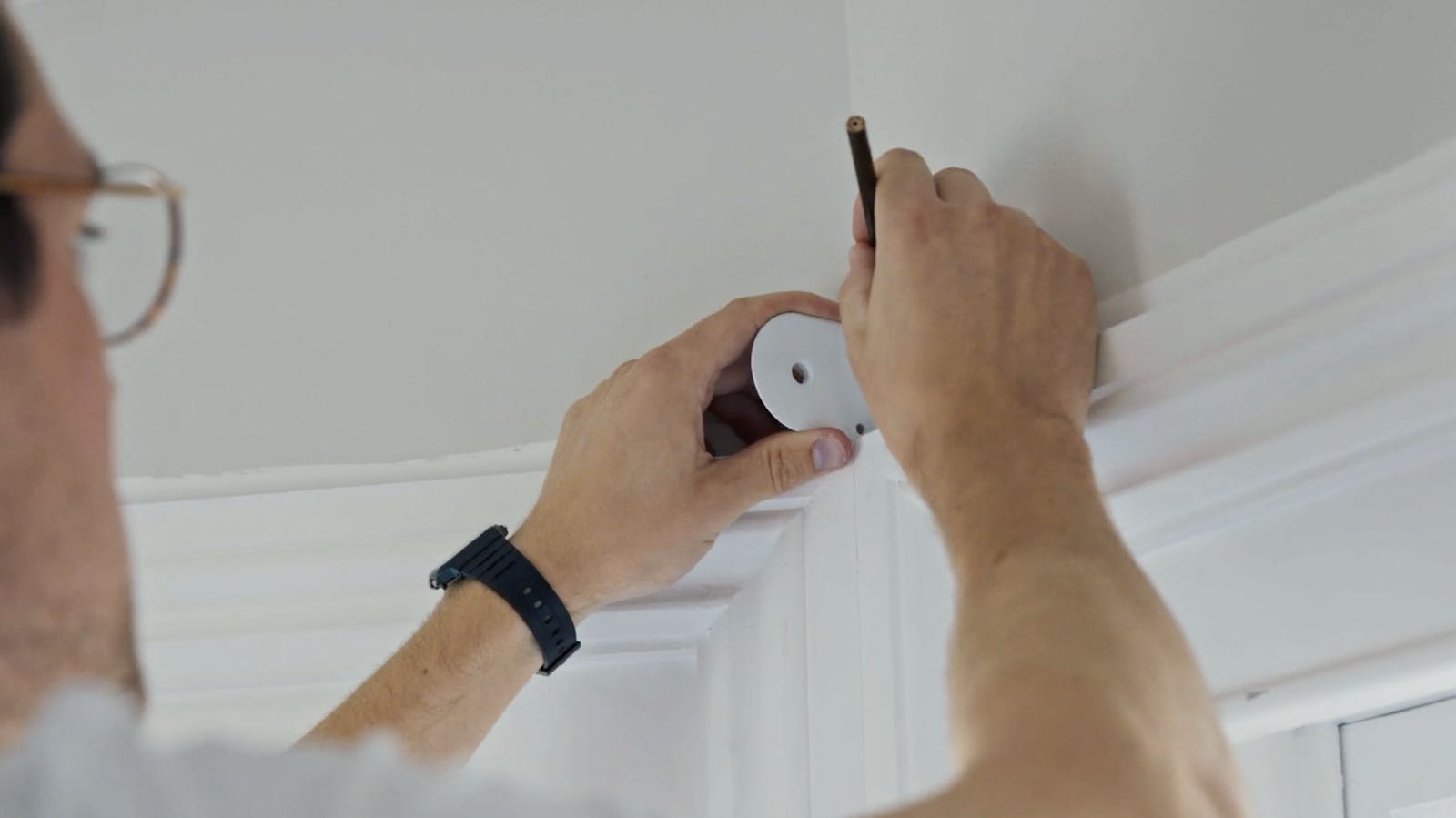 Step 2: Fitting your roller blinds
Holding the fully wound blind, insert the idle pin end into the bracket as shown (the end without the control mechanism and chain). Then taking the opposite side known as the control end, connect it with the bracket by depressing the pin end. Pull down firmly until you hear a click which is the control end sitting securely in place. You can check your roller blinds are working by carefully pulling on the chain to fully extend them out.
Step 3: Install your child safety guard
Now that you've learned how to install roller blinds, it's time to add in the all-important child safety guard. Placing the safety device on the wall, make drill marks in pencil before drilling your holes. You can then screw the safety device into place ensuring that it holds your blinds cord in a taut position.
With this simple step by step guide, you'll have your new blinds fitted in no time at all. Our roller and Venetian blinds are super easy to install so don't be daunted - order yours and get started today. Whilst we're on the subject, here's everything you need to know about Venetian blinds.