Understanding the different shades of pink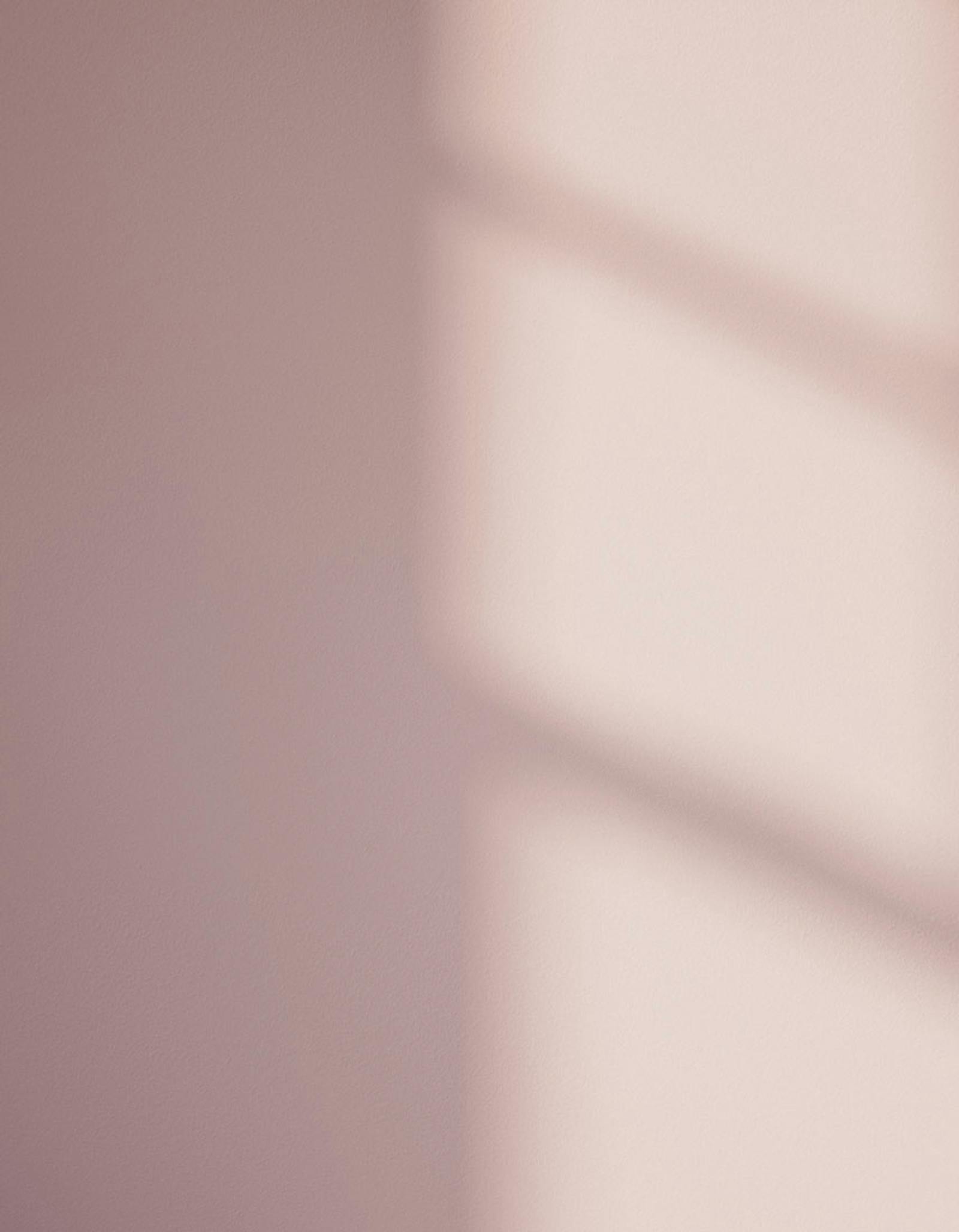 Pink is hot to trot: fact. The world over has been swooning for the barely-there, ballet pump variety for many a season now, fashion powerhouses aplenty have teamed fuchsia with canary yellow to much applause, and don't get us started on the global phenomenon that is millennial pink (correction, do get us started in a few paragraphs time). Pink is a paradox. It's all things sweet and innocent but so too can it be fierce and feminist, punk and powerful.
To navigate the different shades of pink is to study their undertones, to appreciate which other colours they'll get on with best, and to get clued up on what sort of room they'll come alive in most of all (you can get plenty more of advice on that right here). So, without further ado, it's time to take pink by the horns with the help of our colour consultant Sam Bramley…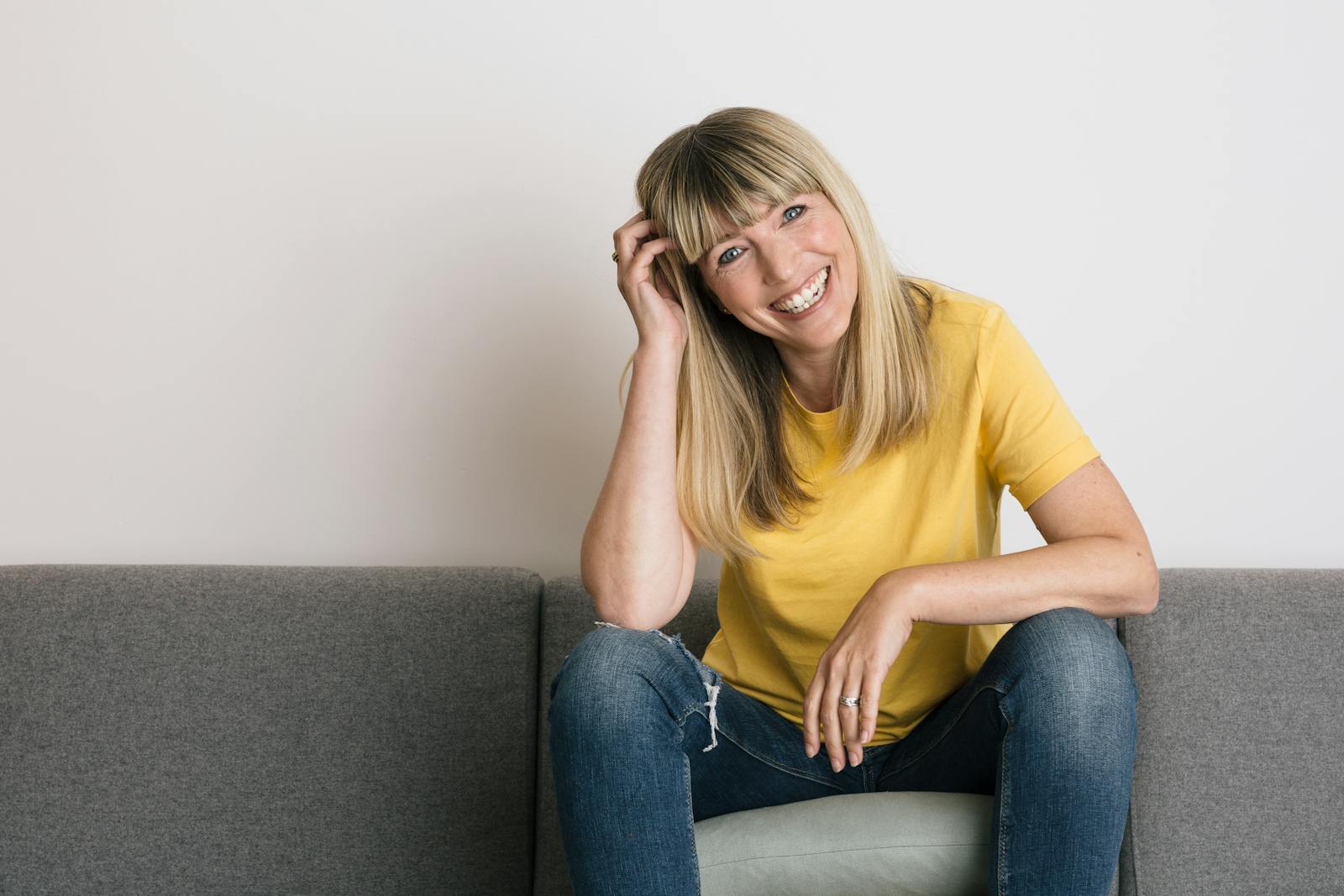 Meet our colour consultant Sam!
Picking your perfect pink paint colour
Nude? Calamine? Flamingo? How about baby pink? And how does that differ to pastel pink and blossom? There are more than a few different shades of pink to say the least, many of which have different names for the same thing. To make decision-making ten times less daunting, our resident colourists have edited down the spectrum to just three core tones. All you need to do is figure out which speaks to you and your room-to-be-decorated in the utterly eloquent language of l-o-v-e.
"Pink 01 is the soft guy out of our pinks – understated, calm and complements many colour schemes."

Sam Bramley
The softly spoken pink: Pink 01
There's not really a bad word to say about Pink 01. It's a people-pleasing pink that's on the money if one of you fancies pink and the other wants to veto it. It's a quiet pink, a delicate pink, a setting plaster sort of pink that'll sit back in your room and behave like a very beautiful wallflower indeed. The hint of grey lends it just enough coolness that it will feel anything but staid and traditional, but it's anything but cold – think dove grey undertones rather than steel or charcoal grey.
Put it in an east-facing room that gets most use in the morning when the sun will be flooding through or a south-facing room where it'll be full of light all day long – just to temper the warmth and tone the room down a notch.
Pair it with Greige 02 – the epitome of elegance when in a room together.
"Pink 02 is full of character, producing a combustion of warm undertones and cheeky peachy notes, partnering beautifully with pastels."

Sam Bramley
The nude neutral pink: Pink 02
Pink 02 is a dusty fellow. Its undertones are warm and honeyed making comforting, familiar and easy to live with. Like Pink 01, it's a jolly good pink if you don't want your scheme to feel in any way saccharine. If anything, it's closer to a neutral than it is to a pigmented hue – think beige but prettier. When people say ballet slipper pink, they mean this.
Put it in a west-facing room where the light can be changeable so a warm(ish) pink can be your best bet or an east-facing room that's most-used in the evening to up the cosy factor.
Pair it with Yellow 01 or Blue 01 for modern pastel perfection.
"Pink 03 is an inviting colour with its muted bubblegum charms. It works well in a variety of spaces and light conditions."

Sam Bramley
The millennial pink: Pink 03
The trendiest pink on the block? Maybe. Pink 03 is definitely the pink paint colour that's closed to trend-led millennial pink. It's got no blue lurking in its undertones but a bit of beige and a drop of yellow so that it's got a bubblegum pink thing going on – though a duskier version than the strawberry-flavoured stuff you used to pop as a kid. An important distinction because there's nothing juvenile about this shade – it's fun and it's lively for sure, but it's as composed as it is confident and it's as timeless as it is of-the-minute.
Put it in north-facing rooms where the warm undertones will counterbalance any cold, blue light.
Pair it with Red 01 (because it's unexpected but super dynamic and sultry) or Green 03 for a scheme that'll feel zen and balancing.