Introducing Sam Bramley: Lick Colour Specialist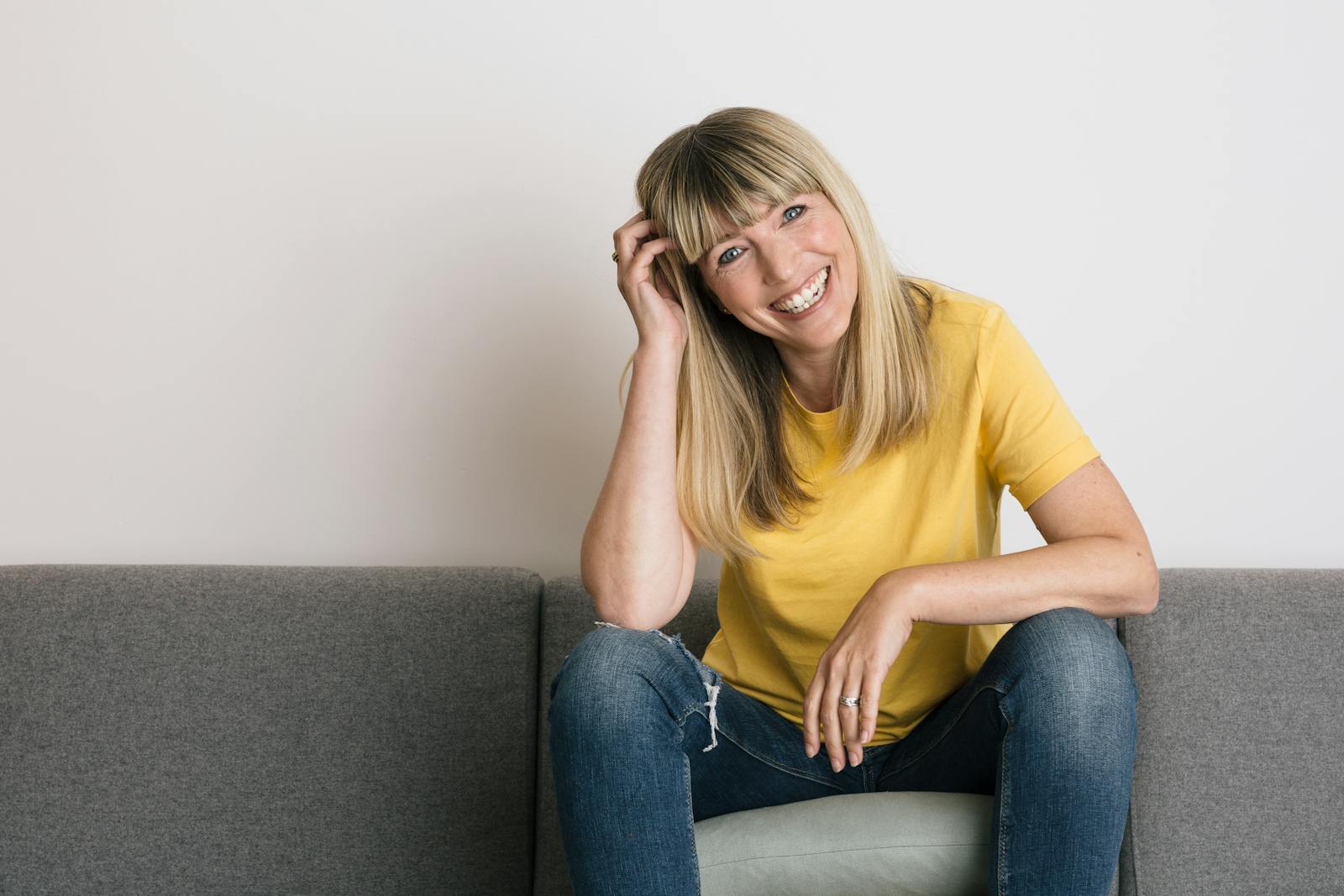 Let us introduce you to Sam
We're really excited to introduce to you one of our Colour Consultants - Sam Bramley. She will be working alongside our Lead Colour Specialist - Tash, helping you choose the right colour for your space and personality.
Sam's career began in the magical world of film and television. Her roles were just as colourful and diverse with every day being unique - some of her titles include Art Director, Standby Art Director and Graphic Designer. She was responsible for everything from building sets, styling locations, making props, to creating the details that make the viewers believe what they're seeing is real.
Sam then went freelance as a traditional Interior Designer, working on commercial and residential projects… but quickly slipped into the online world of working, specialising in computer-generated renders.
Another section in Sam's background is that she worked for one of the leading paint brands in the UK as an Interior Designer and Colour Consultant. Her love of interiors and colour are part of her makeup and the common thread throughout her career.
"I don't know where my passion started as it's always been there."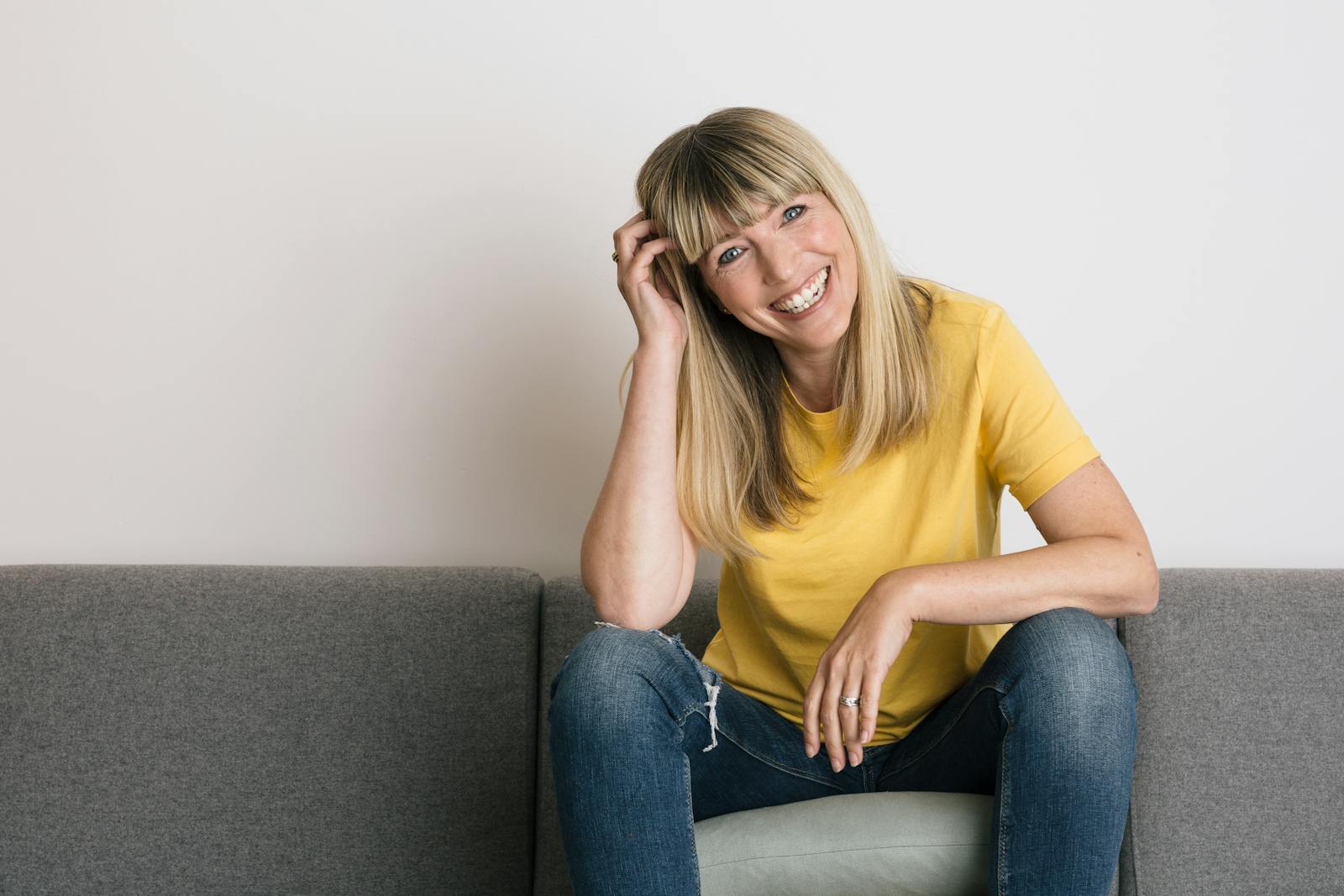 Sam Bramley, Lick's Colour Consultant
What's your favourite interior trend and why?
Oh, I am absolutely in love with birch wood in the home and wood strips, decorative panels on the walls. The simple construction, clean lines and soft colour make it just irresistible. I love the natural look of the wood as I feel like it brings the outside in. Greige 01 and wood strips are being worked into my home as we talk.
What's your favourite Lick colour?
My favourite colour is Green 01 - I have never come across a green so soft and muted but full of character. A colour for any palette, delicate, understated… just a perfect green in my eyes.
What are your predictions for the next colour trends, such as colours for this autumn/winter and colour trends for 2021?
My predictions are on the side of nature, so many people are working from home and enjoying the great outdoors. That being said, I think the colour for 2021 will be green… fingers crossed it's my favourite Green 01.
But not far behind I think we will see an influx of muted colours being trendy for the walls - like the beiges and greiges.
Sneaking up from behind, keep an eye for the mid pinky reds, which I think will surprise us all.
Struggling to choose the perfect colour scheme? Book a video colourist session and our expert team will help you find the right match. Appointments are 30 minutes and include a video call then a bespoke mood board featuring the perfect palette for your space.