Introducing Vanessa Agyemang: Lick Colour Specialist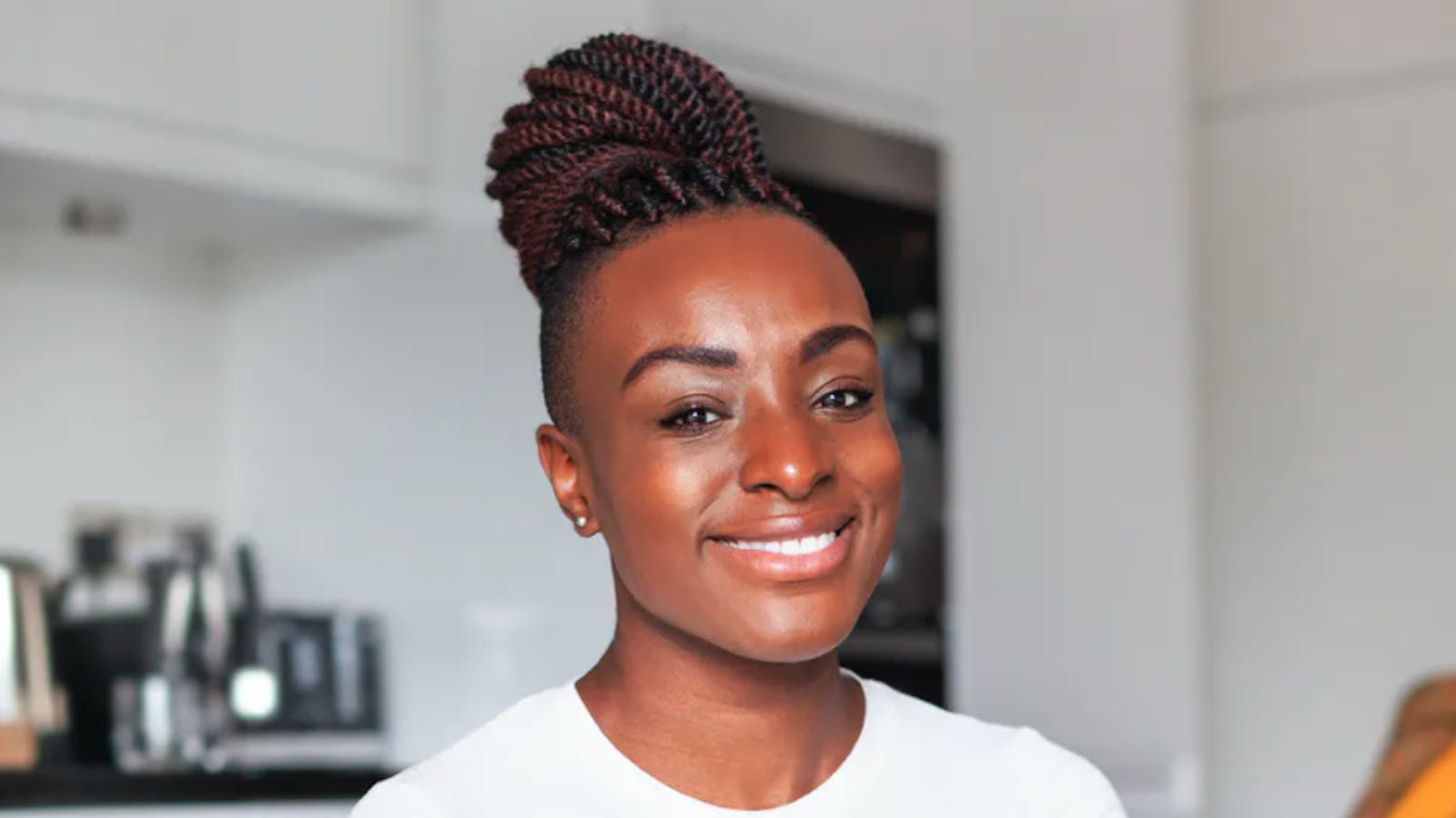 Let us introduce you to Vanessa 
We're excited for you to meet Vanessa Agyemang, one of our lovely Colour Consultants. Vanessa is here help you (and us) better understand colour and how it can influence our everyday lives and spaces. 
We had a virtual chat with Vanessa to get to know her a little better. But before we get to that, here's a little more on her journey pre-Lick and how she came to be a Colour Consultant.
After graduating with a degree in Interior architecture and design, Vanessa worked in design build for a number of years. After winning a modelling competition - which allowed her to travel the world - she kept spotting interesting spaces which inspired her, and her love for home interiors and design just continued to grow.
Vanessa recognised there was a gap in the market for African inspired luxury decor, so she decided to start her own interior design studio called Copper Dust. This focussed on home projects, allowing her to work with (and talk about) her two main passions on a daily basis: colour and interiors. Which is what she loves doing here at Lick.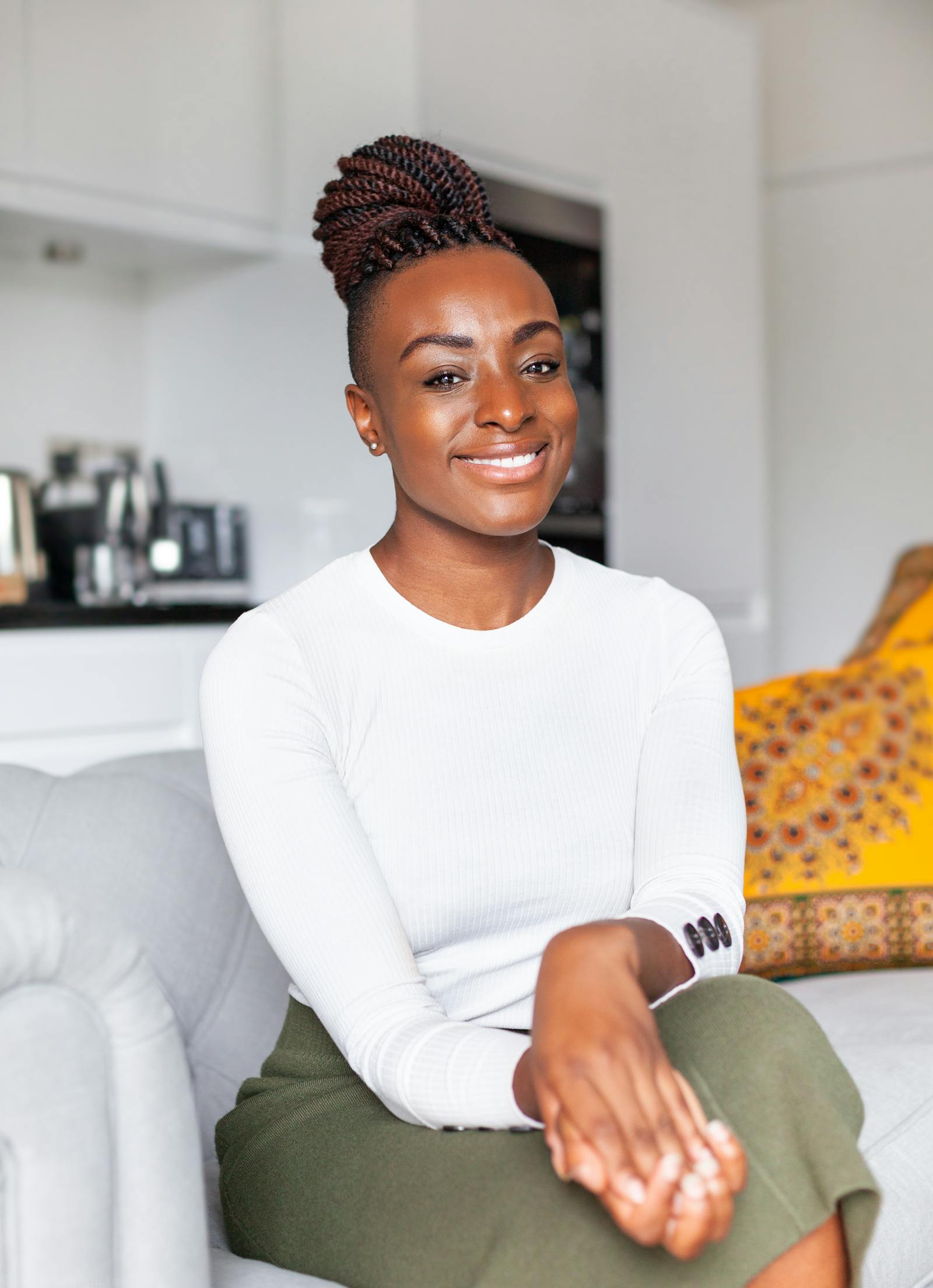 Vanessa Agyemang, Lick Colour Consultant
What's your favourite interior trend and why?
The trend I'm loving right now is wall panelling. I think it looks great with just one colour, like having it halfway on a wall, or you could incorporate this trend with colour blocking. It's a nice way to energise a space and add a bit of excitement.
I'm also loving chinoiserie, especially in bedrooms. It gives it such an elegant, traditional feel that is super timeless.
What do you enjoy most about being a colour consultant? 
I like to get to know people personally and to understand how they react to colour in my consultancies. The ability to have in-depth conversations about likes and dislikes for interiors and colours really helps me bring my clients' personalities alive. And allows me to provide a better recommendation.
What's your favourite Lick colour?
It's really tough to pick just one favourite, but I've managed to whittle it down to two! 
First, there's Pink 04, a lovely, 'grown-up' pink. It's soft but has a warm grey undertone which I love. I think it could work really well in a variety of different spaces. 
What are your predictions for the next interior trends? 
I think a trend that we'll be seeing more of is 'liveable luxury'. I predict that people will be opting to buy from smaller businesses and spending more on fewer items – quality over quantity. Lockdown has given us all the opportunity to reflect, and we're gaining a deeper understanding of whether we actually need/use so many things and how we interact with items around our home. So I think we'll see less of just defaulting to IKEA and more curated buying from small design and decor businesses. 
Need some help finding the right colour scheme for a room? Book a video colour consultation with Vanessa or one of our other colour experts, and you'll get a 30 minute consultation and a bespoke mood board with the perfect palette for your space