Everything you need to know about Venetian blinds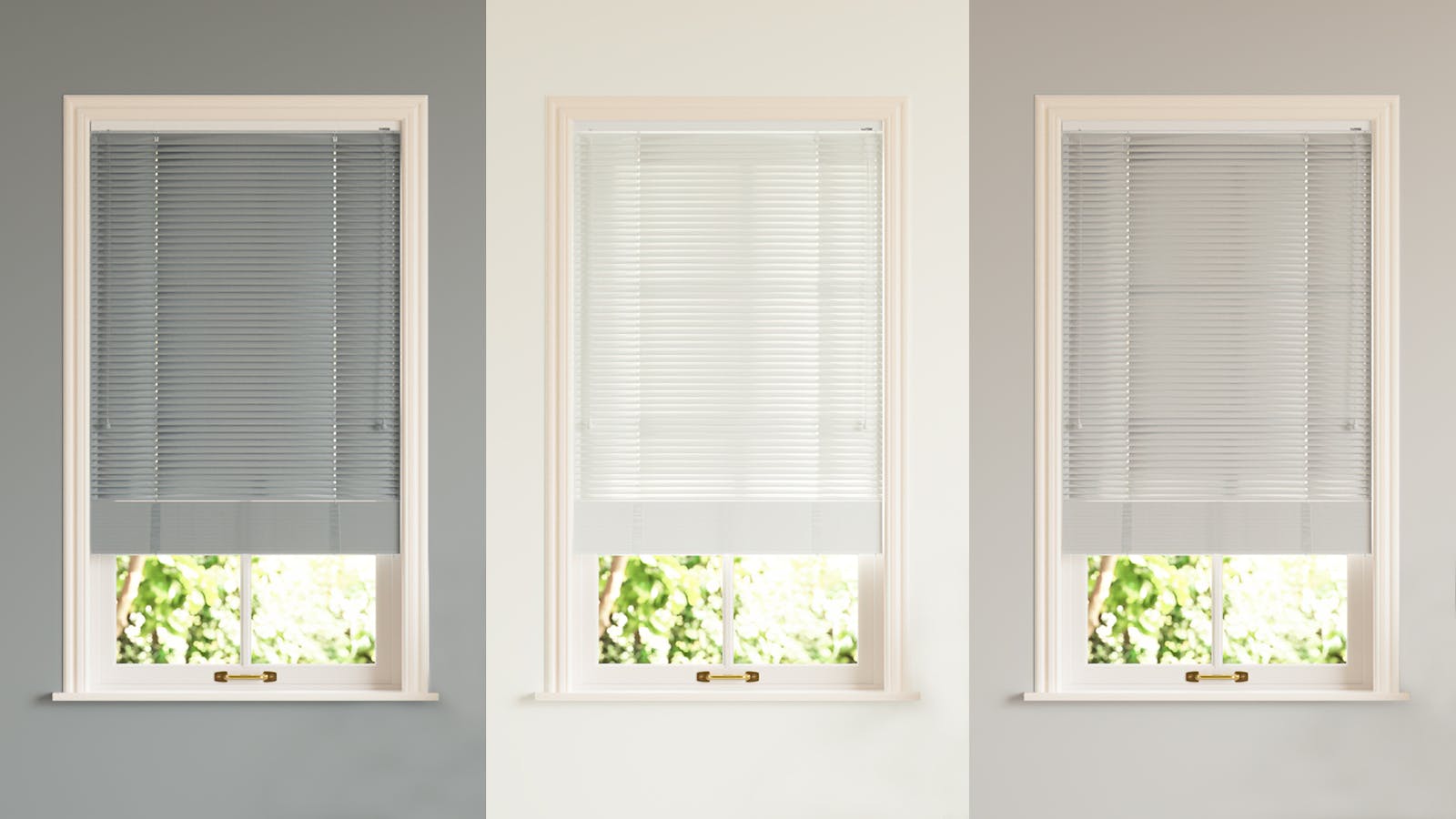 Now that we've launched our own range of window blinds, we want to share all our new-found blinds knowledge far and wide. As part of our range, we've launched two different styles of blinds: Venetian blinds and roller blinds. Here's what you need to know about Venetian blinds...
What are Venetian blinds?
A perfect blend of style and substance, Venetian blinds are window blinds made up of horizontal slats. These slats can be adjusted while the blind is down to control how much light comes in, or fully pulled up for a full window view. You can find Venetian blinds with different slat widths in a range of finishes and colours.
Why are Venetian blinds called Venetian blinds?
Interestingly, Venetian blinds don't actually originate in Venice, but in Persia (now known as Iran). They're called Venetian blinds as a Venetian merchant took them to Venice from the Middle East. Later on, Venetian freed slaves took them over to France and produced blinds of that style there. This is how they came to be known as Venetian blinds - and clearly, the name stuck.
Do Venetian blinds block out light?
One of the best things about Venetian blinds is how easy they are to adjust, giving you full control of just how much light you're letting into each space. It's worth noting that your Venetian blinds will block some light even when the slats are fully open - you'll need to pull them up to get all the light streaming in.
On the flip side, if you're looking for Venetian blinds to keep as much light out as possible, we'd recommend opting for faux wood Venetian blinds. One watch out with Venetian blinds though - they don't offer full blackout. You could potentially get some light seeping in between the slats. For those of you interested in blackout, check out our range of blackout roller blinds.
Which rooms are best for Venetian blinds?
Thanks to their versatile look, Venetian blinds would suit pretty much any room in your home. The practical and nature of the blinds make them a good choice for bathrooms and kitchens, where you may want to cover your windows without worrying about fussy fabric. Bonus: they're extremely easy to clean. Just give the slats a quick wipe and you're all set.
How to measure for Venetian blinds
When measuring for blinds, you've got to make sure you get those dimensions down right (no pressure!). Blinds that aren't the right size will leave you with a window covering that's too bulky or (even worse) one that doesn't fully keep the light out. The good news: we have a post for that and our blinds are made to measure. Find out how to measure windows for blinds and get it right the first time.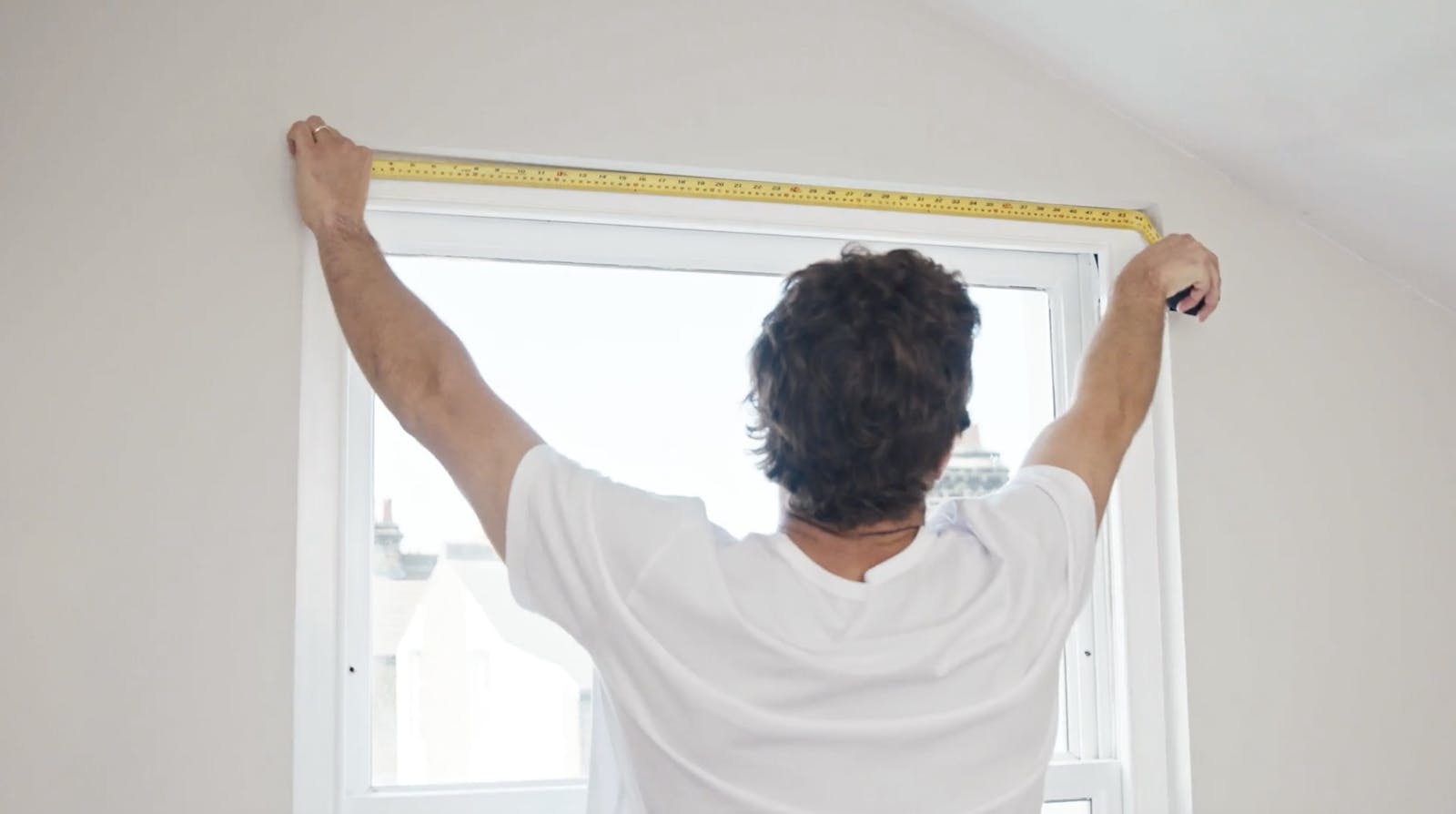 Follow our simple tutorial and learn how to easily measure your windows for blinds
Browse through Lick's Venetian blinds colour range
Want to further immerse yourself in the world of Venetian blinds? Have a little browse of our blinds range and order a sample of our new made to measure Venetian blinds to get close and personal.