Everything you need to know about roller blinds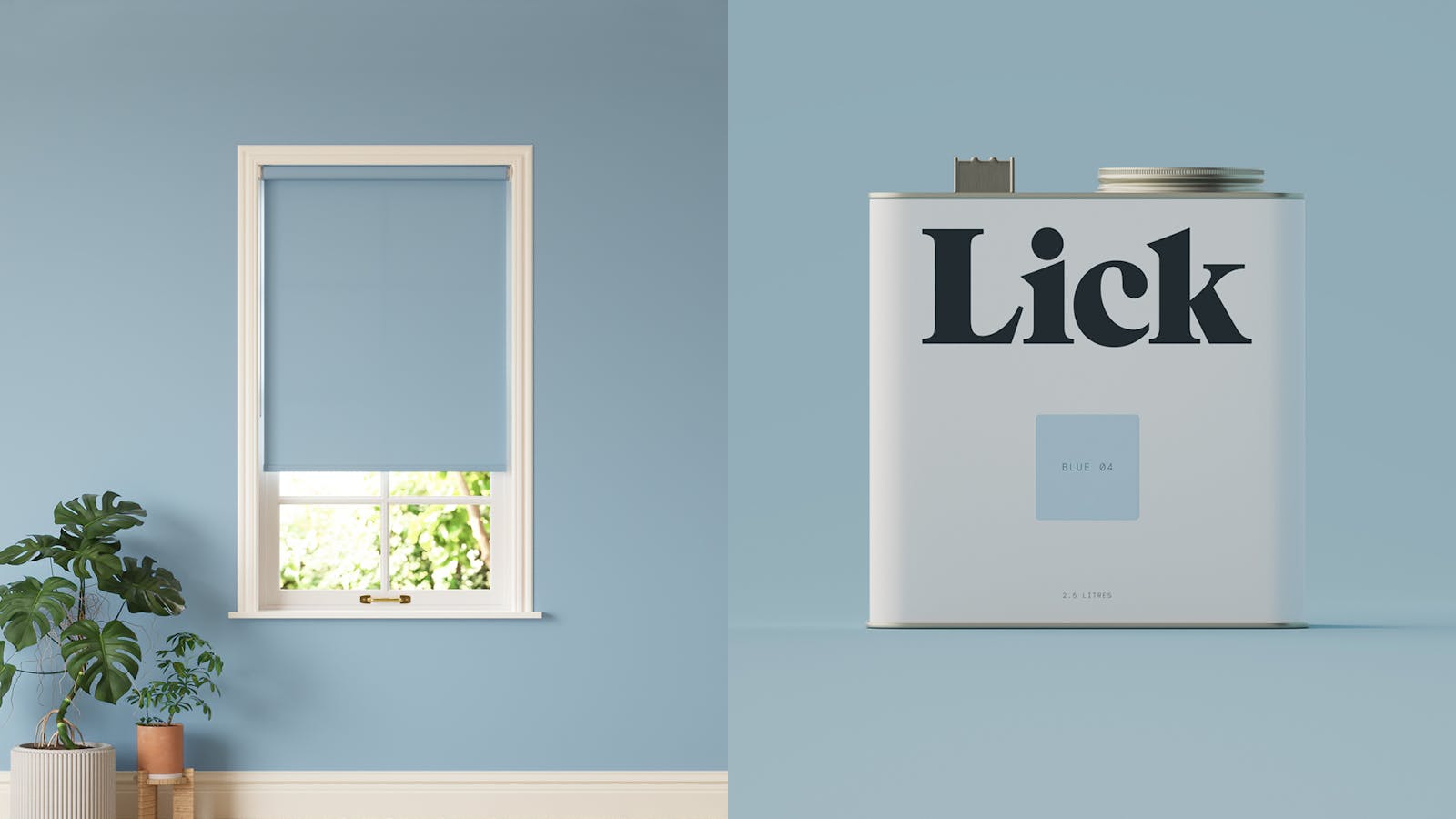 Did you hear? We've launched our very own range of blinds. Yep, it's now possible to dress your home in Lick from window to wall. To give you a better understanding of what's on offer, we've got the lowdown on the two blind styles we're launching with: Venetian blinds and roller blinds. Read on for our mini-guide to roller blinds.
First, what are roller blinds?
Good place to start. Roller blinds are blinds made from just a single piece of fabric. You know, the ones with a cord that you roll up and down. Here's what you need to know:
Roller blinds are compact and fit closely to windows, making them the most popular choice of blind for snug UK homes
They're easy to operate, usually with a chain or a pull-cord
The minimalist, modern look of rollers makes them a good for fit for rooms with more contemporary decor
Which rooms are best for roller blinds?
Although the uncomplicated nature of roller blinds makes them pretty well-suited to any room in your home, we think their simple style works best in bedrooms, kitchens and bathrooms.
For bedrooms, we'd highly recommend trying our black-out roller blinds - perfect to keep the light out on those lazy weekend lie-ins. If you don't want to block light out completely, we've also got roller blinds that let in dim light.
Roller blinds are a good bet for the more functional rooms in your homes - kitchens and bathrooms. Their compact style means that they're much less likely to intrude on your space, and they're also super easy to clean with a simple wipe-down.
Struggling with space? Opt for roller blinds over any other style. With their compact nature, they fit seamlessly into windows and blend into a space without detracting from the rest of the decor.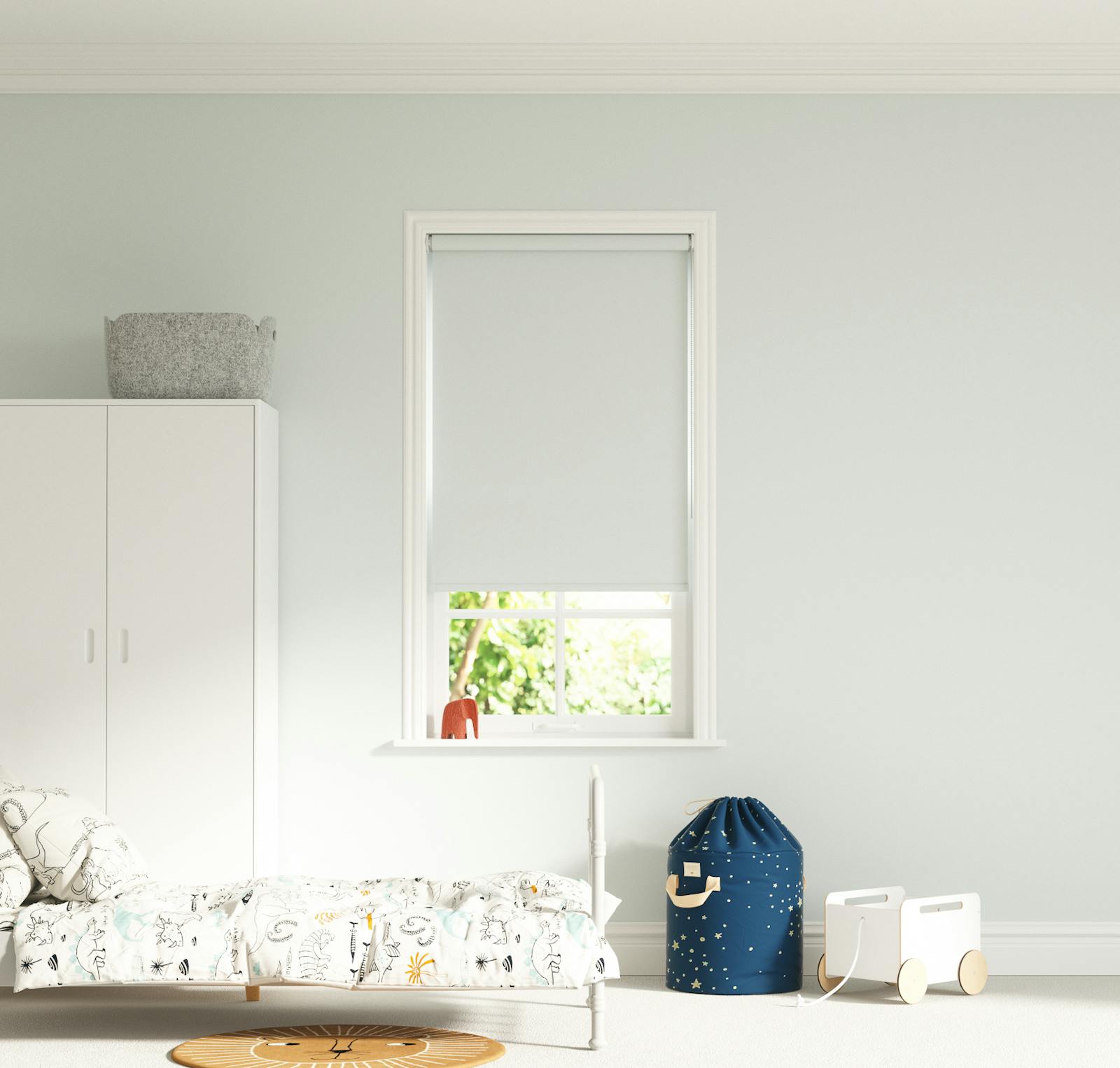 Black out blinds in the bedroom are ideal to keep the light out on those lazy weekend lie-ins
How to measure for roller blinds
Although there are standard size roller blinds on offer out there, we'd recommend going for made to measure blinds for a snug fit that doesn't allow light to creep in (when you don't want it to, that is).
Get the sizing right by using the steps outlined in our guide to measuring blinds.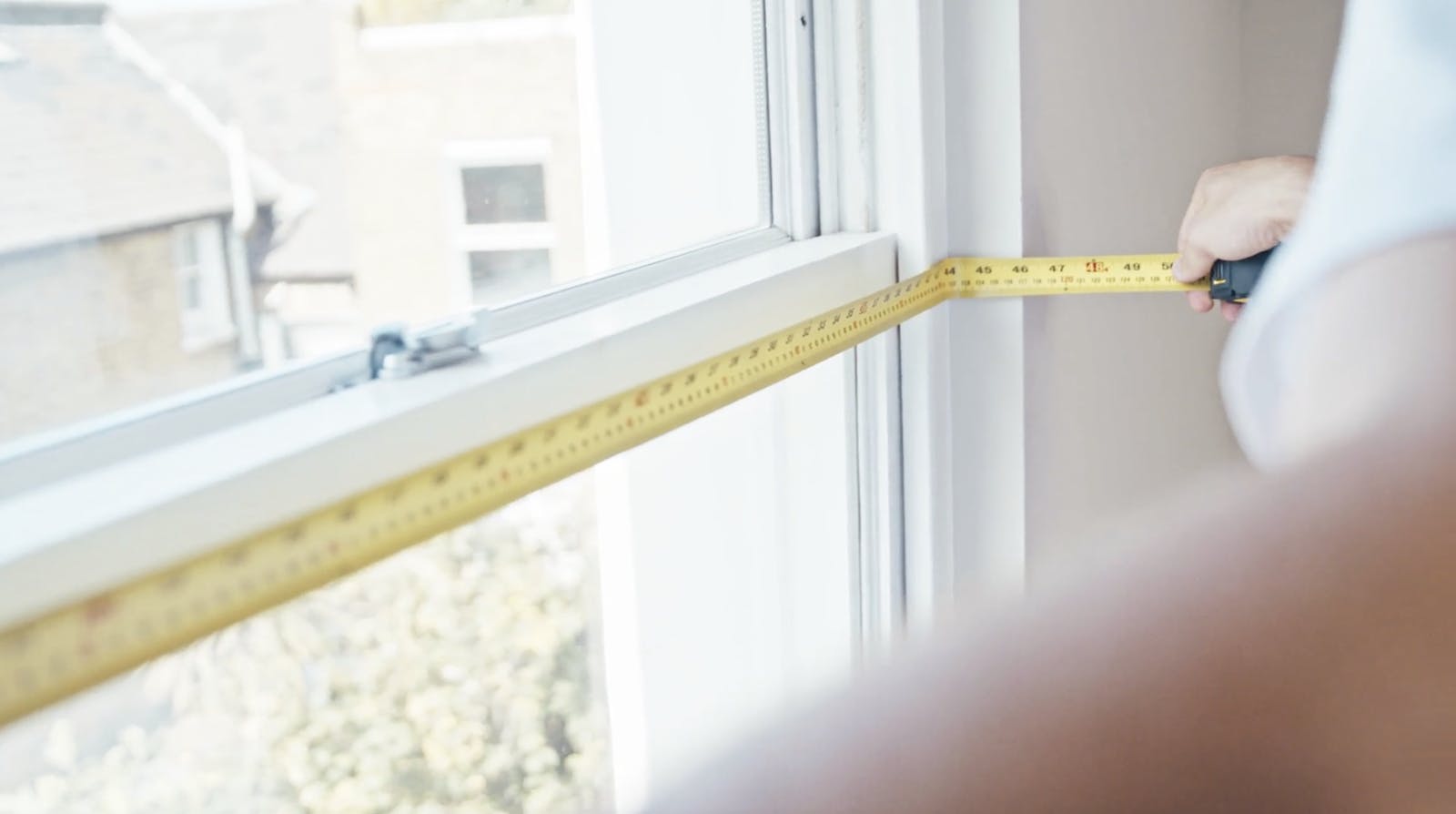 Follow our simple tutorial and learn how to easily measure your windows for blinds
Browse through Lick's roller blinds colour range
Now that you're a bonafide roller blinds expert, have a little browse of our new range to see if any of our rollers take your fancy. Order a sample or three to see what works well in your space. Oh, and if you need a little help choosing the right colour, we have colour consultants for that. Reach out using our social channels.