The best neutral paint colours for a dark & north-facing room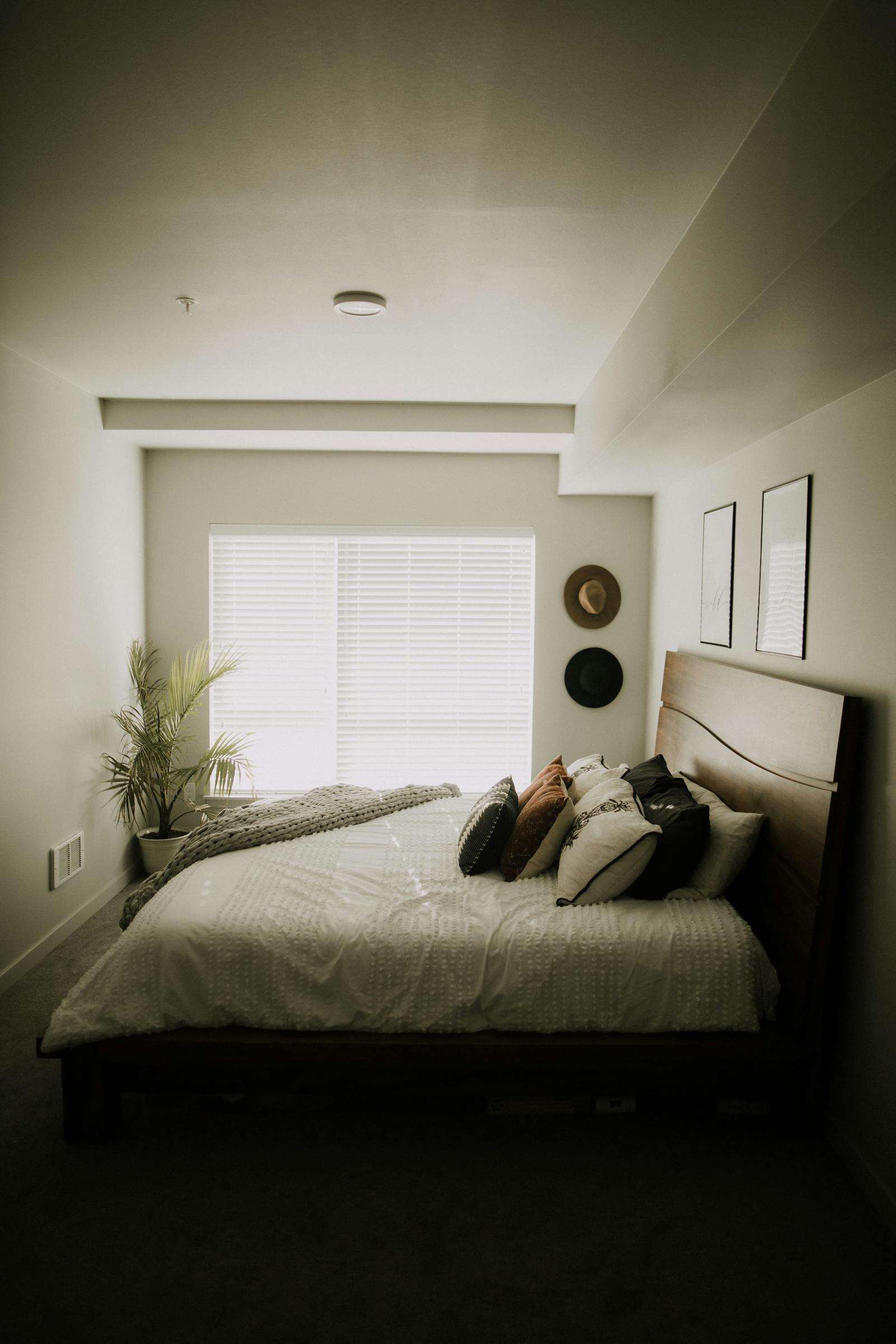 News flash: choosing colours for north-facing rooms is actually seriously straightforward. Got yourself a room that's north-facing? Discover what our colour consultant Sam has to say about choosing the best neutral paint colours for dark rooms that face north.
Understanding how the light hits your north-facing room
First things first, it's wise to understand what you're dealing with for knowledge is key when choosing colours for a north-facing room. Natural light affects the way we perceive paint colours in a big way. It brings out its undertones, it throws light, it drops shade.
"In a northerly room, you're going to get less direct light on the whole, and the light that you do get has a habit of drawing out a paint's cooler tones and casting soft shadows"

Sam Bramley
How to select the perfect colour for north-facing rooms
When it comes to paint colours for north-facing rooms, there are two schools of thought here – to brighten or to run with the darkness.
Remember, no matter how dazzling the white is that you're pondering, it's never going to turn a dark room into a floodlit one. Paint is clever, paint is an illusionist, but it can't change the laws of physics. That being said, choosing the best neutral paint for a dark room can lighten and brighten it to a degree. A yellow-based neutral is your friend here, like White 03 and White 05 with their creamy base notes.
If you're keen to embrace the dark side, then follow the cues of your northerly room's reduced light and pick out a darker neutral that'll act like a blanket over the whole room. "Go with the indirect light of a north-facing room and be bold with hues that are rich in pigment to create wrap-around cosy feels", suggests Sam. In neutral speak, Greige 02 and Grey 05, we're looking at you.
Need tailored-to-you colour advice? Speak to our colour consultants Tash and Sam and find the best colours for your home, no matter what compass point they face.
The best neutral paint for dark rooms
Strictly speaking, neutrals are your whites, your off-whites, your beiges, your greys and by extension, your greiges. But we all know that there's plenty more than one sort of white and greys come in fifty shades and counting according to some. So when it comes to neutral paint for dark rooms, where do you begin? Let's break it down, staring with whites and beiges where a biscuity base is always best.
Then to greys and greiges, where the secret stays the same – keep things warm and wholesome whether that's through a hint of brown in the base or soft-as-you-like purple below the surface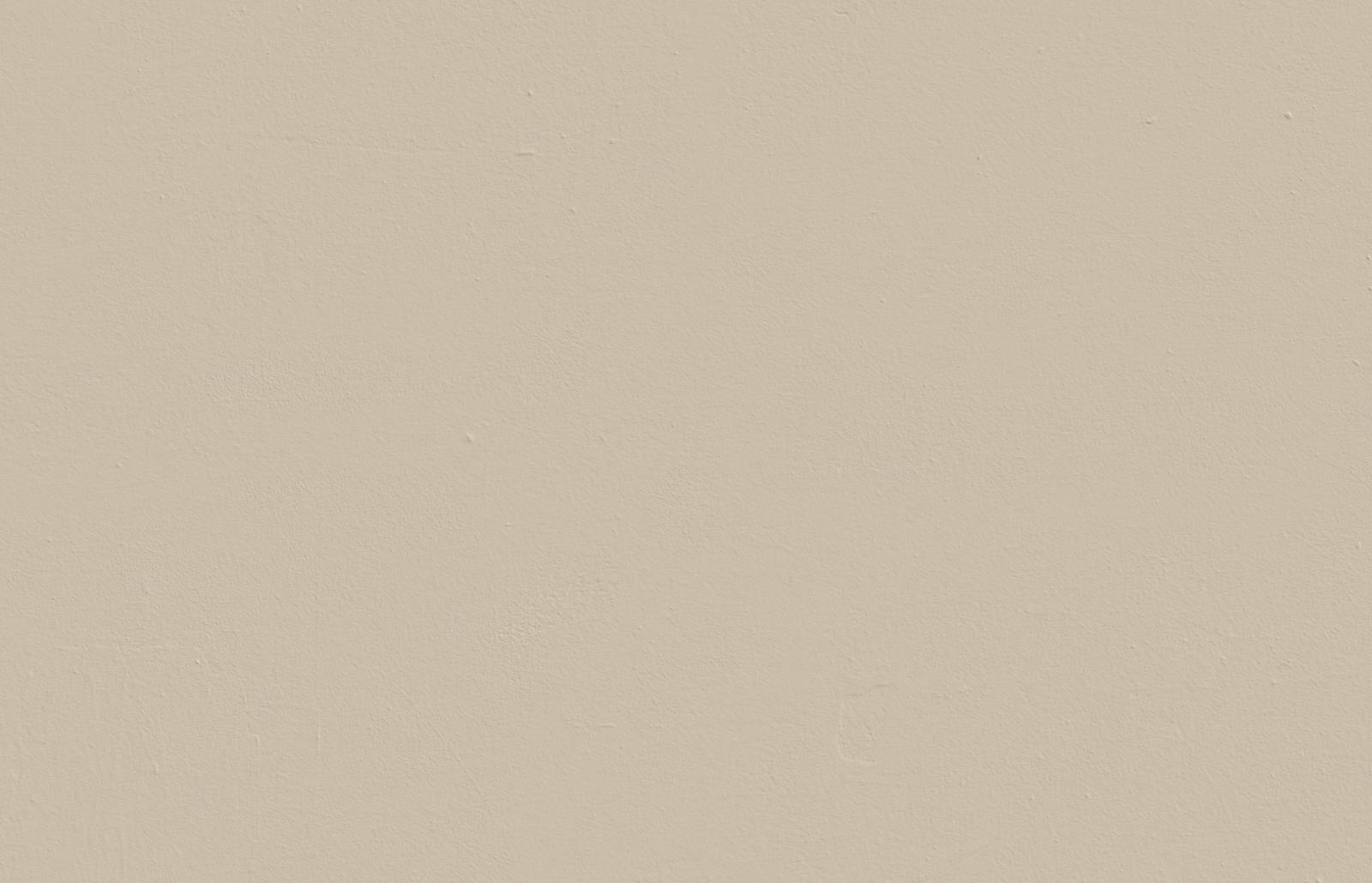 Not everyone warms to warm-based colours. So if you're in the market for a subtly warm neutral, Greige 01 is your guy A touch on the taupe side, Greige 02 is a very grown-up shade indeed for a mild, muted north-facing scheme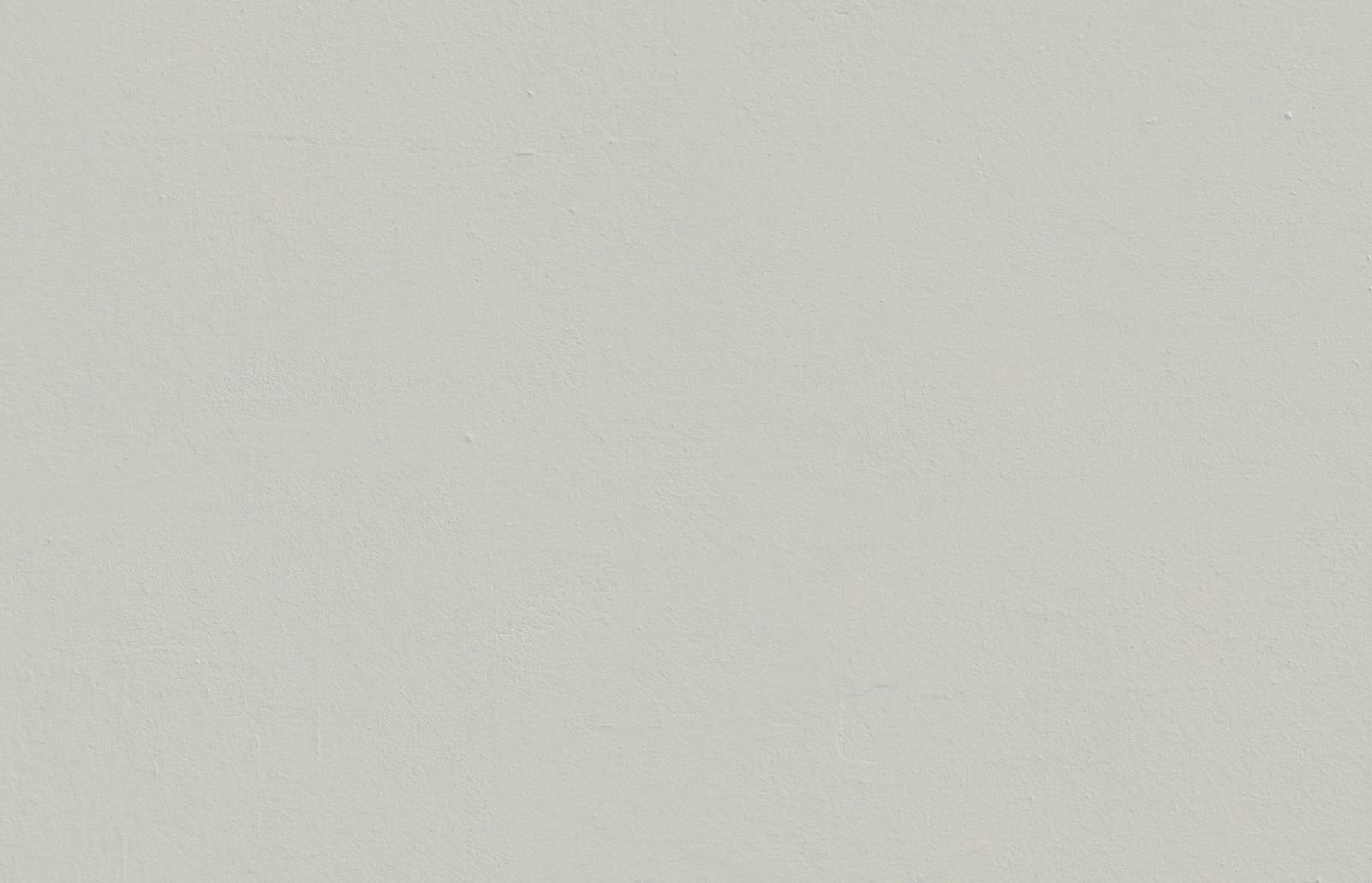 Purple base notes can sometimes be too blue but with lavender, it's all about softness and cosiness, à la Grey 03 One of Sam's all-time favourite neutrals for a north-facing room – Grey 05 is a warm grey full of hidden depths