Everything you need to know about blinds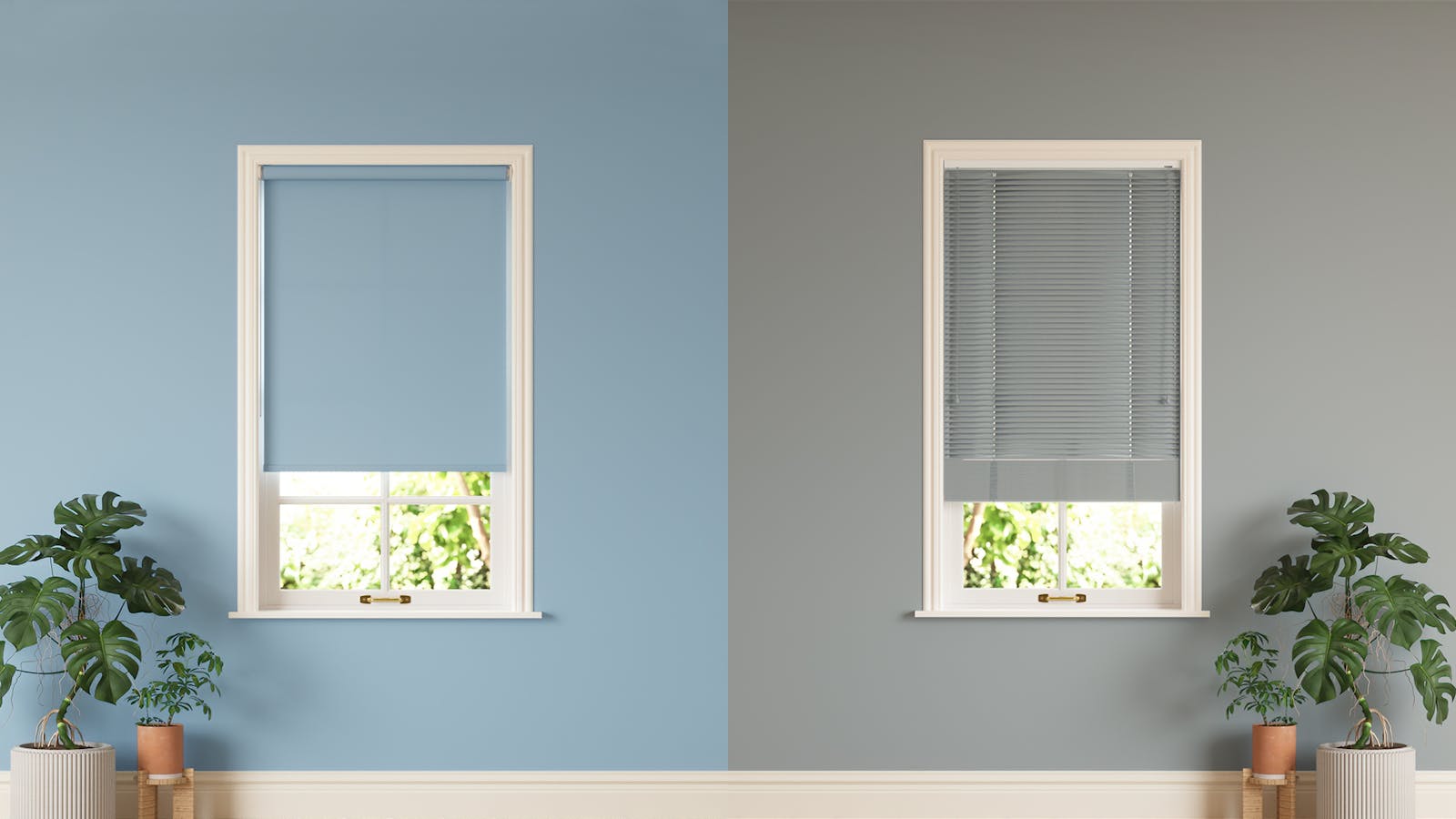 After spending much of the past year researching absolutely everything there is to know about window blinds, we now fancy ourselves blinds experts here at Lick HQ. We've used this new-found knowledge to develop our very own range and captured what we found below.
Read on for a little blinds 101. Minus any design jargon of course.
Everything you need to know about roller blinds and Venetian blinds
The first thing you'll notice when you start exploring the world of blinds? There are quite a few different types. From roller and Roman to vertical and Venetian, getting overwhelmed by the sheer amount of choice is pretty much a given. To keep things simple, we decided to focus our range on the two most popular types of blinds: roller blinds and Venetian blinds. And no, we didn't know quite what that meant at first either.
Here's a little overview: get the lowdown on roller blinds here and find out more about Venetian blinds here.
How to choose the right colour when buying blinds
On to our favourite bit - colour.
Sure, your blinds are functional and they're primarily there to protect you from nosy neighbours and the sun. But they're also an opportunity to add a splash of colour and inject some vibrancy into your space. The big question: which colour?
As you can imagine, our colour consultants had a fair bit to say on the matter. So we created a mini-guide to help you in your blinds colour journey. If you're still not sure, reach out for a personal colour consultation, anytime.
How to measure windows for blinds
One of the main things that puts many people off when choosing blinds is the boring part of working out the right sizing. And it's crucial to get right, so you don't have any annoying streams of lights seeping through when you're trying to get some shut-eye (or just keep things private). Our range of blinds are made-to-measure, so you're sorted there. But first, work out how to measure your windows for blinds.
How to fit blinds like a pro
DIY-ers, this one's for you. Master the process of fitting your blinds by browsing through our little piece on how to fit blinds like a pro. Although it's not quite as fun as the painting process, it's not as hard as you may think. And once you've done one room, the rest will be a breeze.
Order a sample (or three) from our range of Lick blinds
While you're browsing through all our blinds-related content, put in an order for a few samples of Lick blinds to get even more involved. By the next working day, you'll be well-equipped to choose the right type and colour, measure your windows and fit your own blinds like yourself. We've done it and it's very, very gratifying.