Sample orders will be dispatched within 3 working days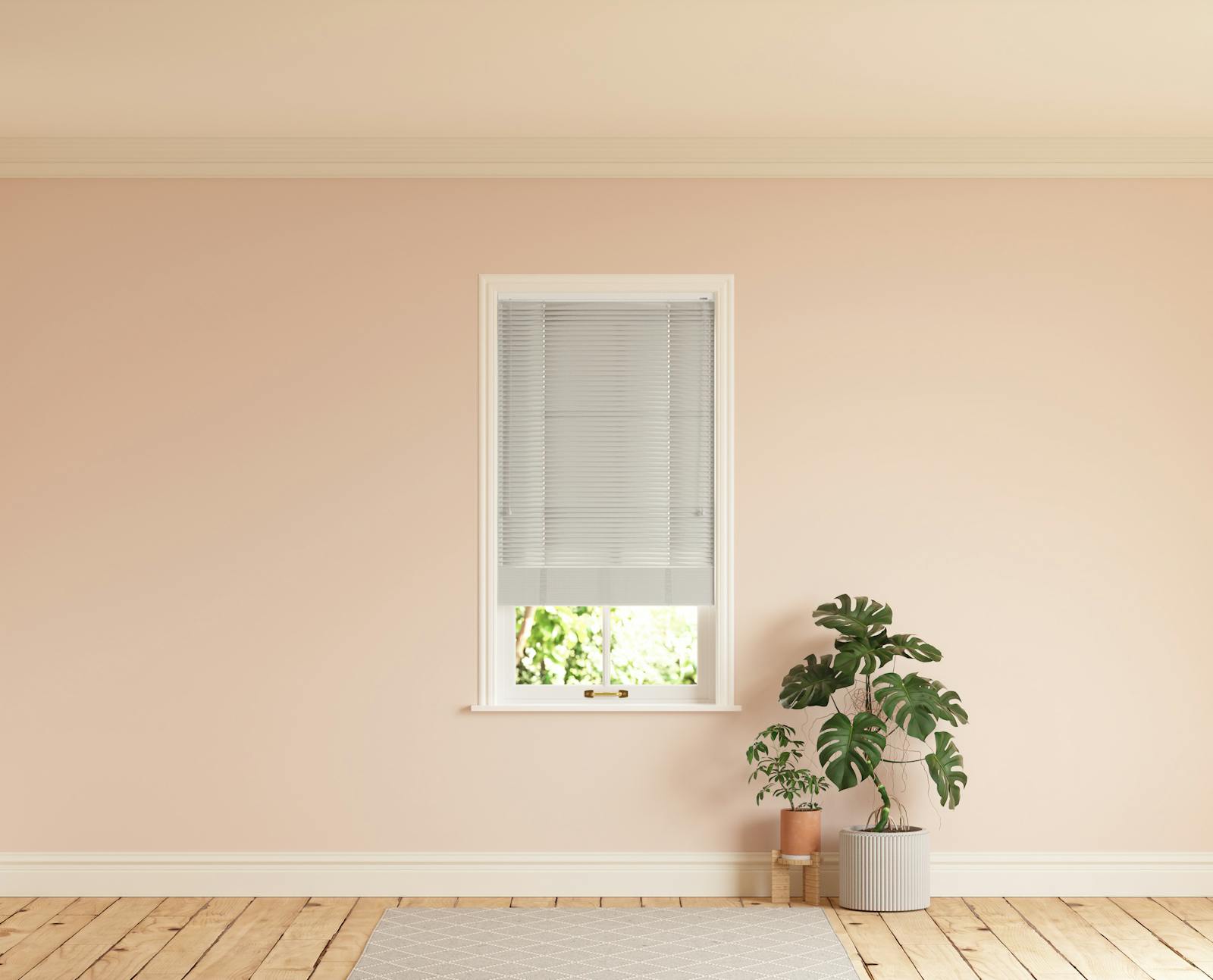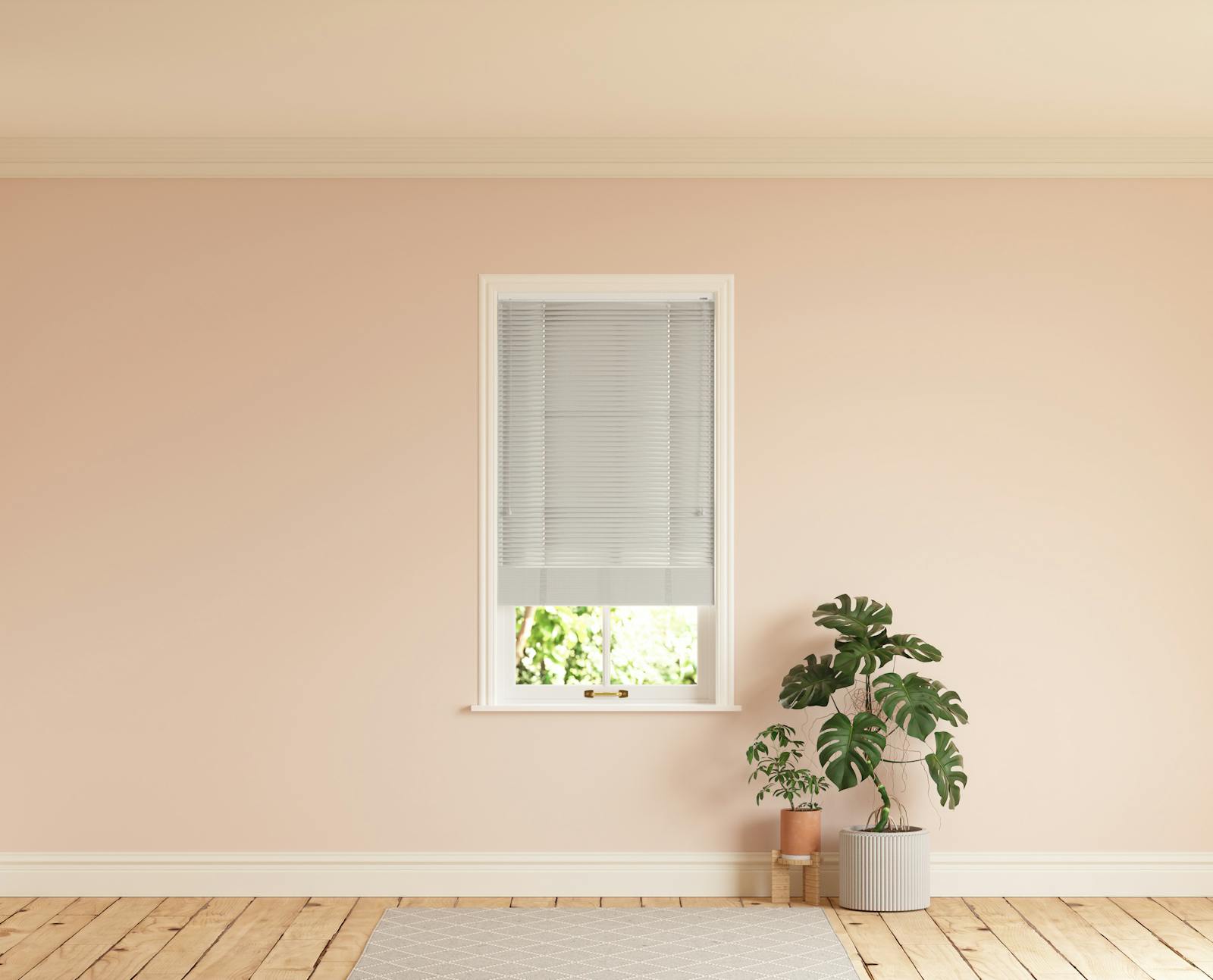 Grey 03 Venetian Fine Grain
£54
There's a powdery prettiness to Grey 03, whether it's painted onto Venetian blinds or bedroom walls – it's all down to those lavender undertones.
Buy now, pay later with Klarna

Available in plain or fine grain

100% colour and texture accurate sample patches

Delivered between 21-22 working days
Give your windows the shades they deserve with a set of made-to-measure Venetian blinds, designed to work with your chosen space. Made with quick-install, child-safe technology and easy-clean, durable materials, all you'll need to worry about is your walls getting jealous.
Composition: 100% high quality PVC
Available width: min. 290mm, max. 2600mm
Available drops: min. 150mm, max. 3000mm
Controls: raise on the right, tilt on the left
Slat widths available: 35mm or 50mm
Material finish: fine grain
Measurement type: inner recess or outer recess (exact)
Chain colour: nickel
What's included:
- All necessary fixing brackets
- Fitting instructions
- Safety cleat
It's a matter of preference! Plain Finish blinds come in a single block of colour, suited to those who like to keep it simple or to rooms which are already brimming with detail. Fine Grain is inlaid with a grainy, wooden effect, for those who want a more rustic feel – or if you're keeping your walls neutral and want your windows to be the star of the show.
All of our blinds are made to measure, so it'll be around 19 working days until we can dispatch them. From order to arrival, it normally takes somewhere between 21-22 working days.
Blinds needn't only work for half the family. That's why all of our blinds are fitted with a child safety device, safely securing cords and chains to the wall to avoid accidents.
Our one-metre max blind lengths keep cords out of reach of curious hands, while our manufacturer's British Blinds and Shutters Association (BBSA) accreditation means that all of our products undergo rigorous testing to ensure they're totally child-safe. And pet-safe, if you've got a curious cat too.
What a difference three years makes. Although not to our blinds. We're so confident in the quality of the materials and manufacture behind our shades and shutters, we offer a standard three-year guarantee on all blinds across the board.
How to measure
Ready to get started? Watch this simple how-to for everything you need to know about measuring your windows – then you'll be able to order the correct blinds with all the confidence of a master decorator.
How to fit blinds
Already ordered your blinds? Watch our video guide on how to install them with minimum fuss and maximum self-satisfaction. Before you know it, you'll have windows your walls can be proud of – and a new skill to add to your DIY repertoire.
A softer than soft wooden look to any windows.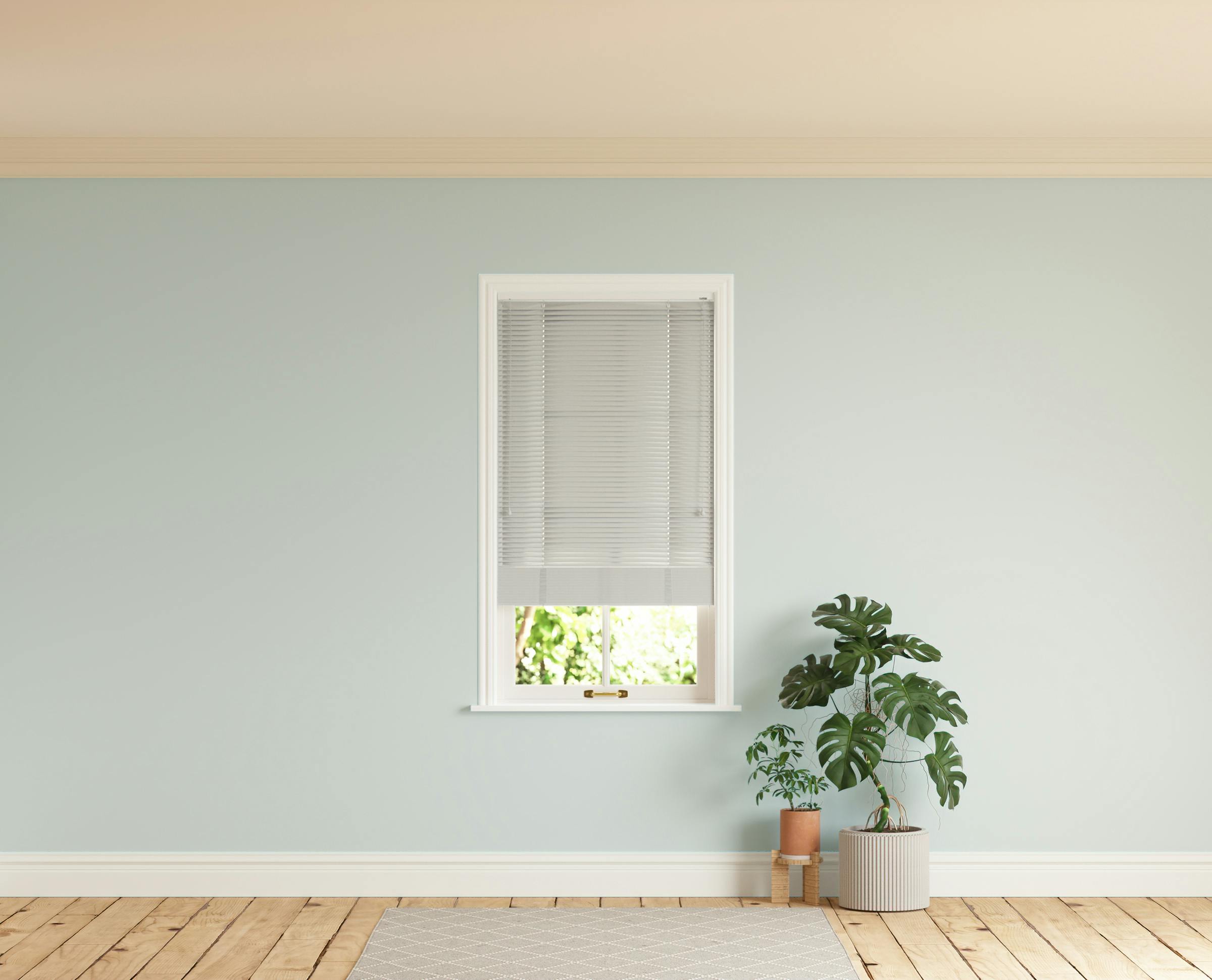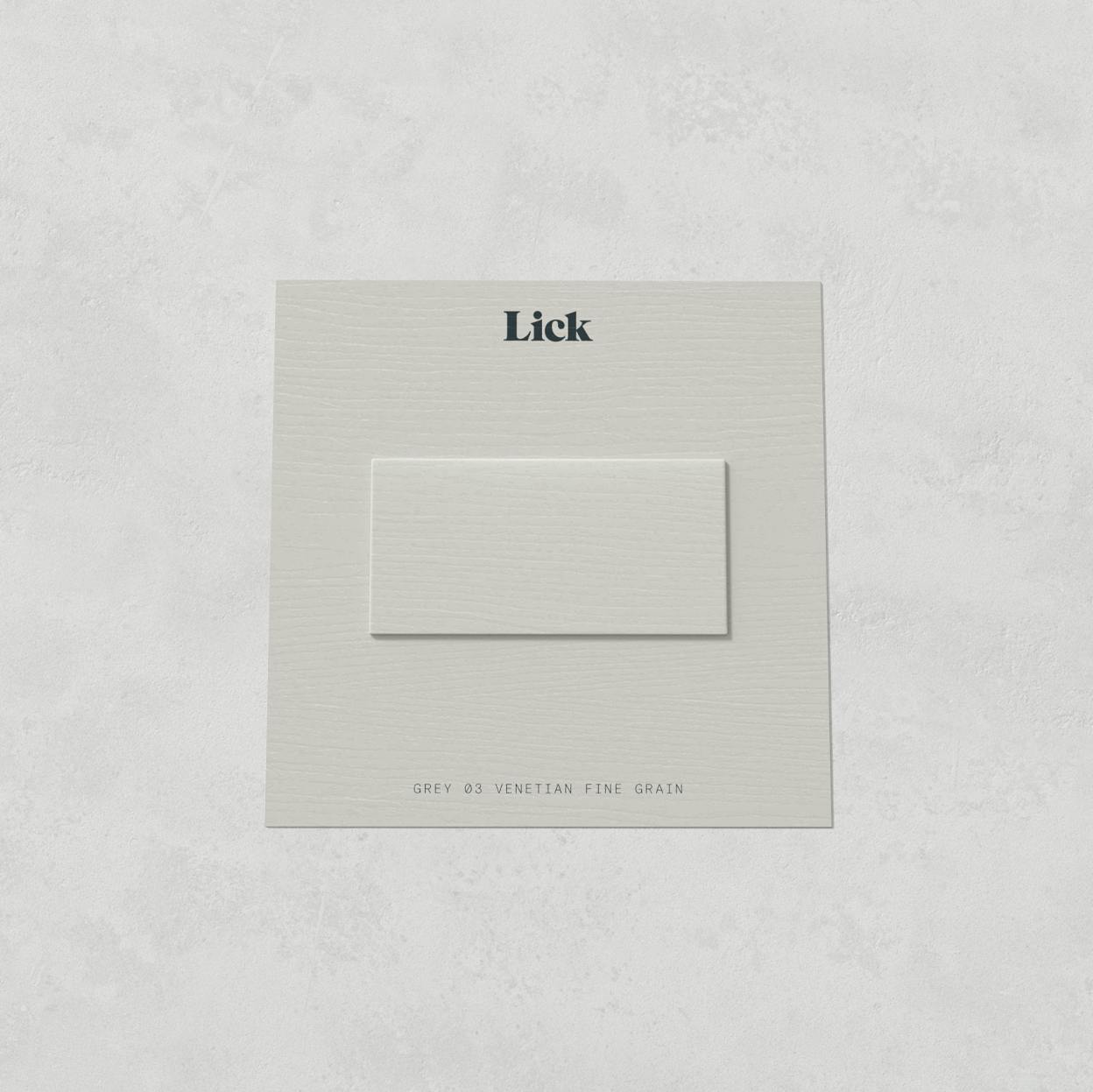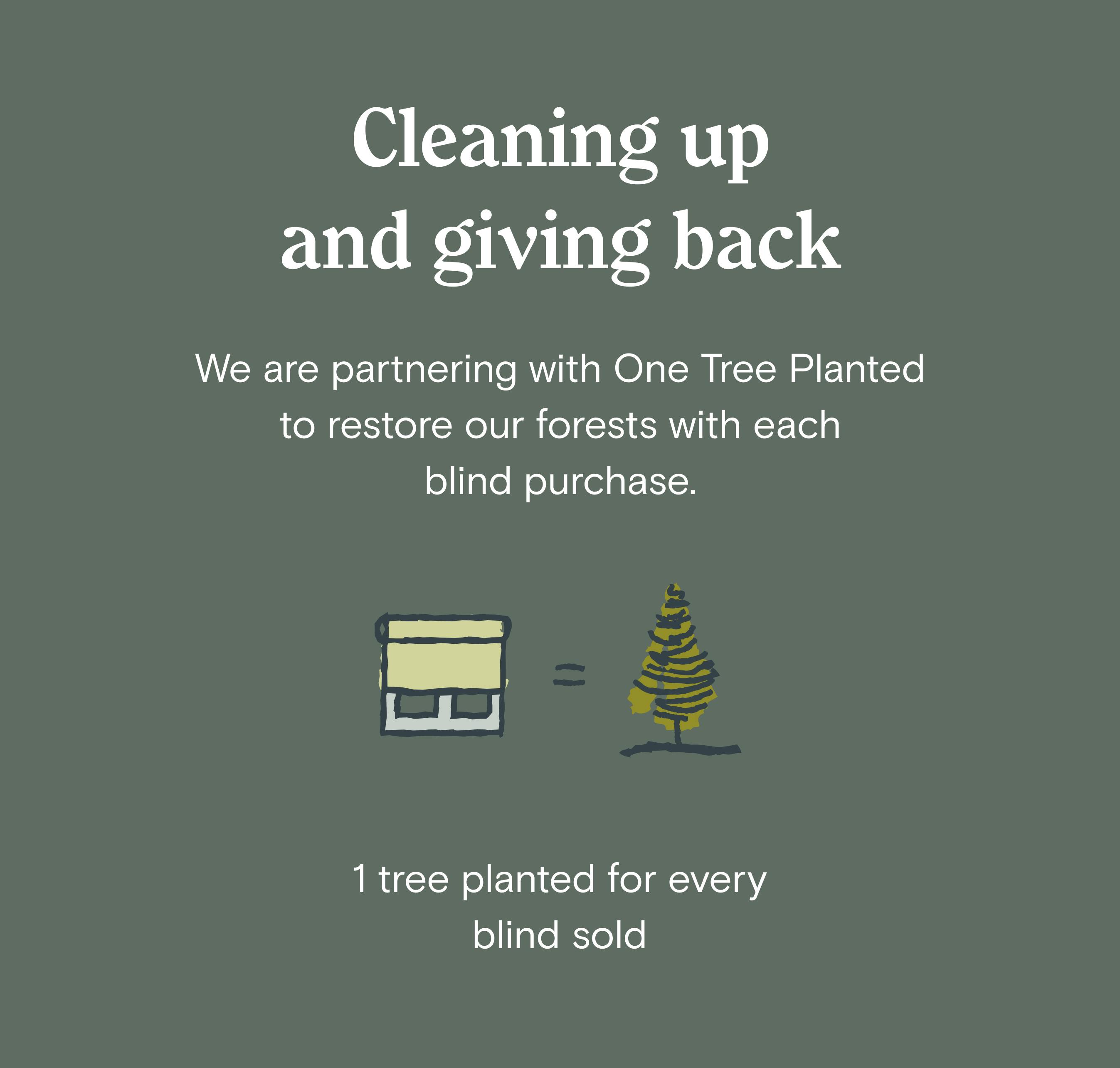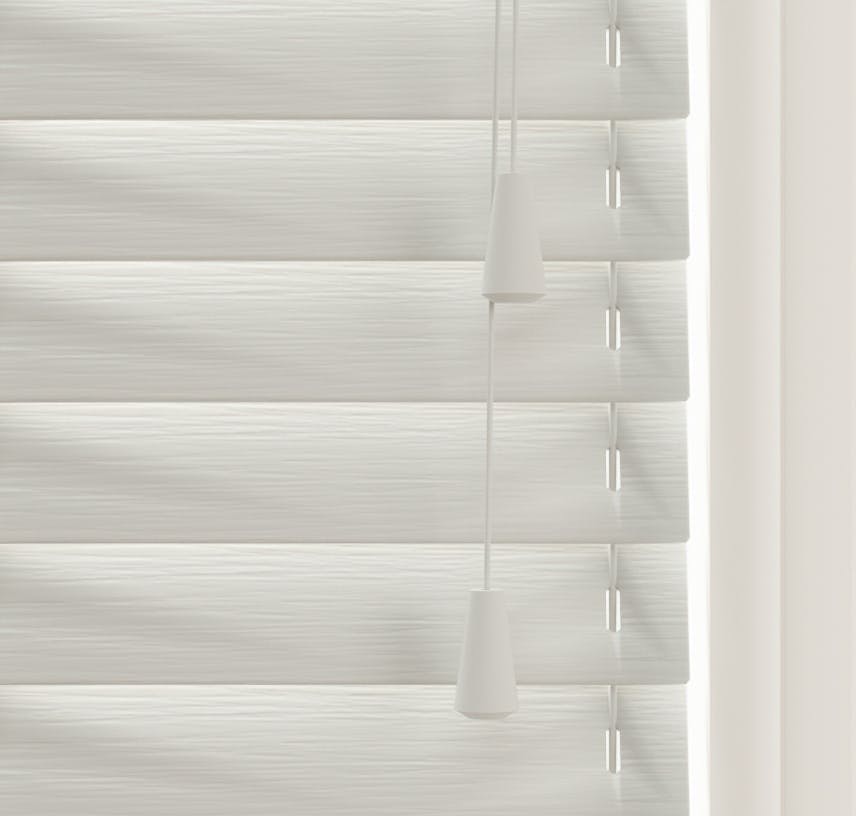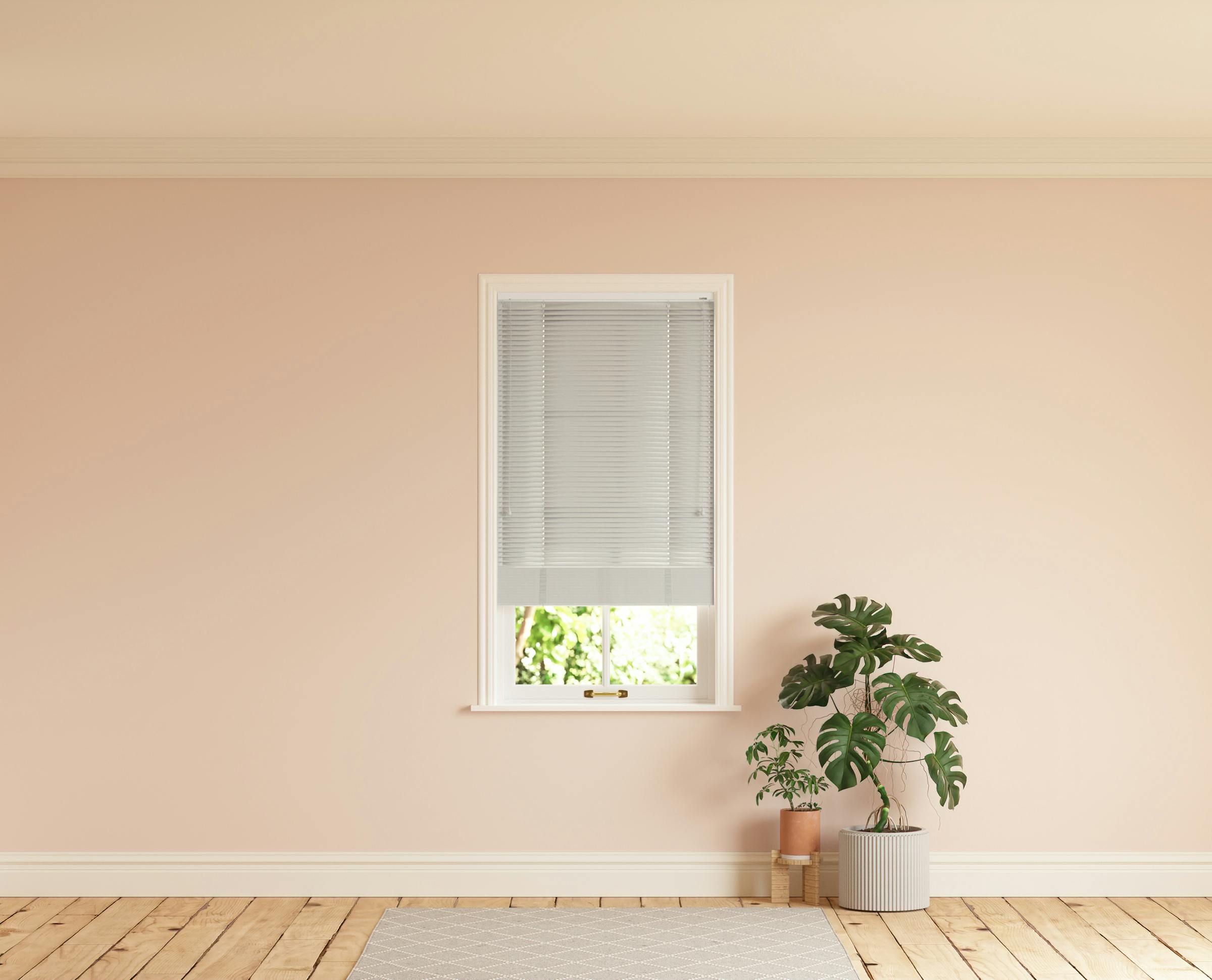 Grey 03 Venetian Fine Grain
From £54
There's a powdery prettiness to Grey 03, whether it's painted onto Venetian blinds or bedroom walls – it's all down to those lavender undertones.
Buy now, pay later with Klarna

Available in plain or fine grain

100% colour and texture accurate sample patches

Delivered between 21-22 working days